Our Outdoor Pursuits team is here to help you make the most of your stay at Baker's Bay with endless land or sea activities the whole family will enjoy.
Ocean and
land pursuits
The Outdoor Pursuits team aspires to enrich the lives of our members by creating special experiences and unforgettable memories. An integral part of the Baker's Bay experience, the Outdoor Pursuits team provide guided activities for the entire family at every skill level. Our skilled professionals will work with you to explore your interests and then develop an itinerary, make all necessary arrangements and often serve as your personal guide.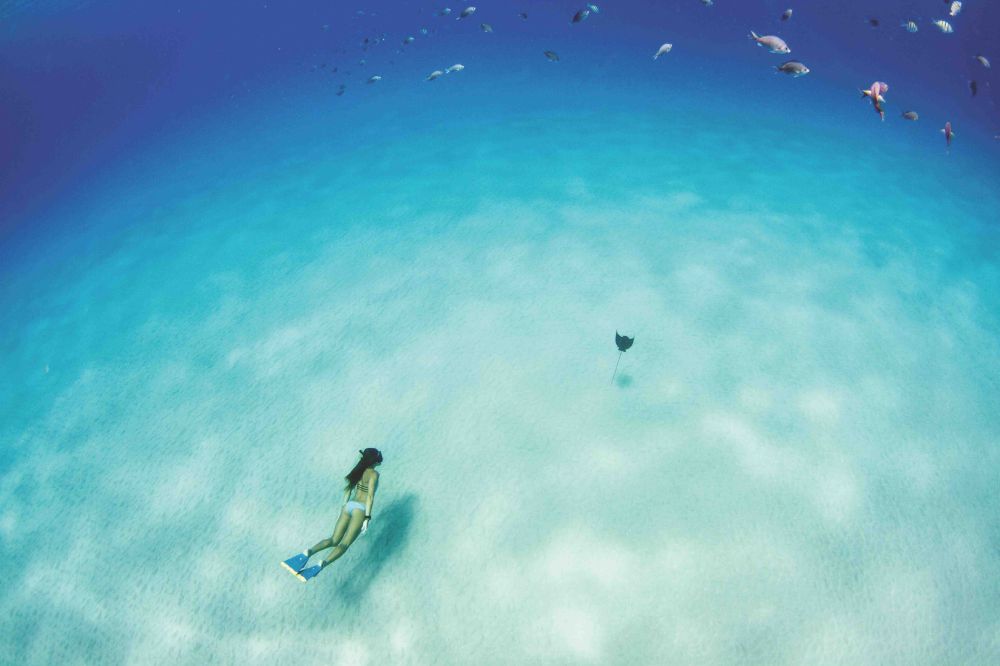 01
Island hopping
Spend a day cruising around the Abacos. Explore Hope Town or Green Turtle Cay with your personal tour guide.
02
Camp Coconuts
There are plenty of activities for kids at Camp Coconuts. Kids will learn about ocean science while participating in fun beach crafts, games and activities.
01
Wakesurfing
An endless wave exists behind our state-of-the-art wake boat! Our Watersports Experts can teach you the basics or fine-tune your form to optimize your fun on the water.
02
Snorkeling
Explore Mermaid Reef, Fowl Cay and Sandy Cay on a personal guided snorkeling tour.
03
Sportfishing
Whether its deep sea fishing, conch diving, spearfishing or lobster diving, our Outdoor Pursuits team will set you up with the right guide, equipment and boat.
04
Scuba Diving
The islands of the Abacos offer an incredible array of scuba diving locations.
05
Kiteboarding
Kiteboarding is a great sport for adrenaline junkies and those with a more conservative approach to fun.
06
Paddle boarding
The Outdoor Pursuits team can teach you stand-up paddle boarding.
07
Kayaking
Explore the Abacos in your own Sea Kayak.
Camp Coconuts
Camp Coconuts day camp is a unique Bahamian experience for children where they can spend their days with friends learning about ocean science, sustainable island practices, fun beach crafts, games and activities. The camp is suitable for children of 4–12 years of age.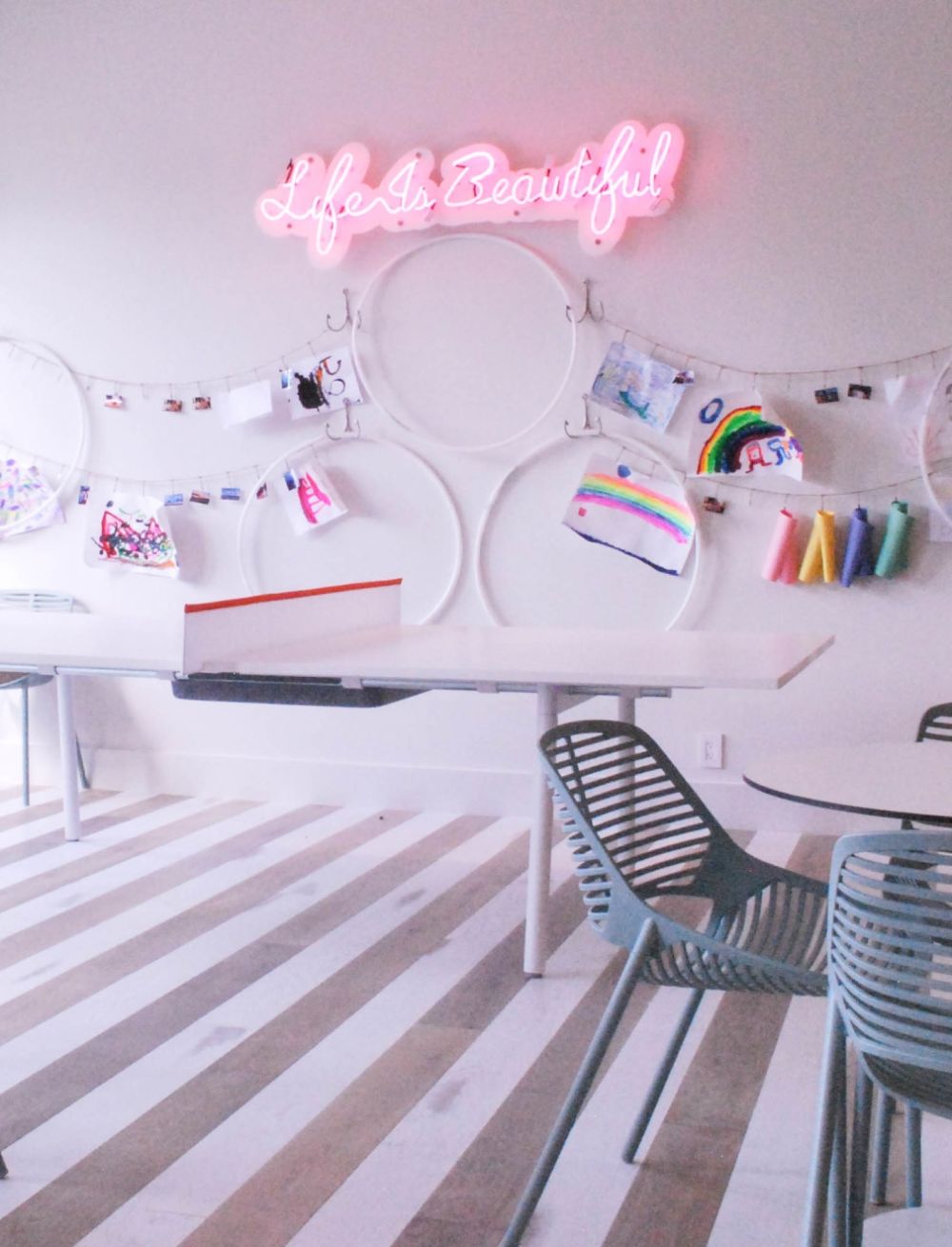 Please rotate your device or refresh page