Amenities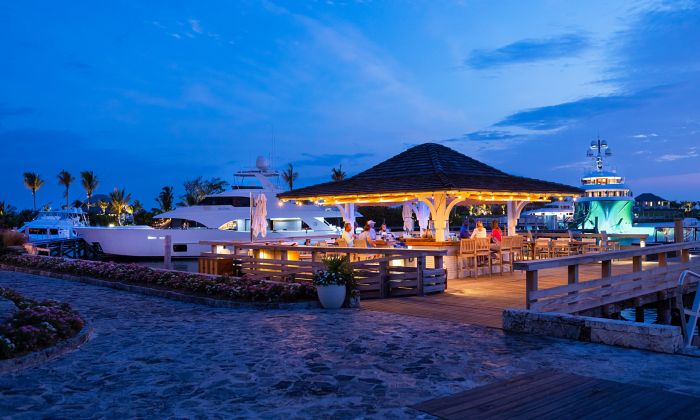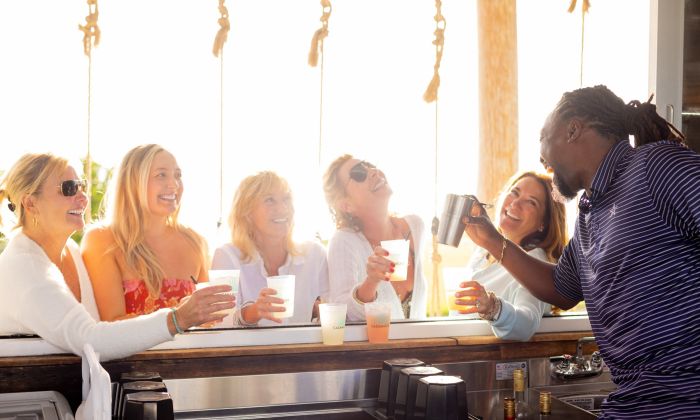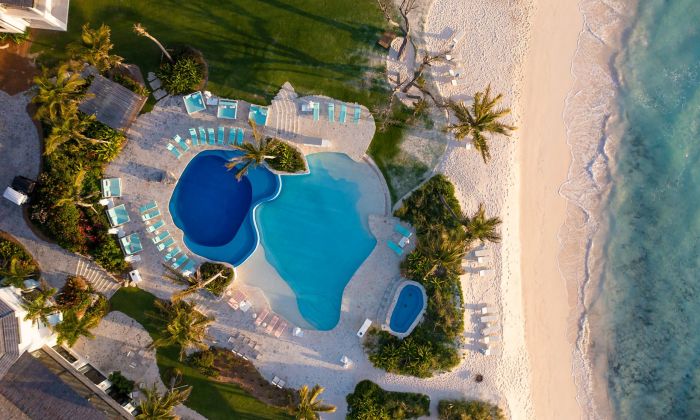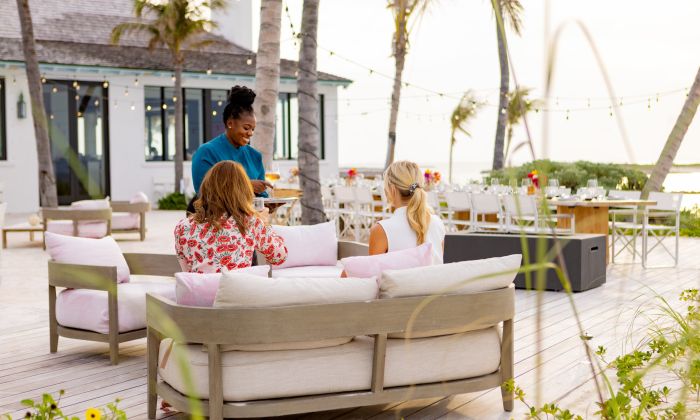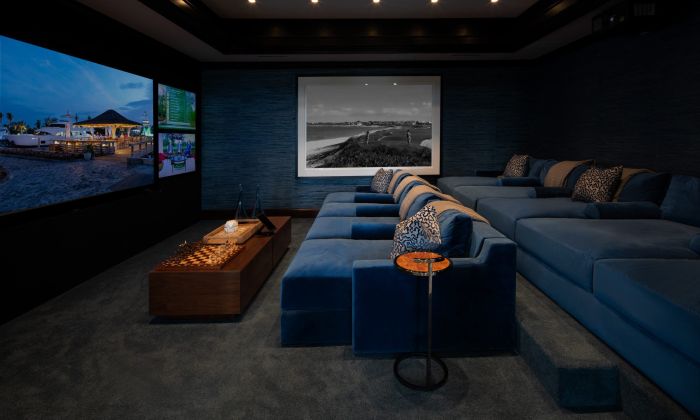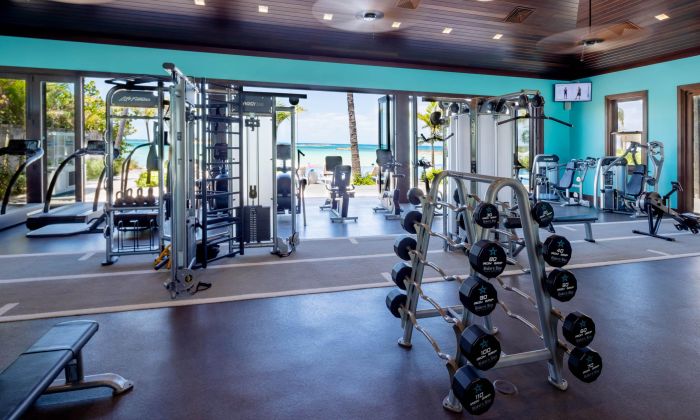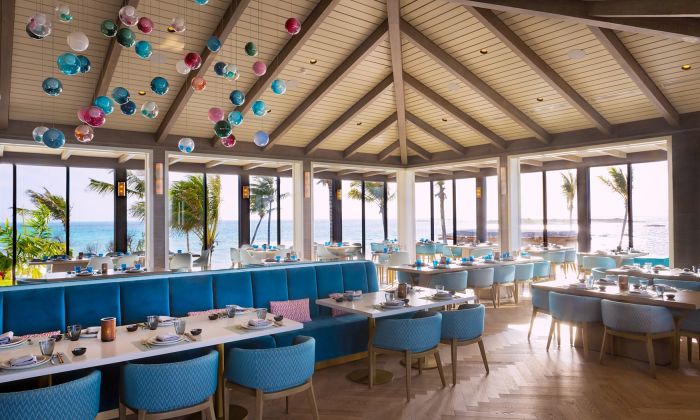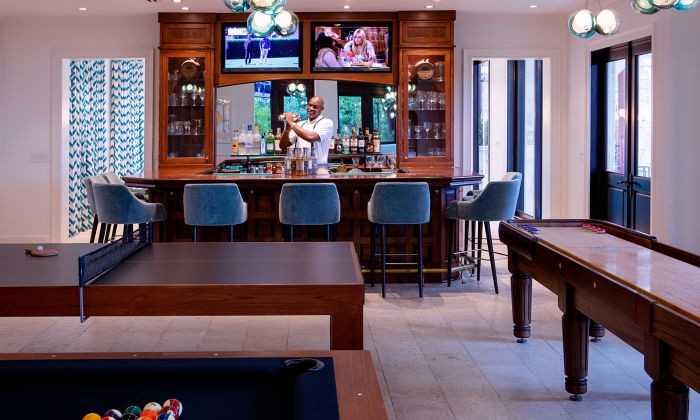 Amenities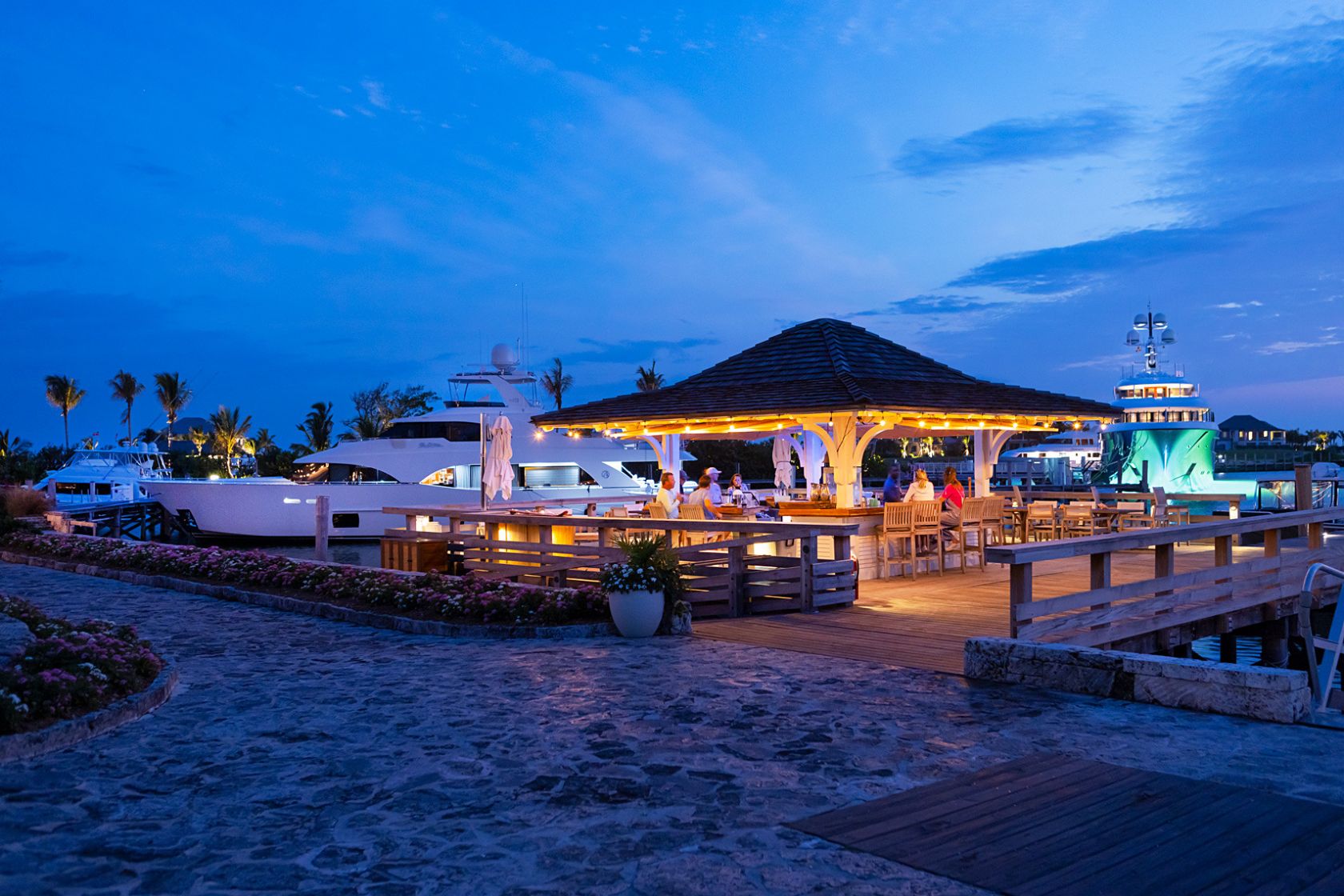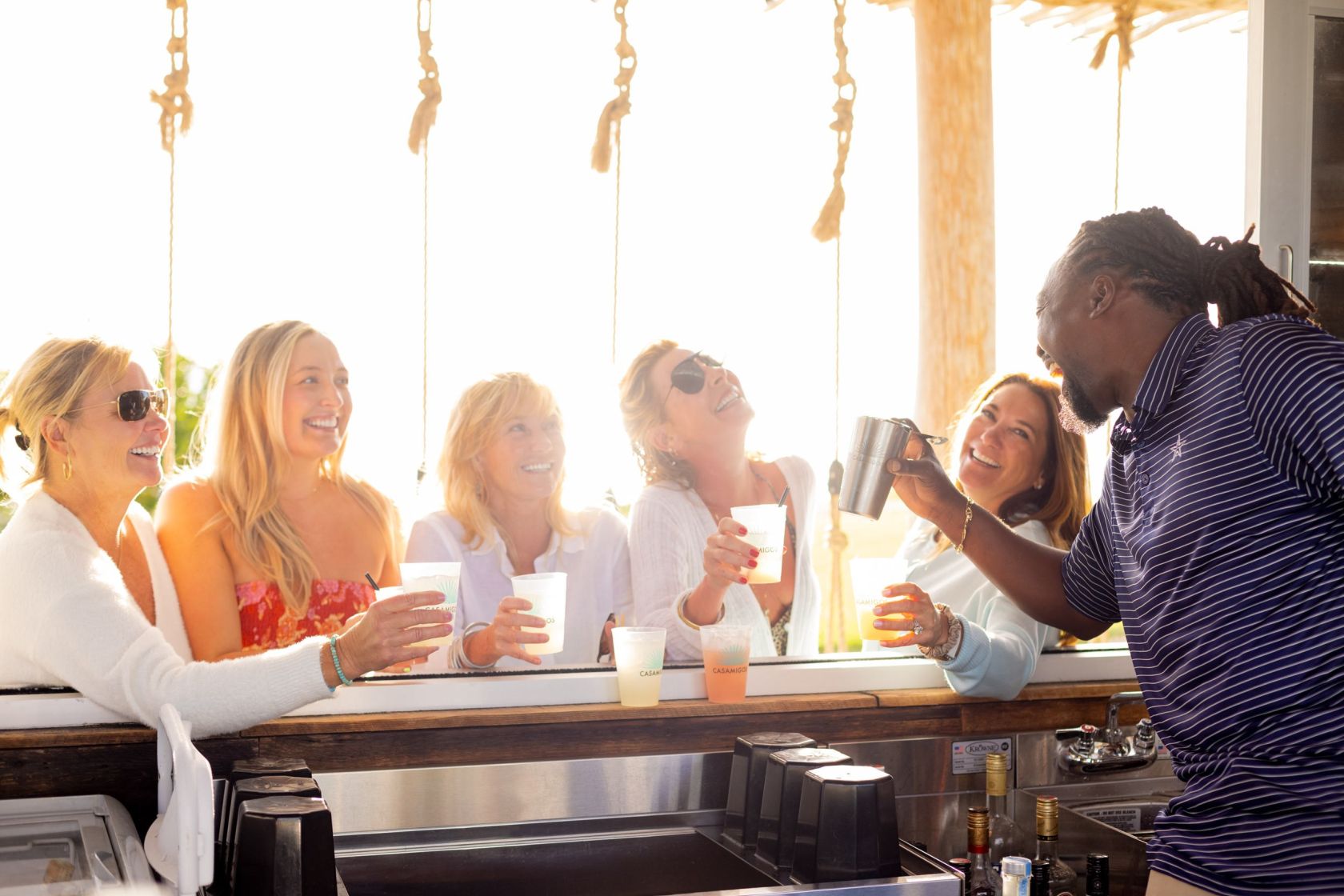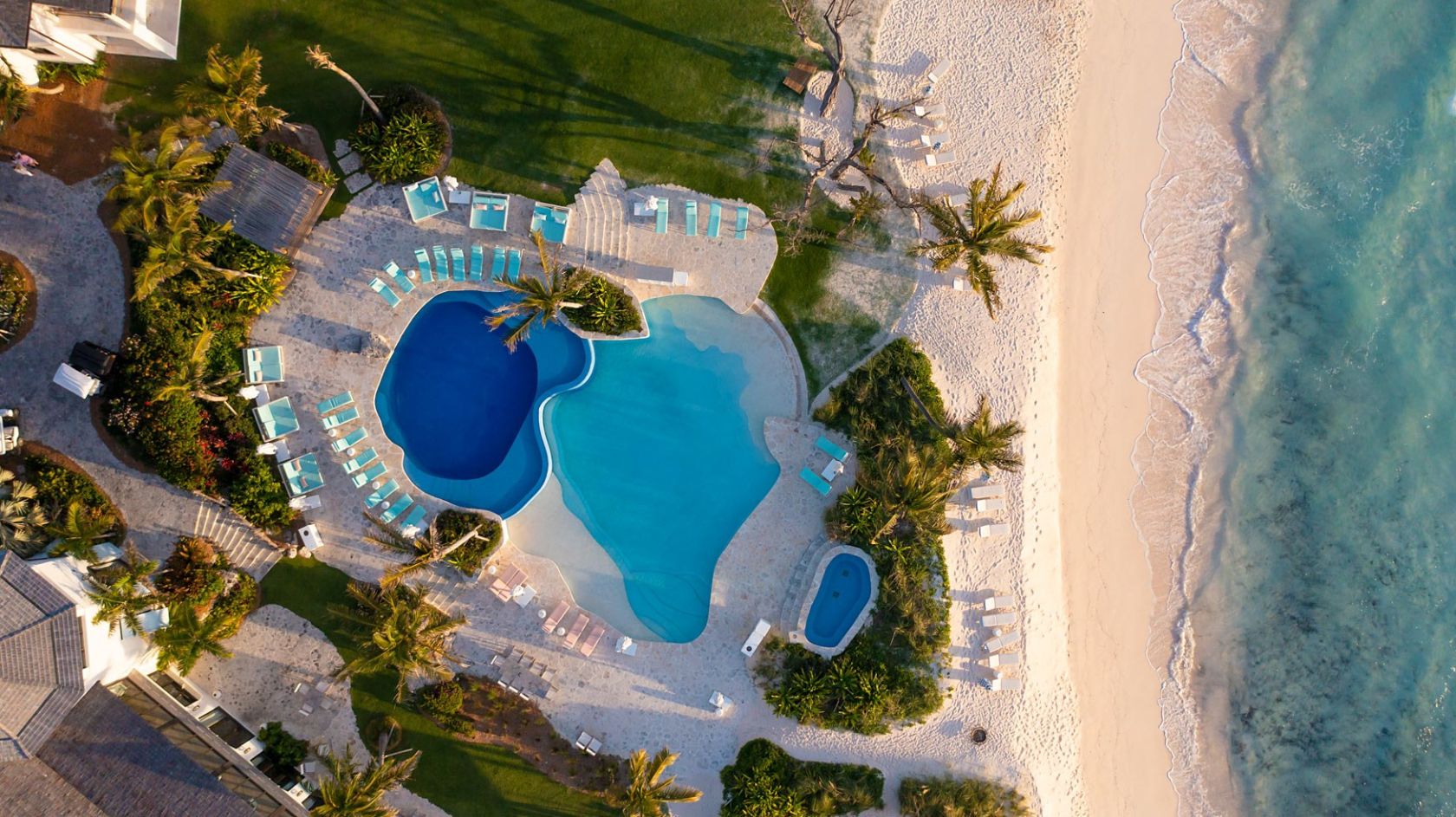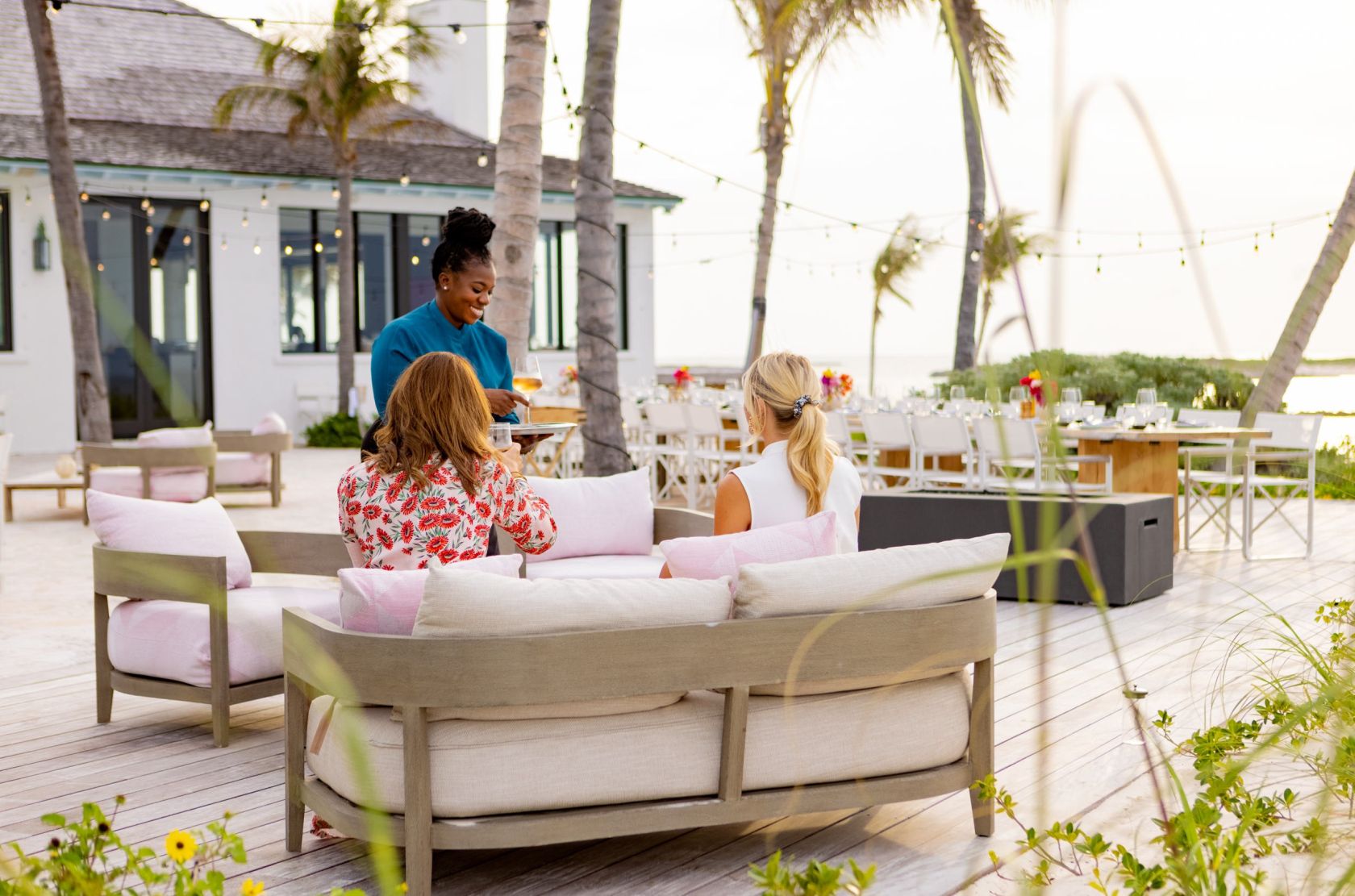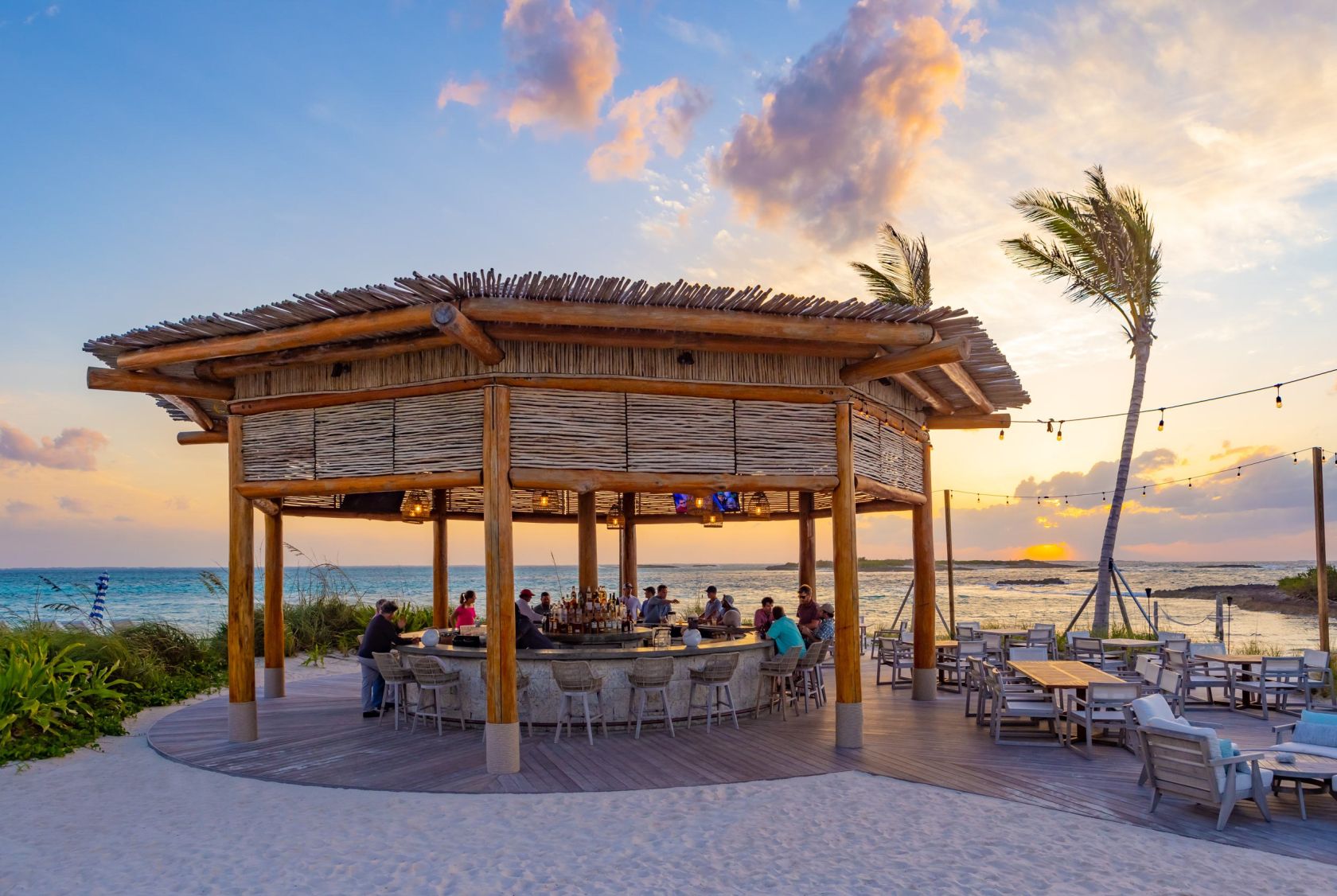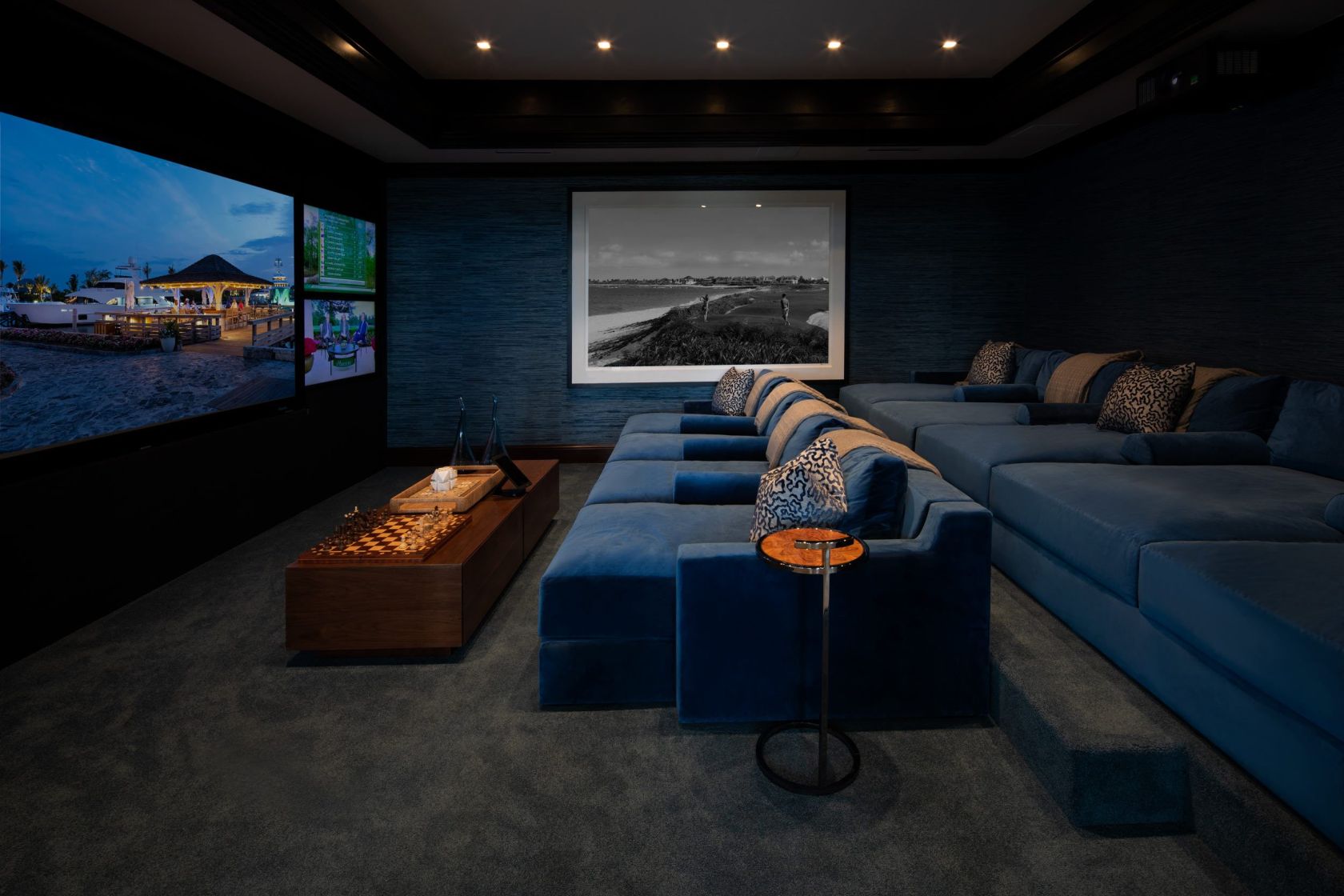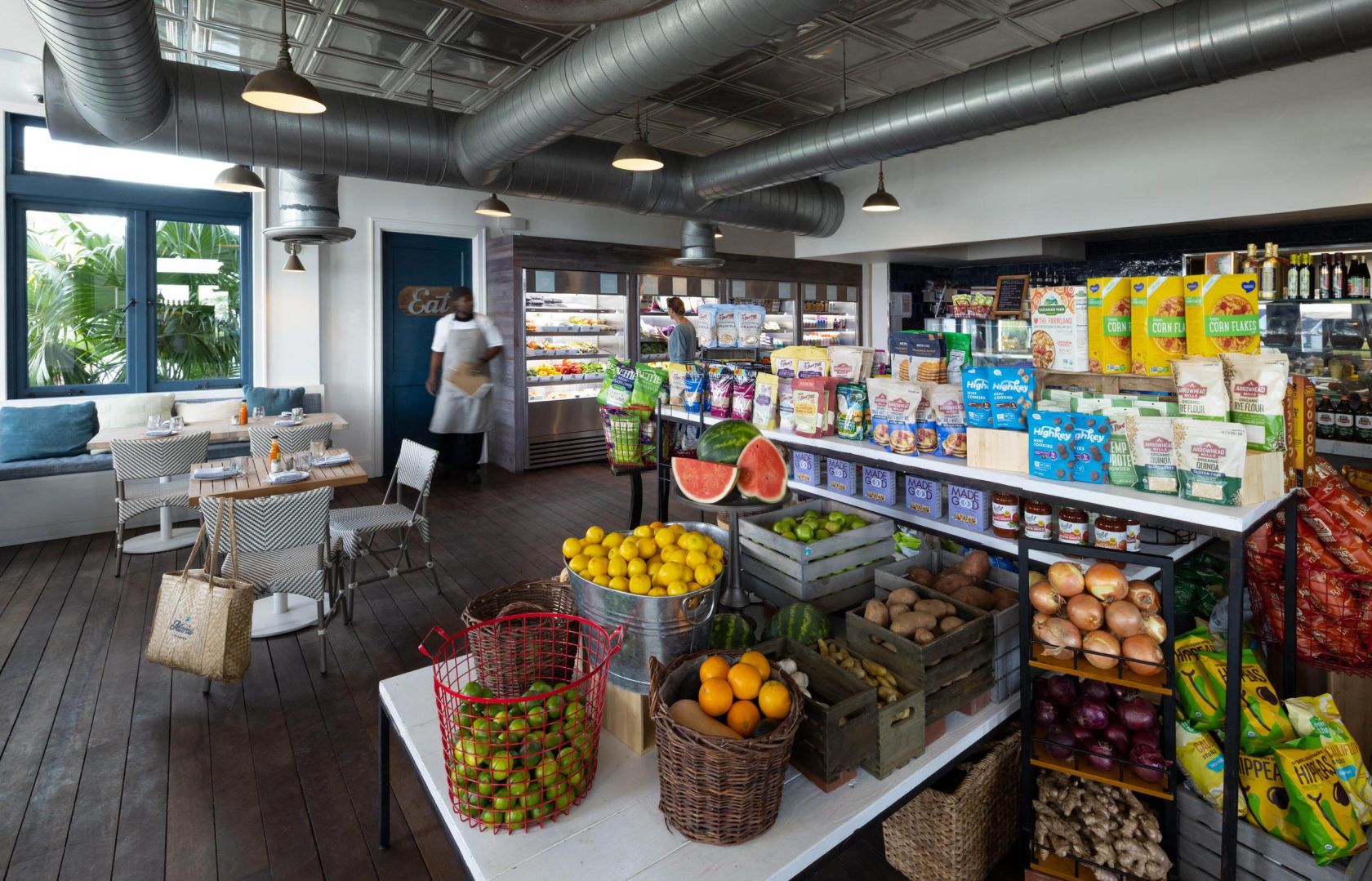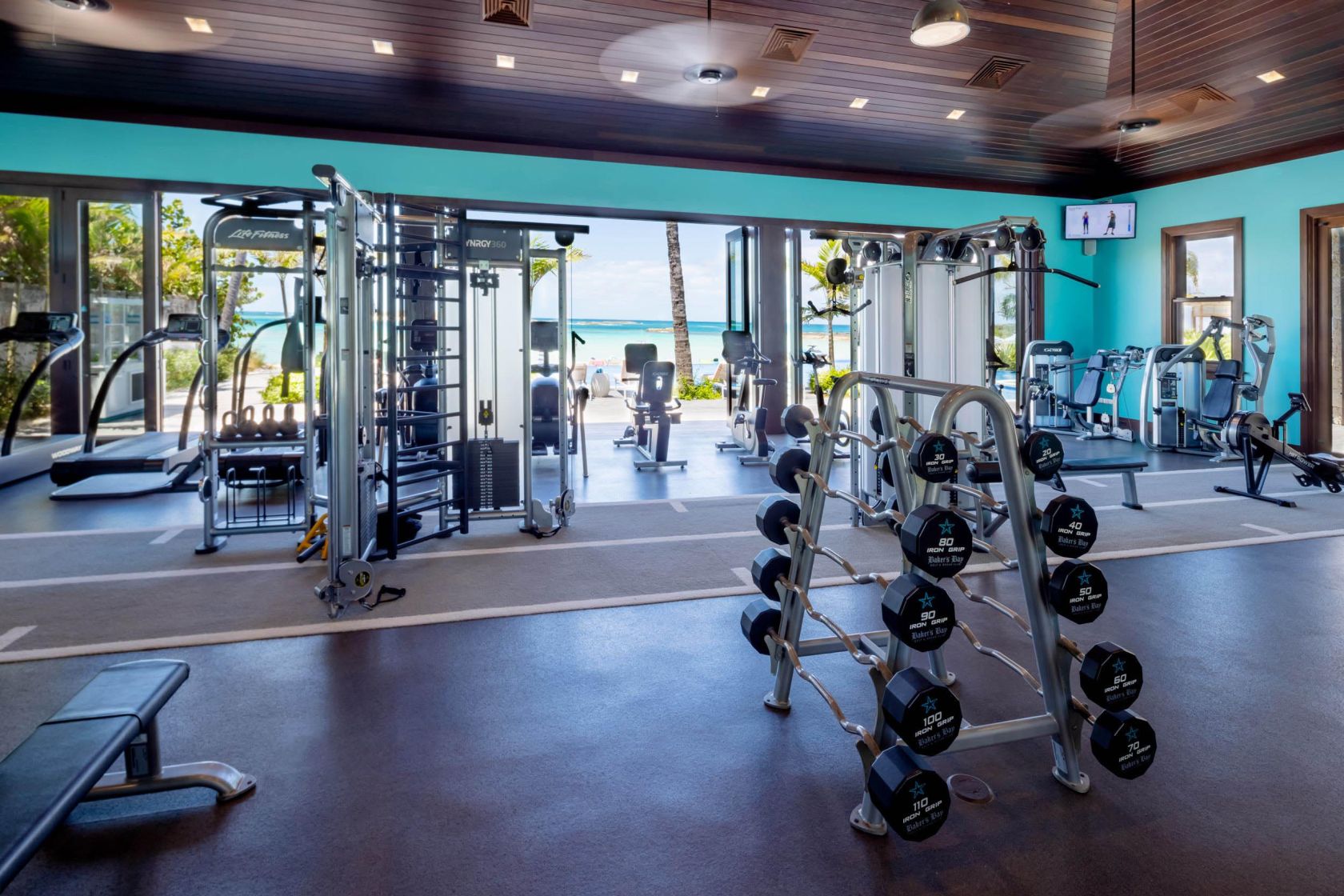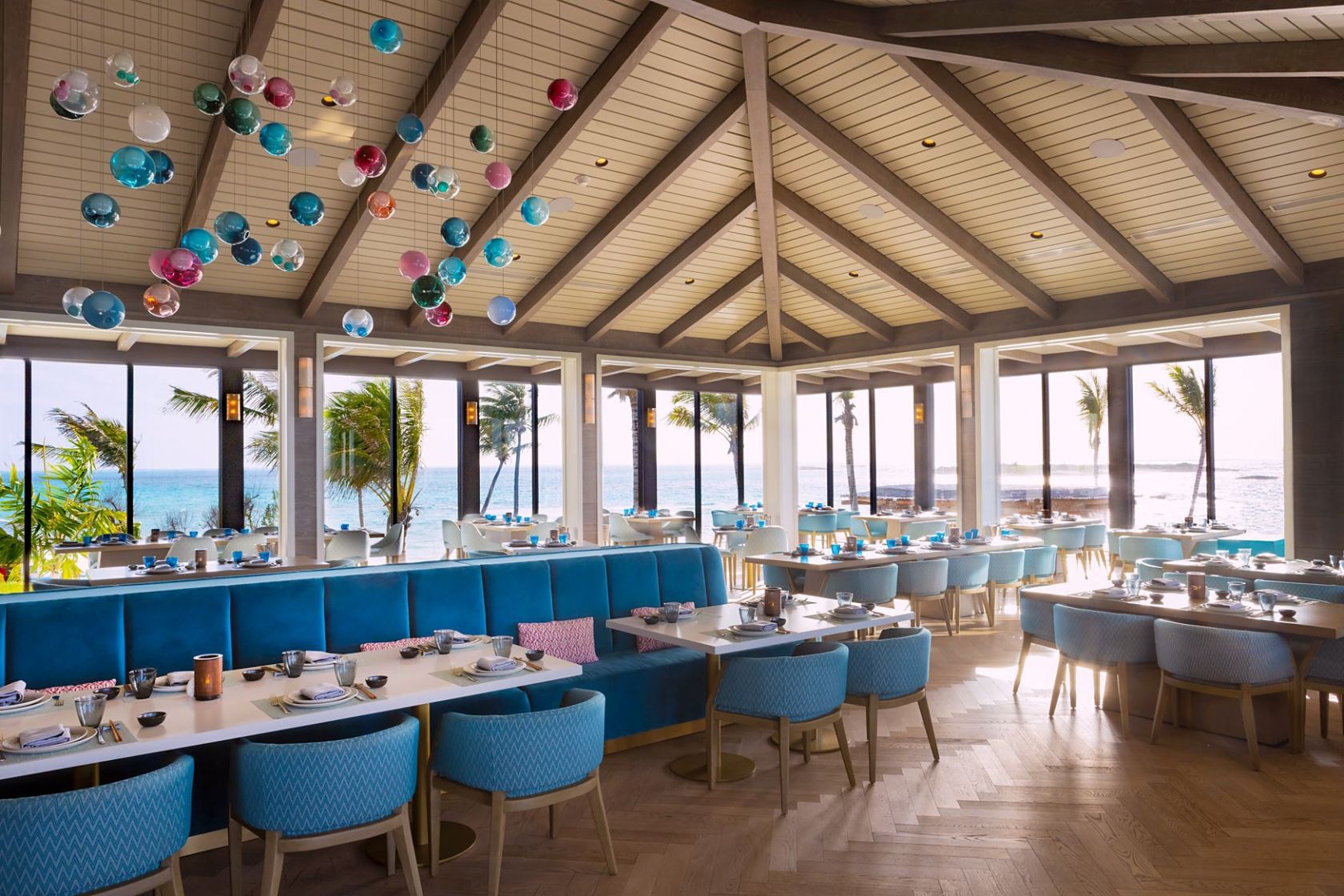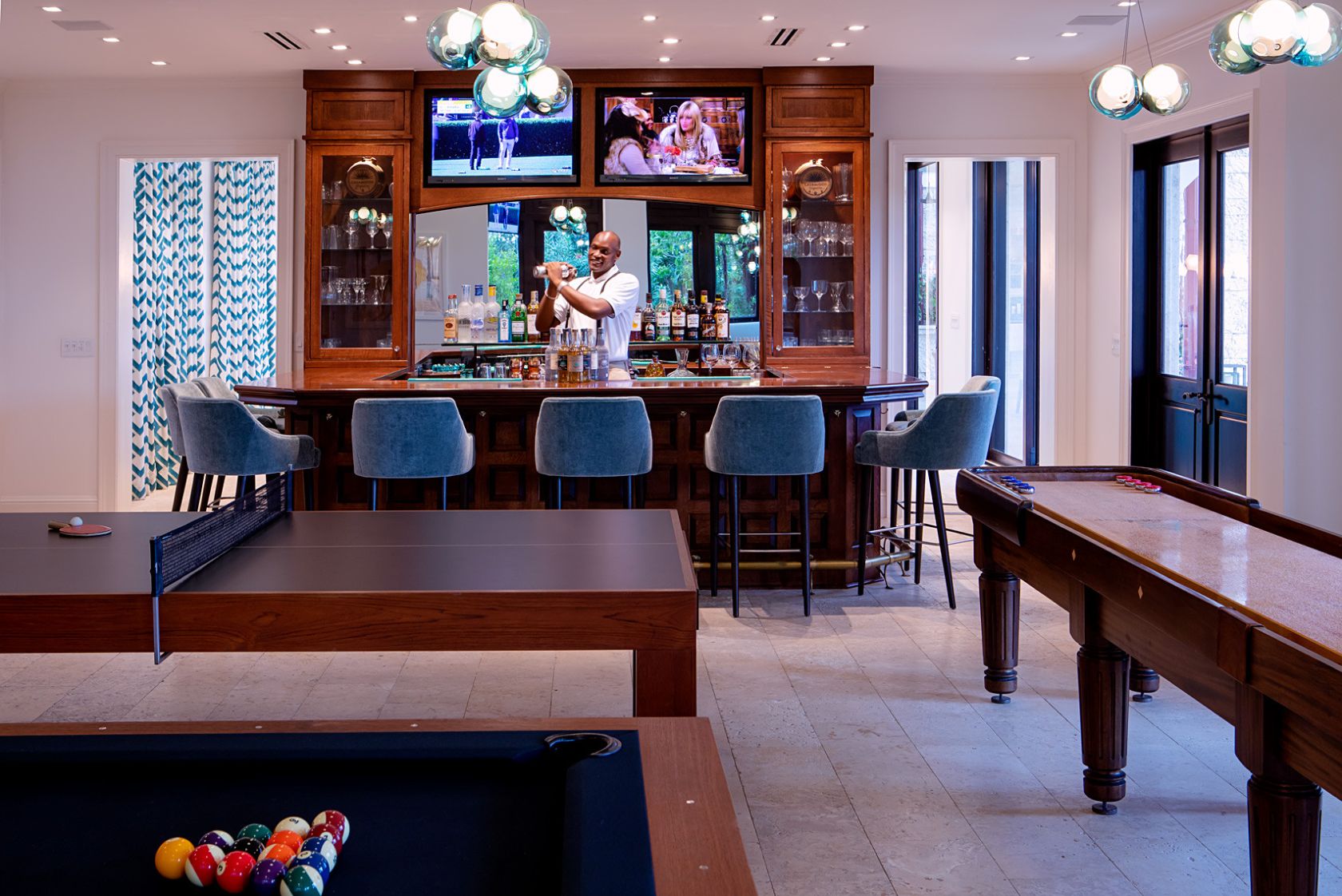 The Conch Shack overlooks the lively Marina and is an ideal setting for a bite to eat and drink.
Enjoy evening drinks from the Beach Bar at sunset.
The Beach Club is the perfect retreat for a lazy afternoon by the pool with spectacular views.
Enjoy exquisite cocktails with friends.
The Beach Bar comes to life in the evening when friends and family gather to watch the sun set.
Enjoy a movie night with the family at the theater.
Situated within the Marina, the Market allows guests to pick up fresh produce or enjoy a casual breakfast with friends.
Work up a sweat at the gym while enjoying spectacular sea views.
Baker's Bay provides lifestyle concierge services to all members.
Spend an afternoon with friends in the Games Room followed by a cold cocktail.
01
02
03
04
05
06
07
08
09
10
/
10