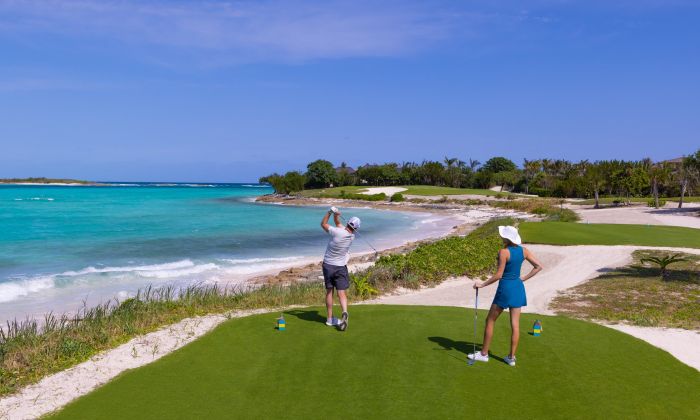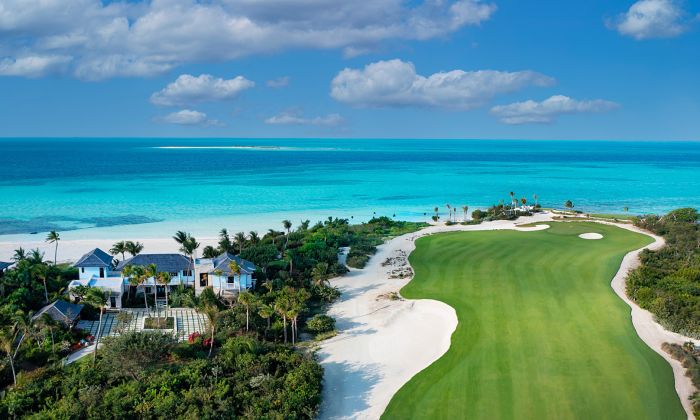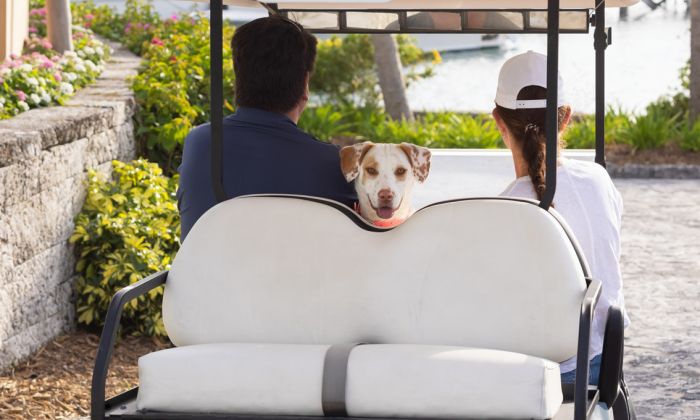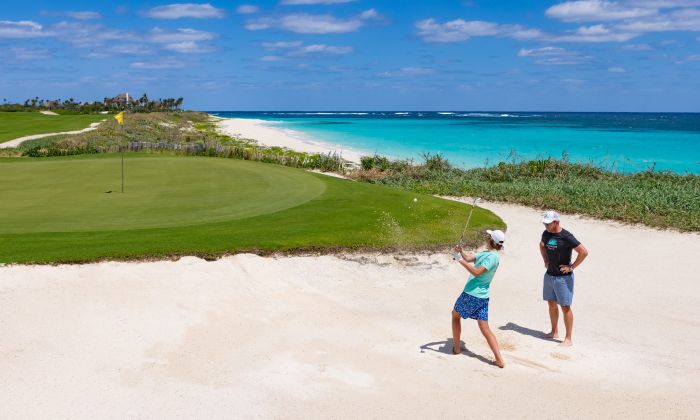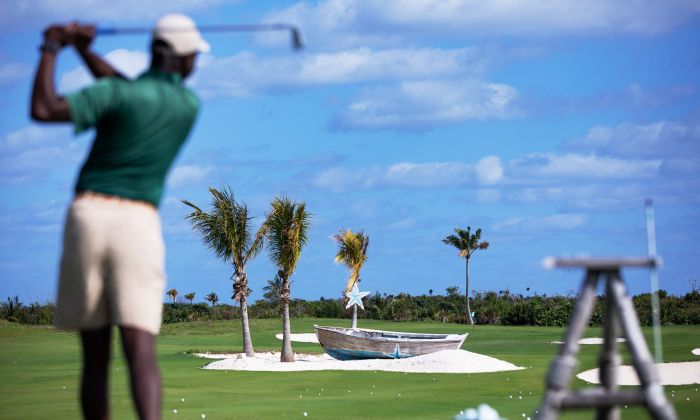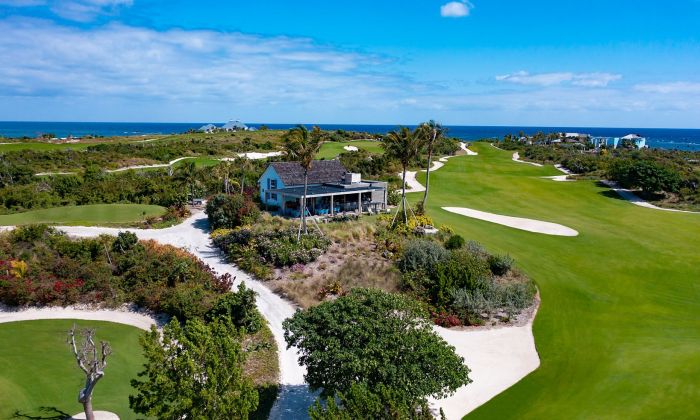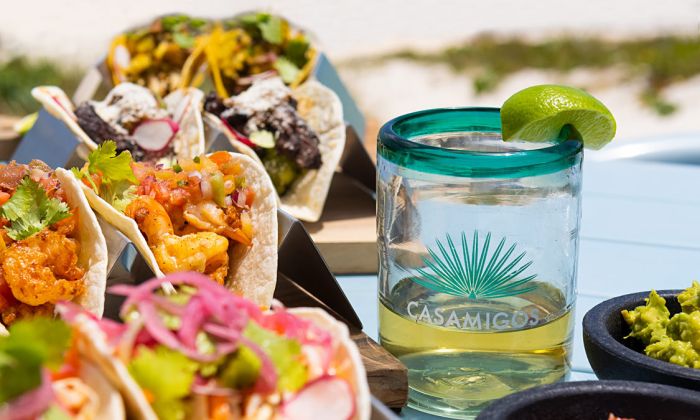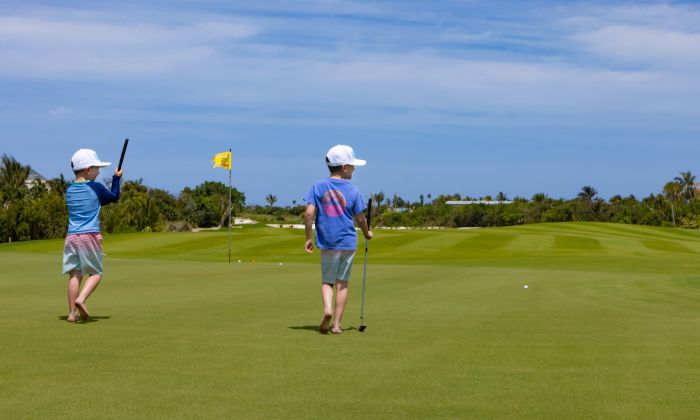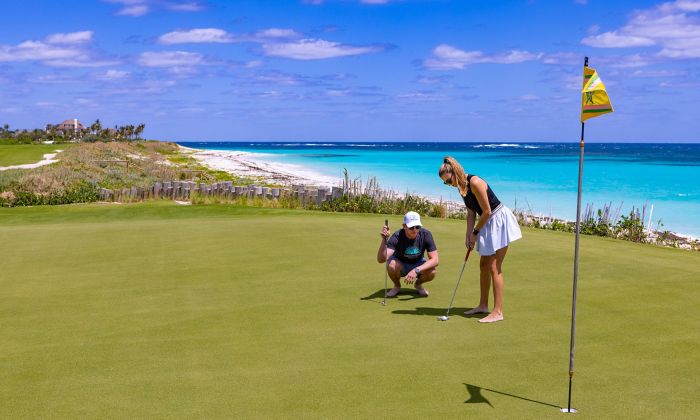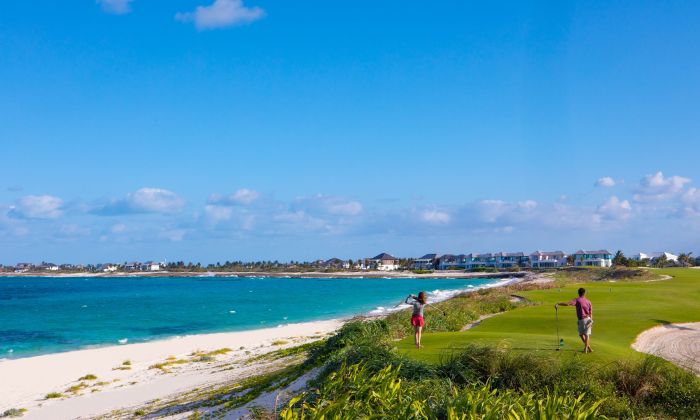 Golf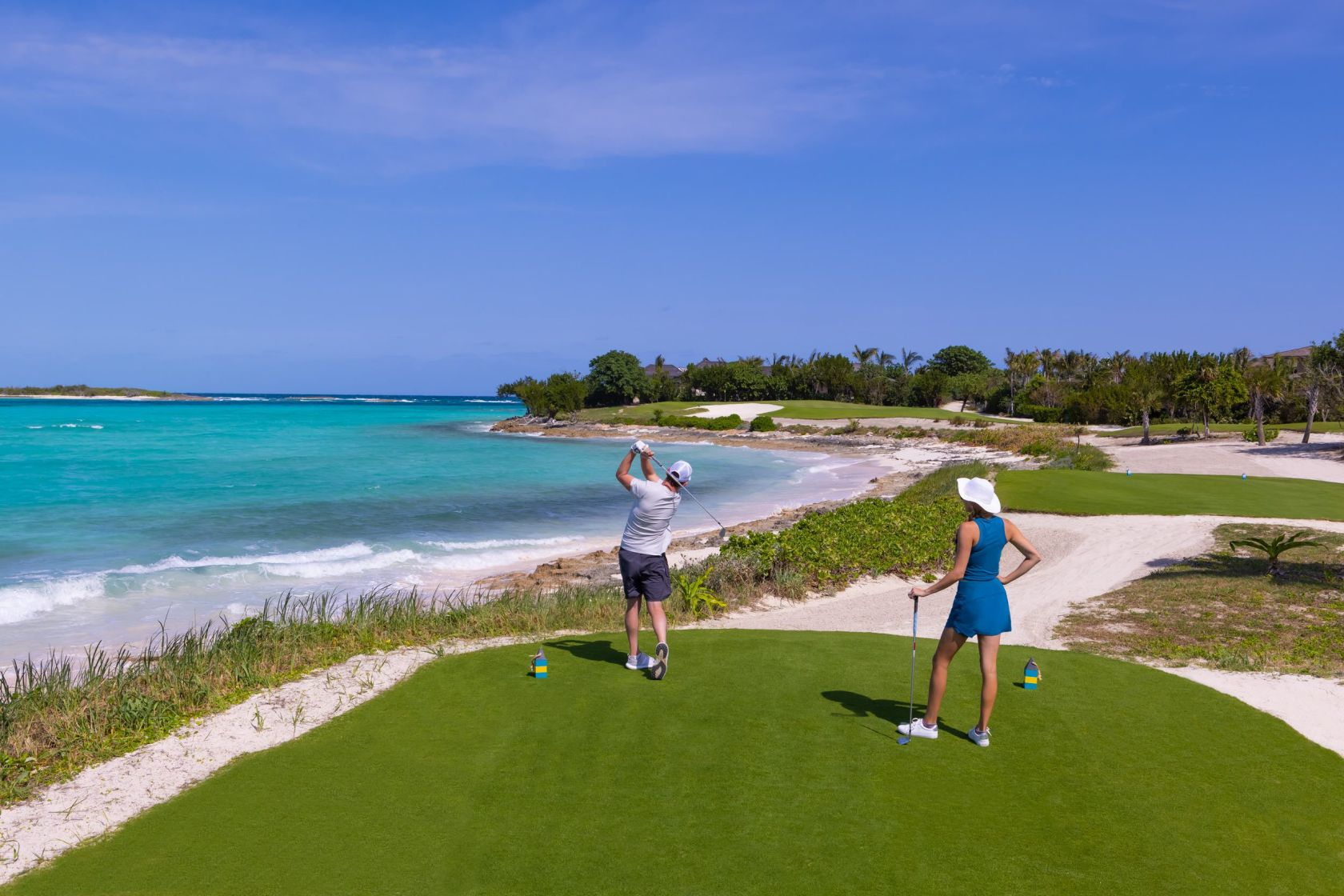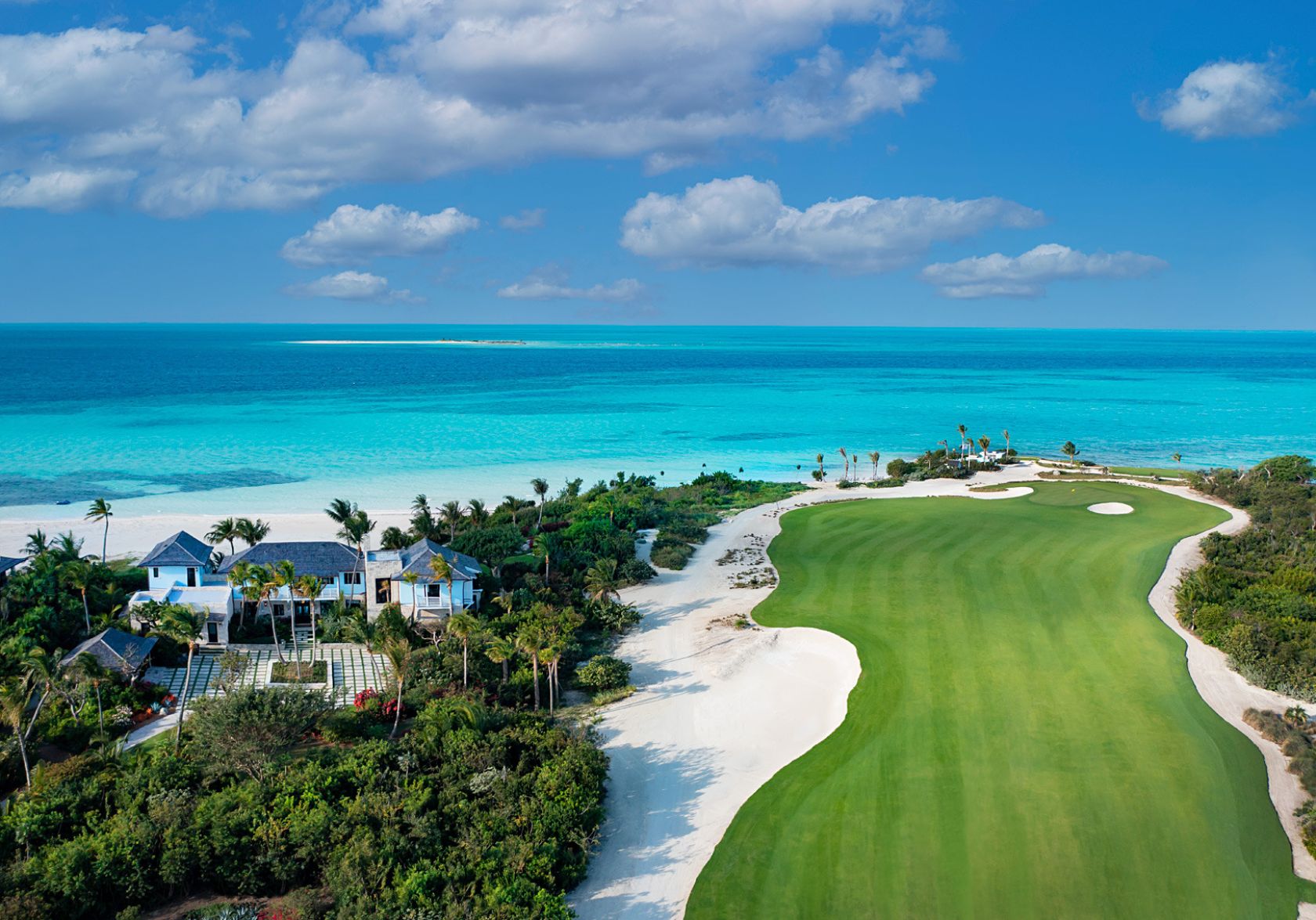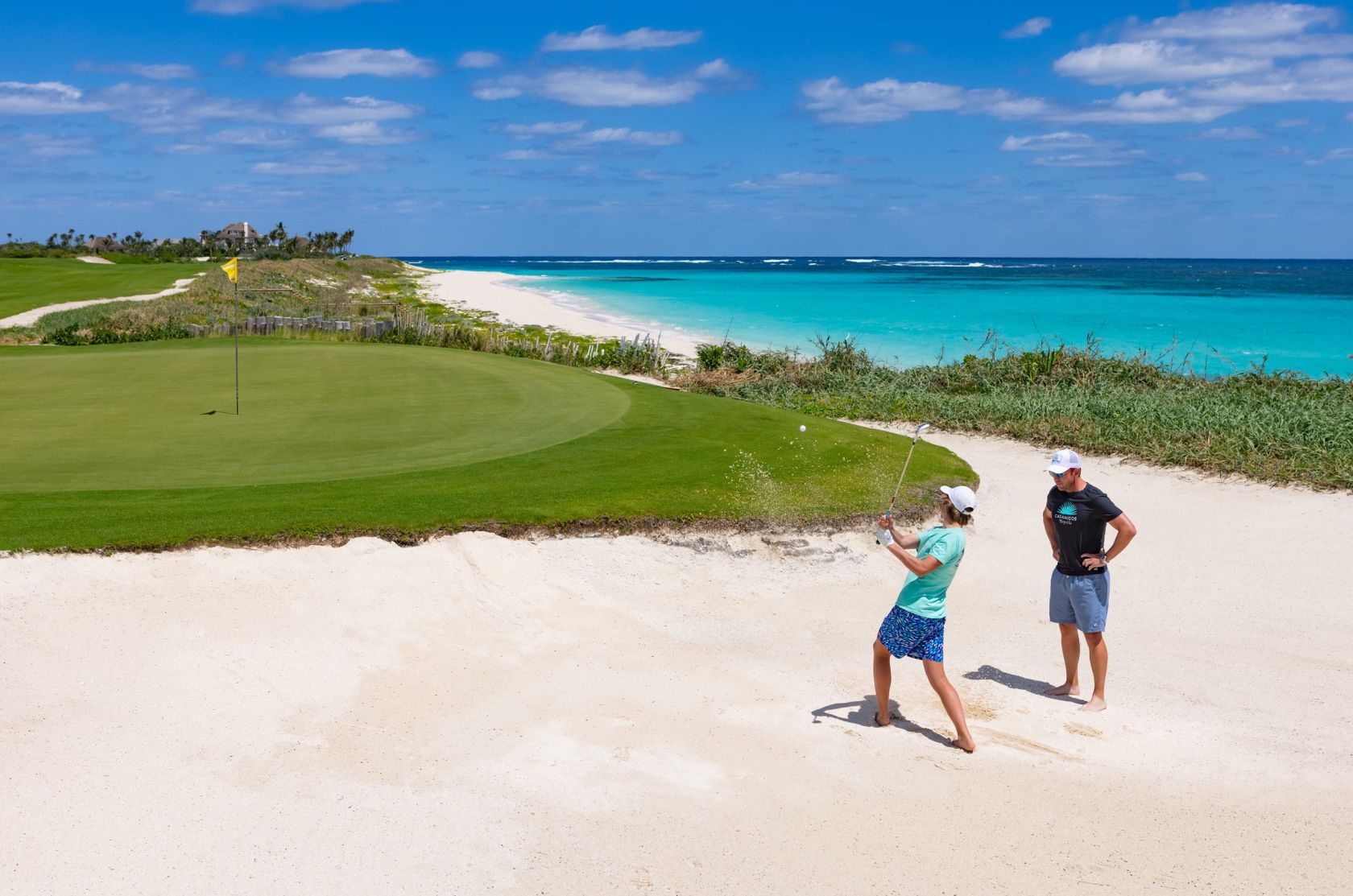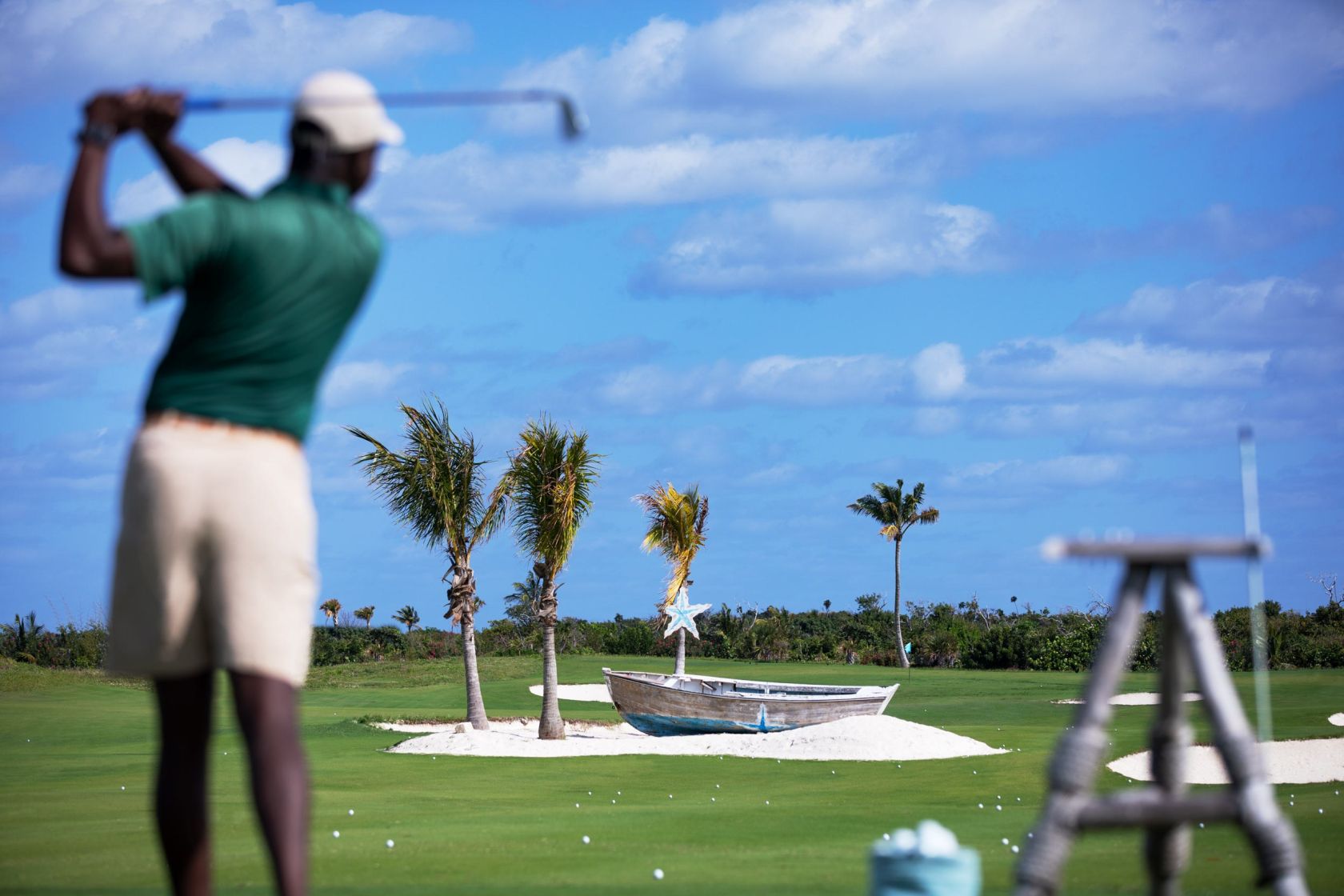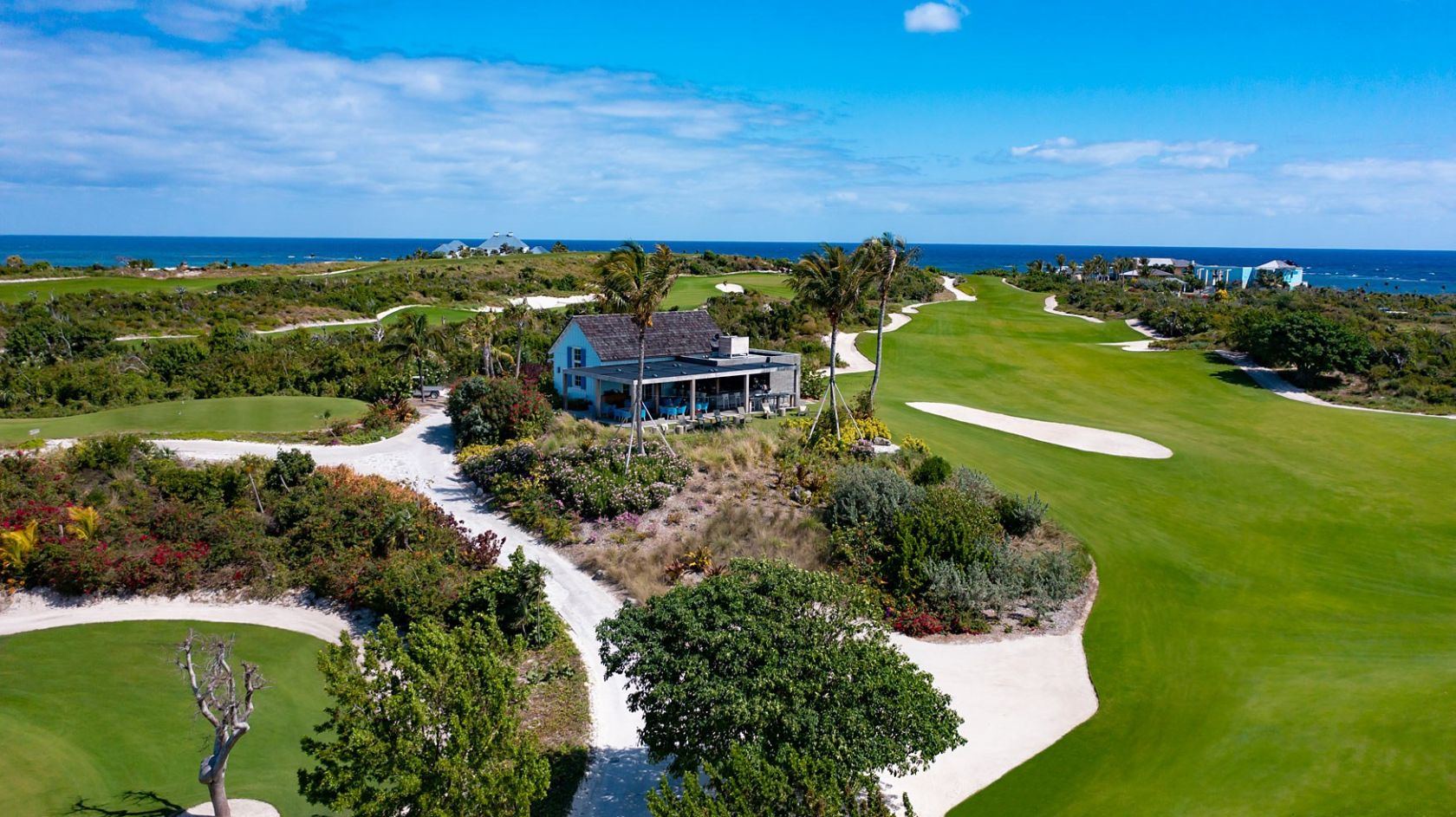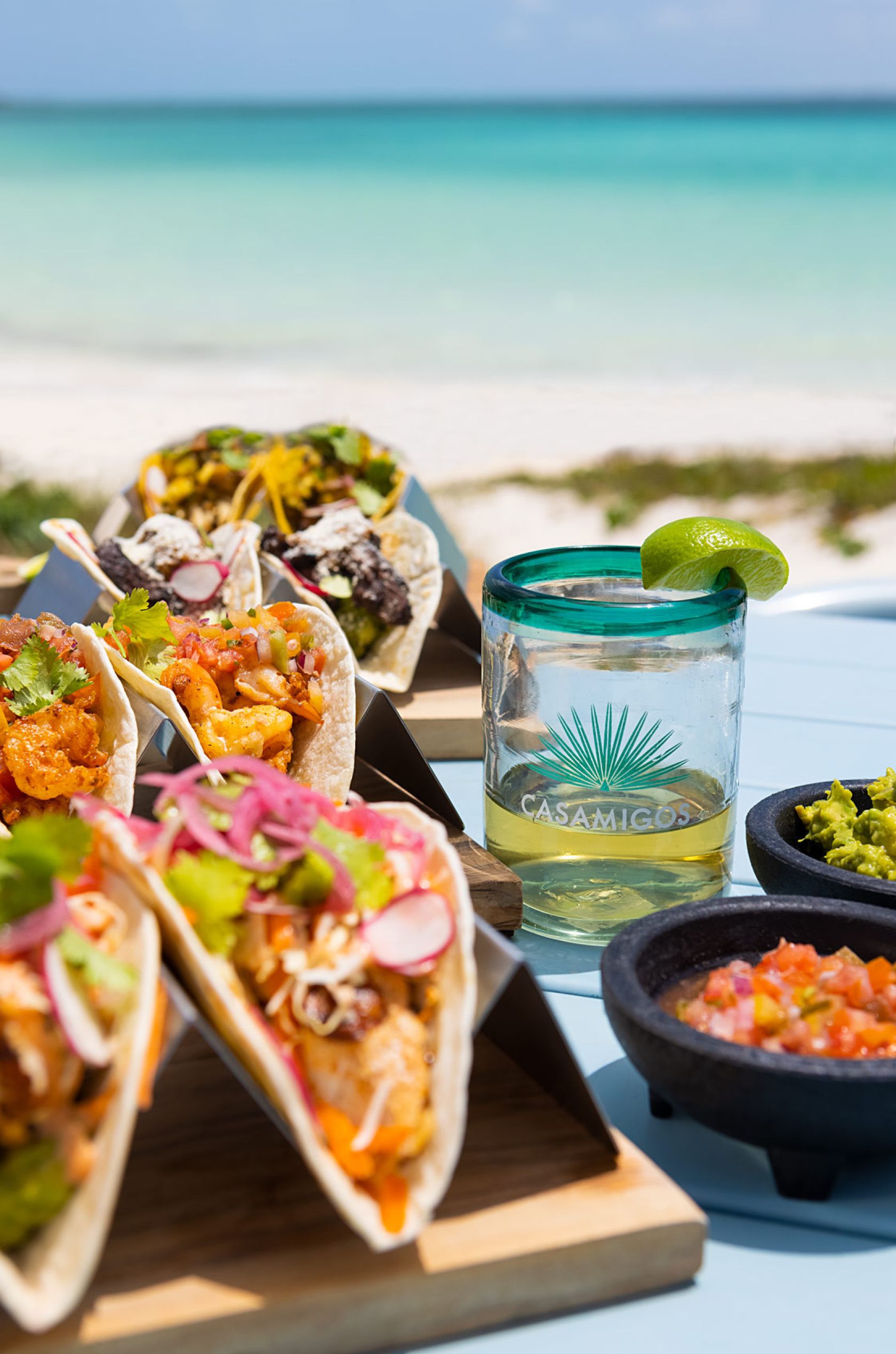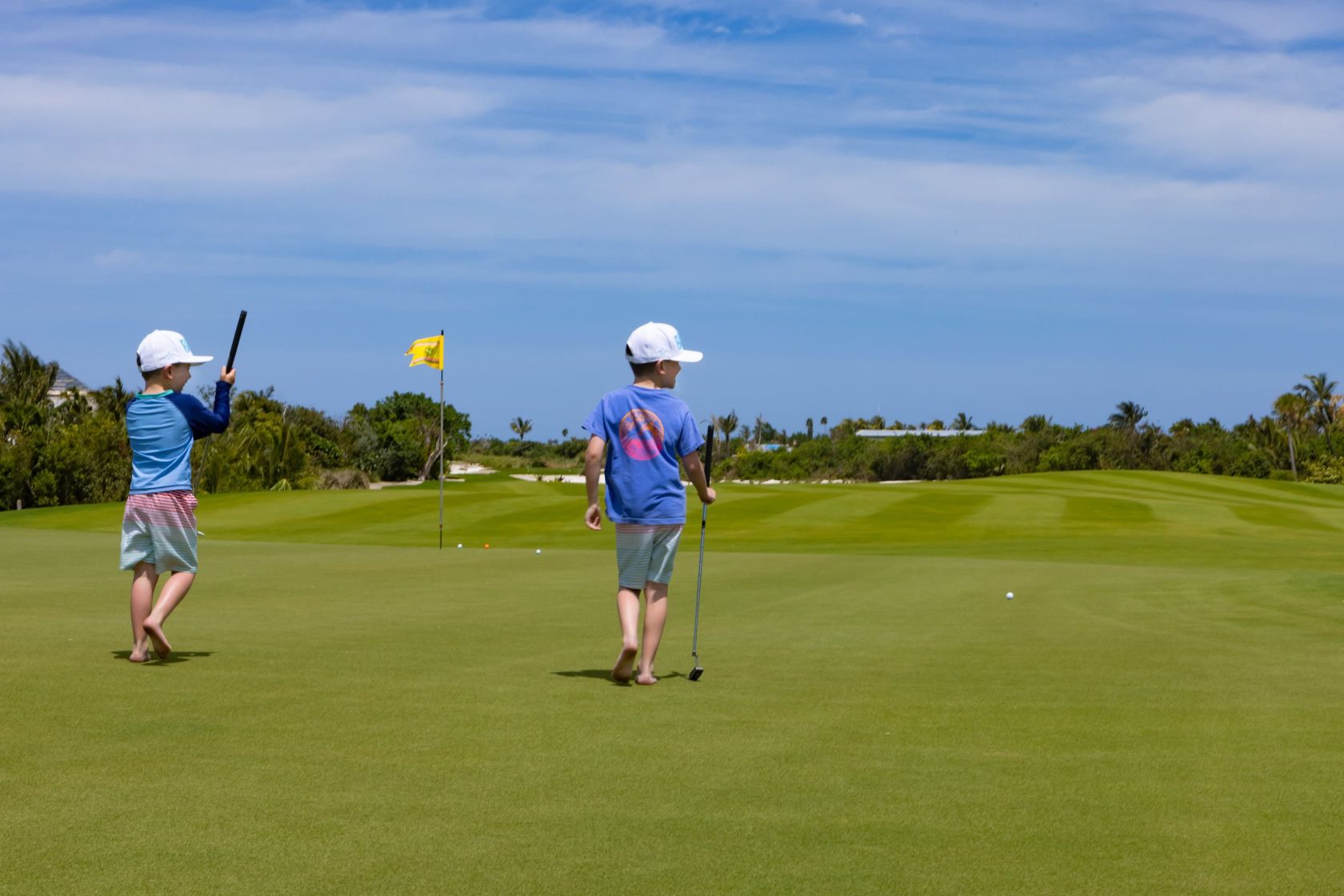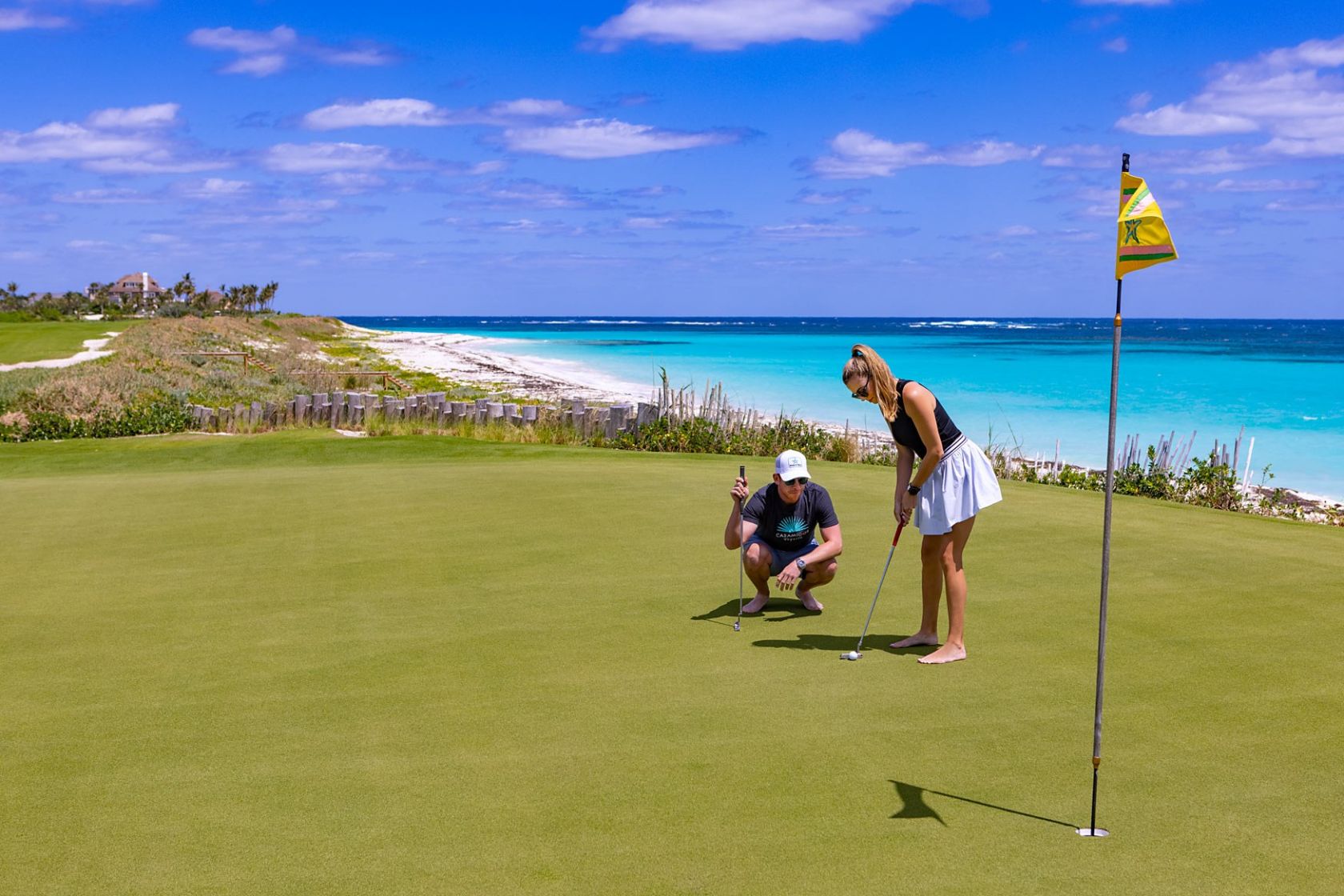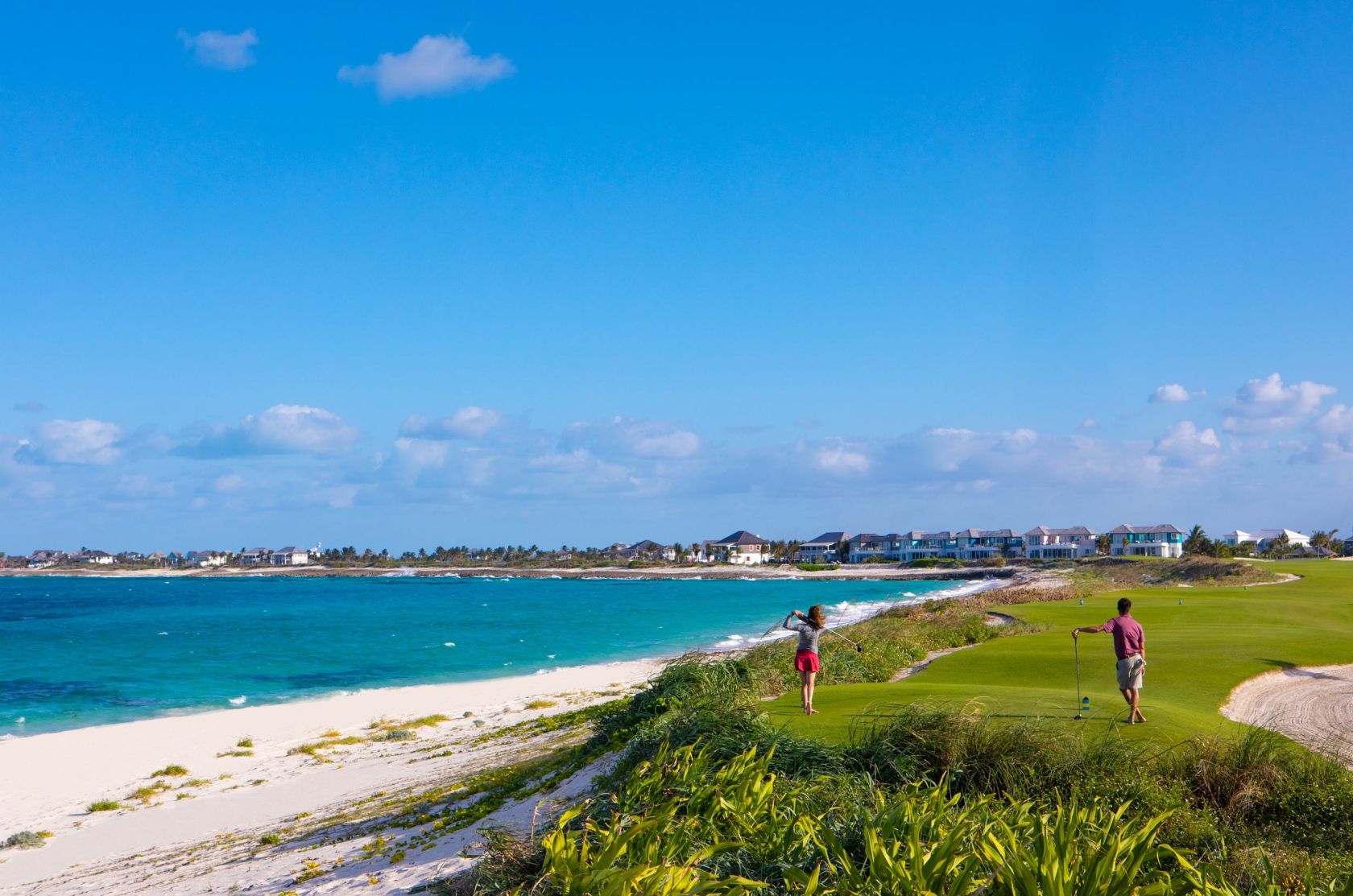 Baker's Bay's 18-hole golf course welcomes golfers of all abilities.
An unmatched golf experience with spectacular coastal views.
The relaxed course welcomes members of all ages and abilities.
Members can expect a relaxed golf experience where there are no strict dress codes or tee times.
Head to the driving range to practice your swing.
The Sip Sip comfort station welcomes golfers between holes for a quick bite to eat or a drink before returning to the game.
Enjoy an ice-cold tequila and tasty tacos at the Casamigos Bar on course.
Every member of the family is welcome on our course.
Take a golf lesson one afternoon and allow our professional coaches to guide you on technique.
Our 18-hole course boasts pristine ocean views from over half its holes.
01
02
03
04
05
06
07
08
09
10
/
10