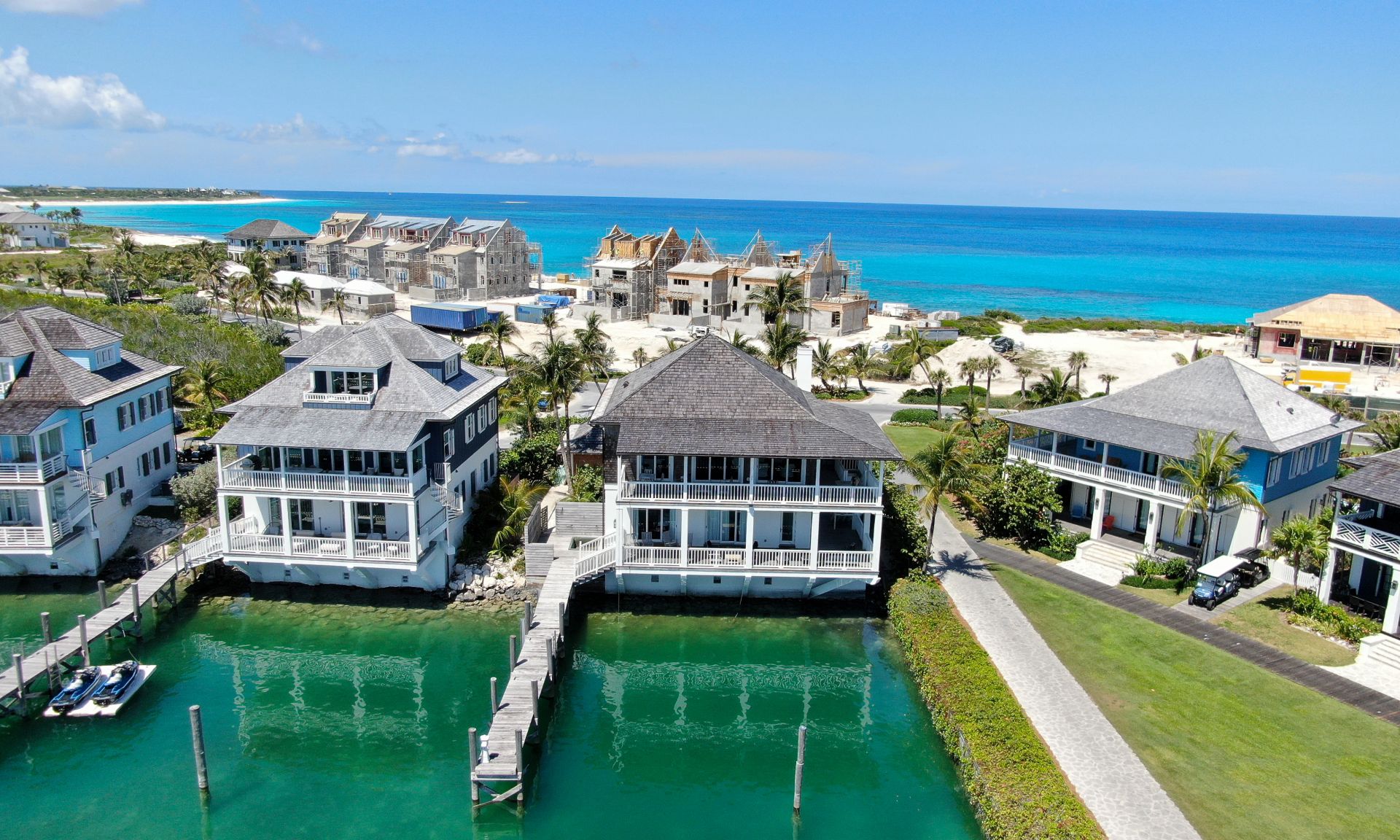 Marina Island Boathouse #1- "Bakerized"
$9,550,000
A/C SQ 3,400 sf I Porches /Balconies 1,300 sf acres
4 bath
3 bed
"Bakerized" is every boater's dream come true. The marina boathouses are one of the most unique and sought after residential options at Baker's Bay. Set on the northern edge of the marina, this 2-story, 3-bedroom Boathouse offers panoramic views of the marina village, Conch Shack, and Sea of Abaco. The open kitchen and living room have access to an expansive second level deck, making this area an ideal venue for large family gatherings or hosting sundowner cocktails. The feature design is undoubtedly the private 50' dock right outside the back door, making for easy access to your center-console boat, guaranteeing daily adventures on the water.

Features
Dock length 50'
Views Mangrove Preserve | Sea of Abaco
Downloads
Gallery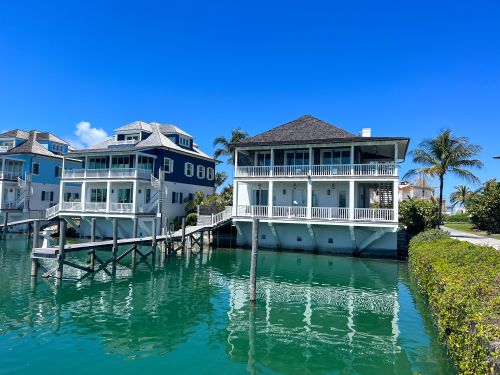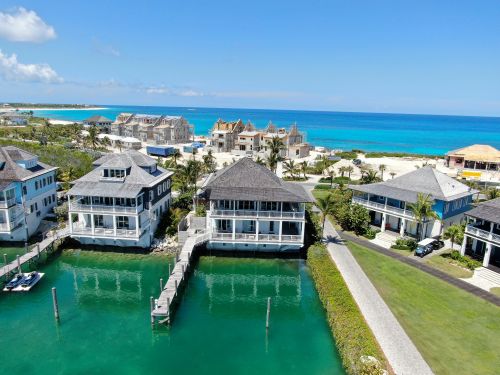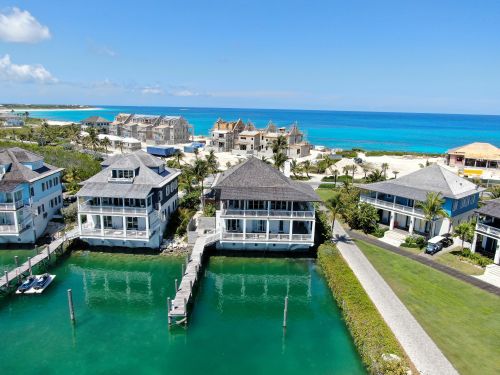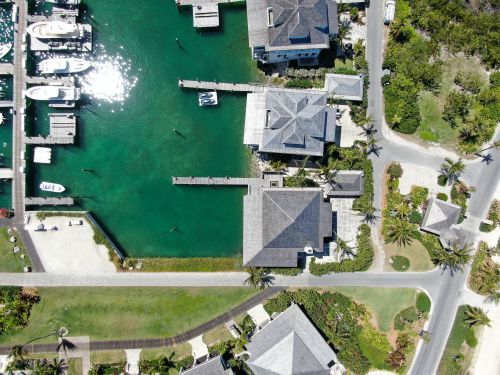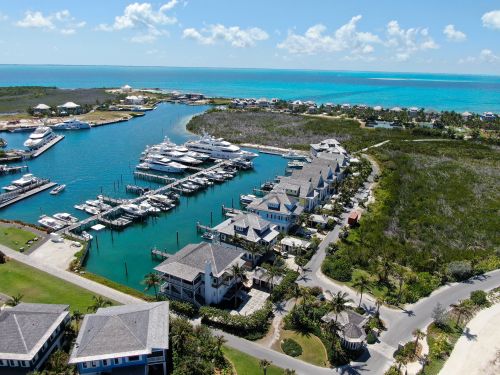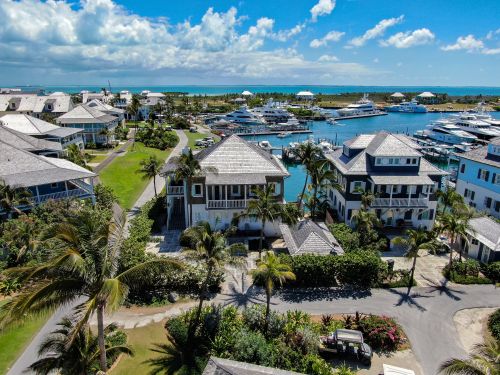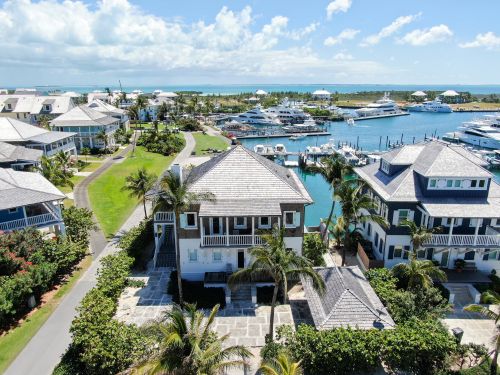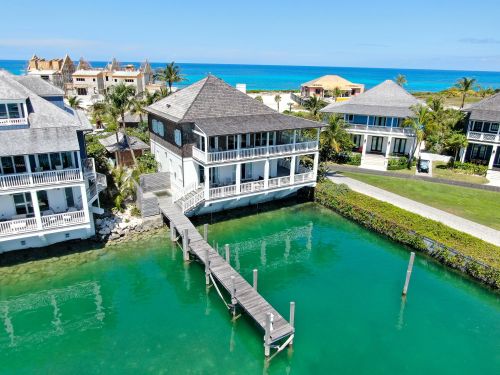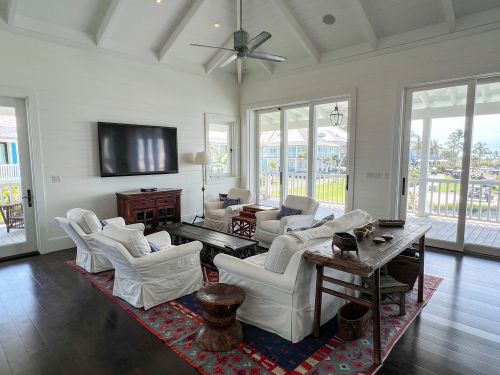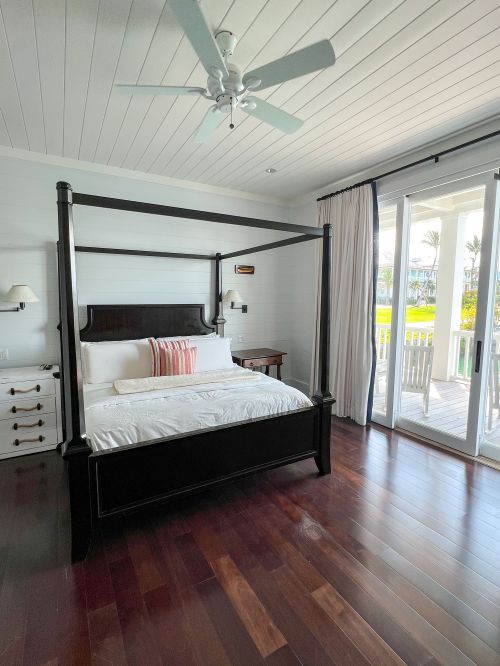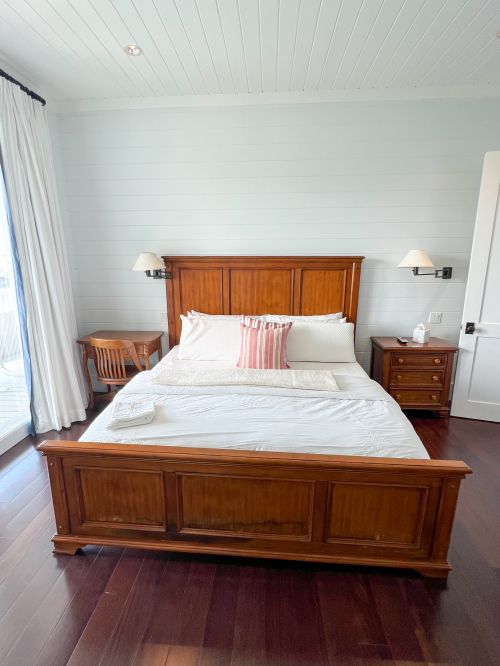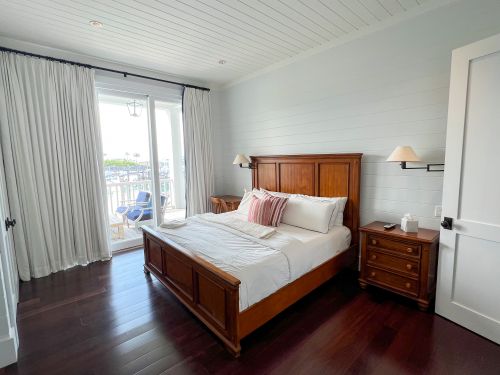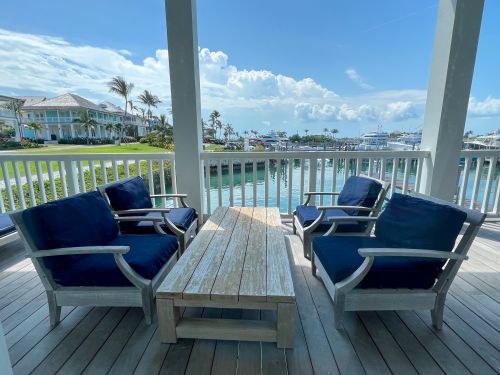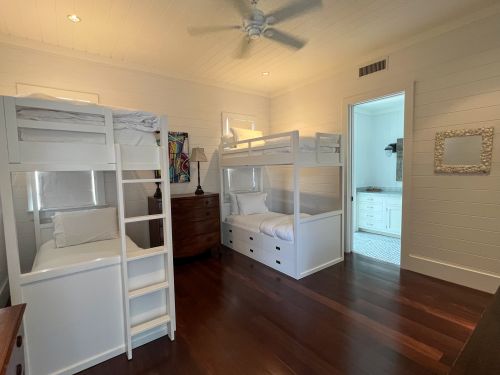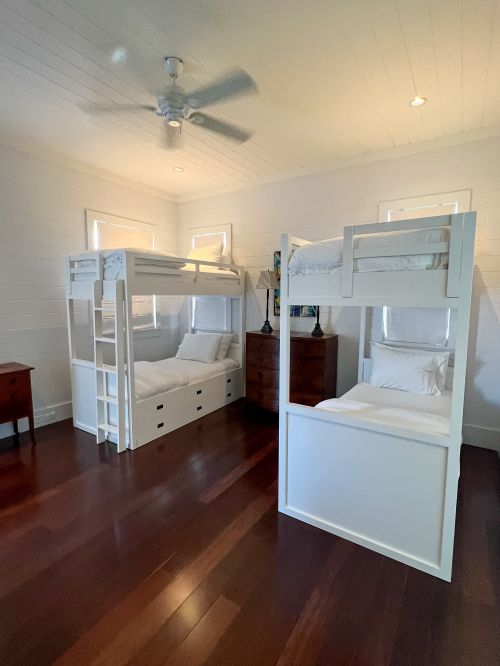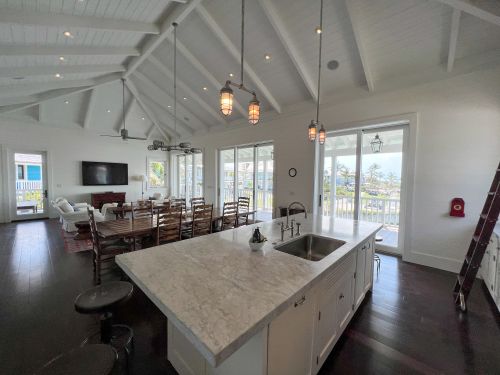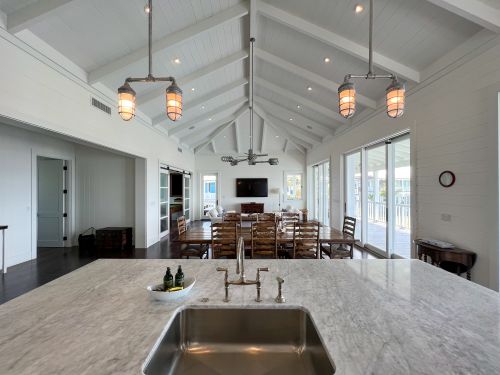 Marina Island Boathouse #1- "Bakerized"