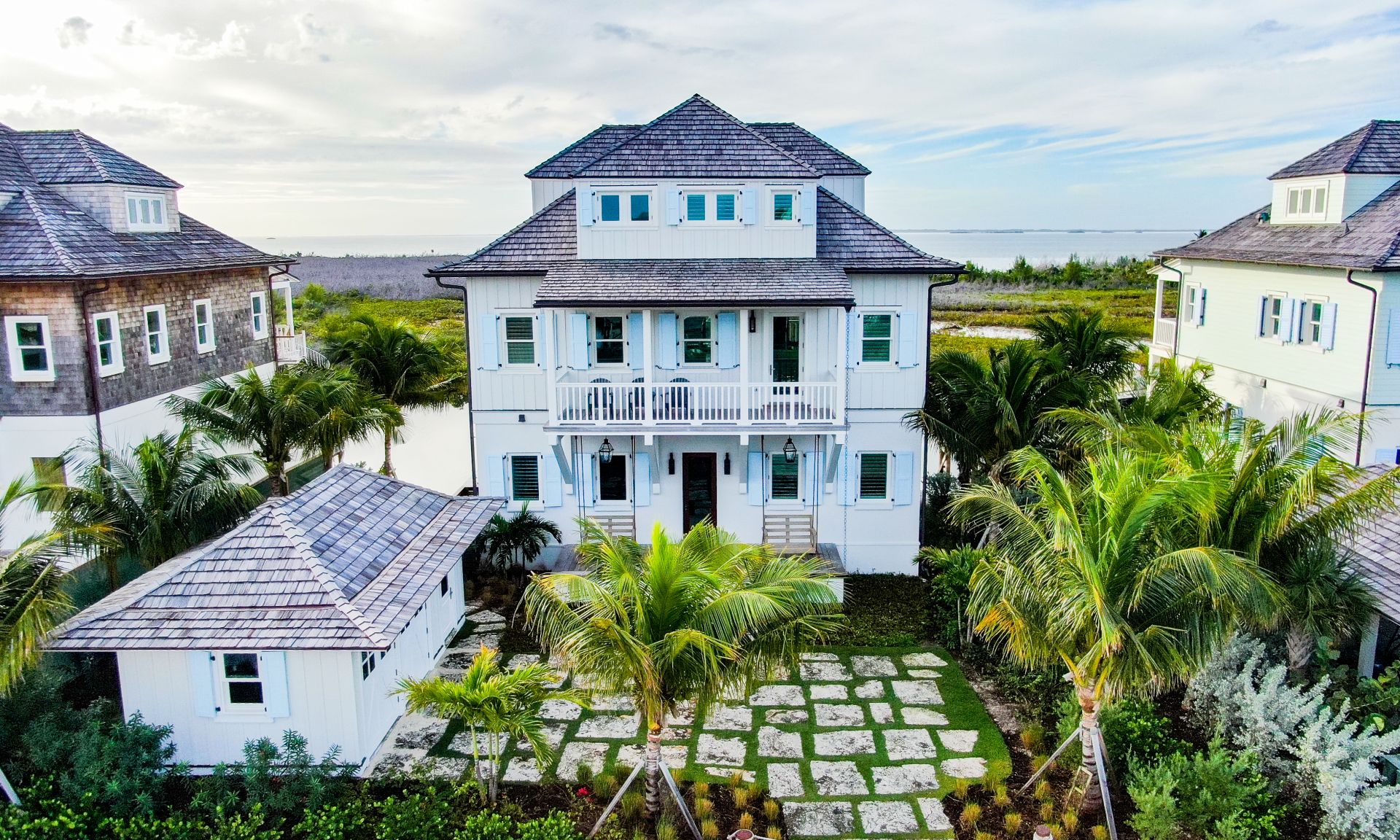 Marina Island Boathouse #27 - "Moonshine"
$11,000,000
A/C SF: 3,989 acres
5 bath
4 bed
"Moonshine" is every boater's dream come true. The upside down floor plan, not only guarantees unobstructed, spectacular views of our mangrove nature preserve and the Sea of Abaco but also of your boats and other water toys. Proximity to your boat allows for spontaneous water adventures of all kinds. Expansive verandas allow for the perfect mix of indoor and outdoor living. Three guest suites with en-suites bathrooms are located on the first floor. With the open kitchen floor plan leading into a den that can be converted into an additional bedroom or left as a TV room. The third floor master suite with twin walk-in closets, a rooftop terrace and a spacious bathroom, ensures a little extra privacy even with a fully occupied home.
Features
Land Area 7,950sf | .18 acres
Depth of Lot 98'
Dock length 50' with two lifts
Views Mangrove Preserve | Sea of Abaco
Downloads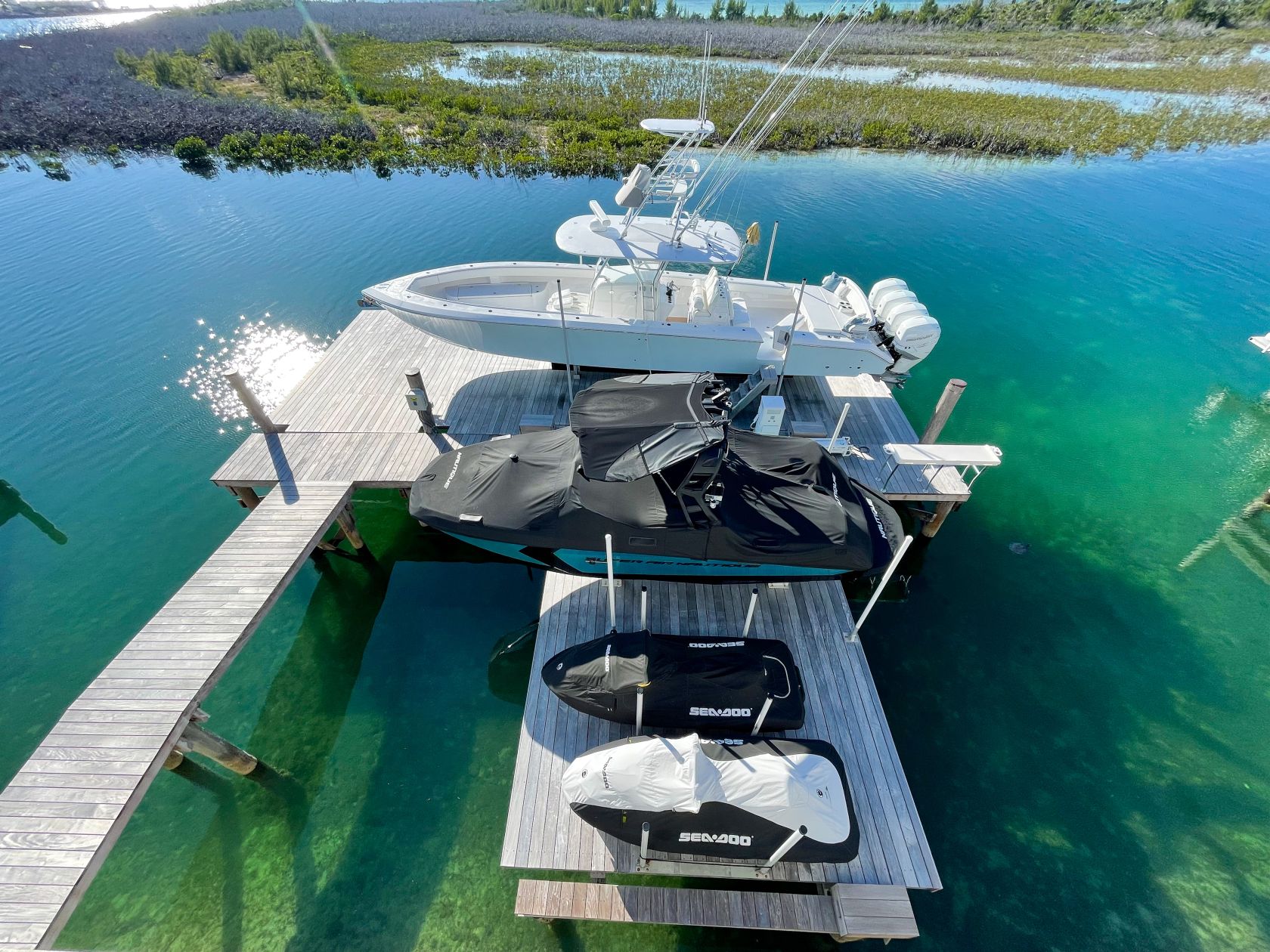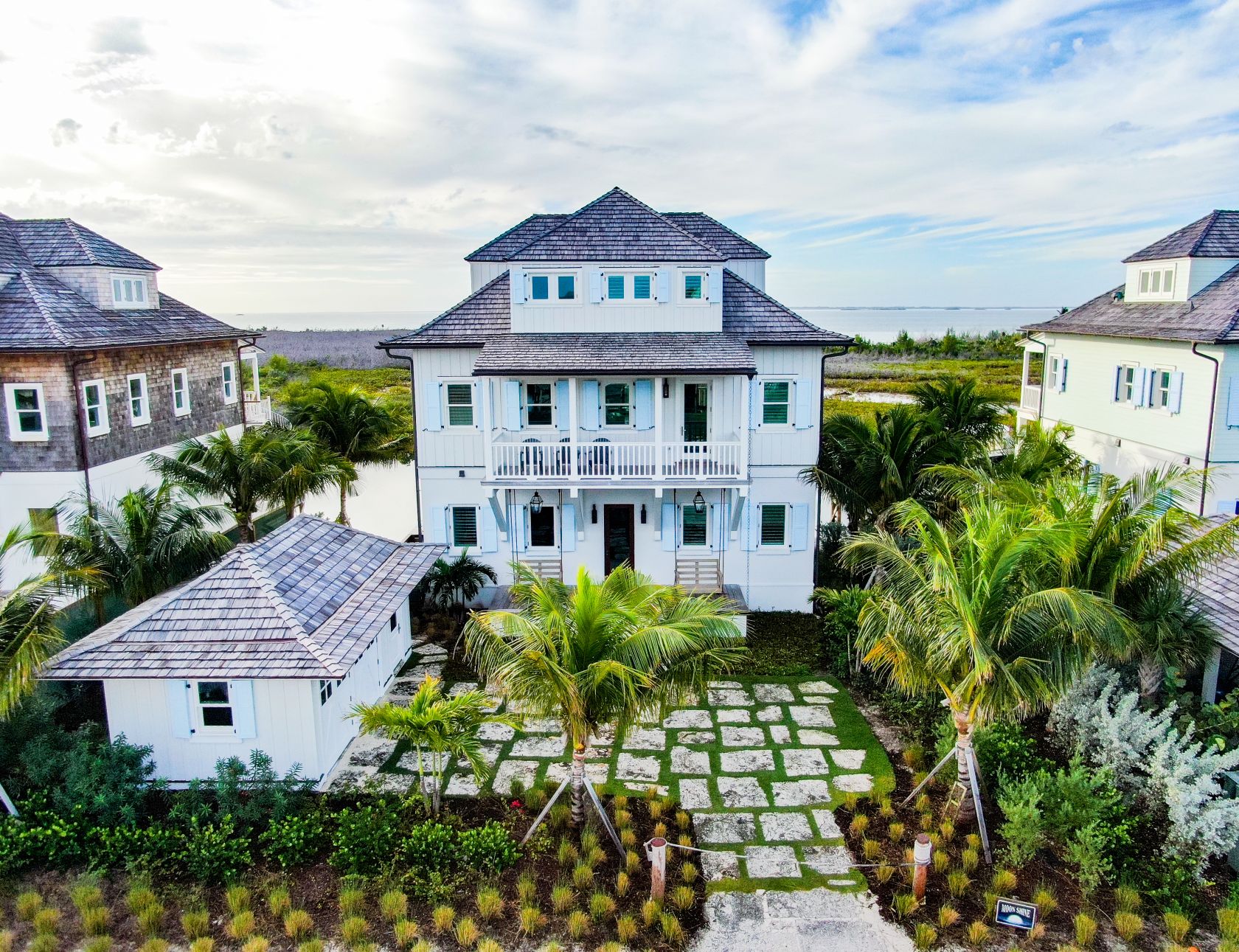 Gallery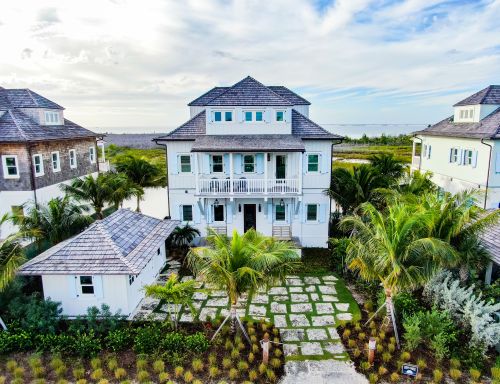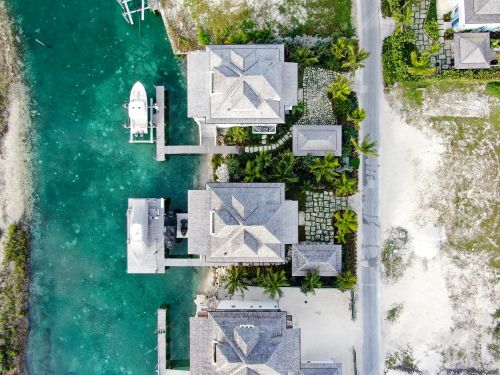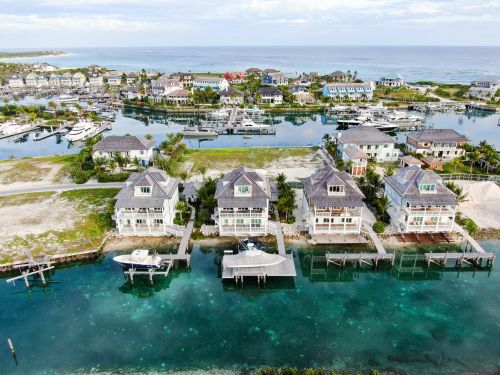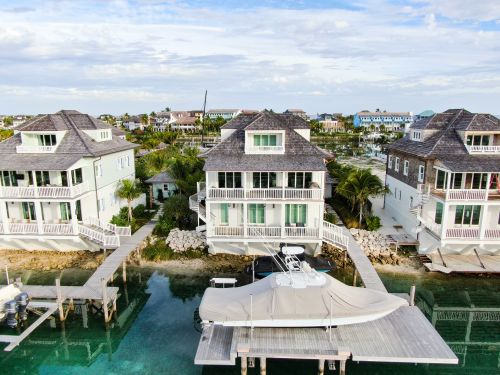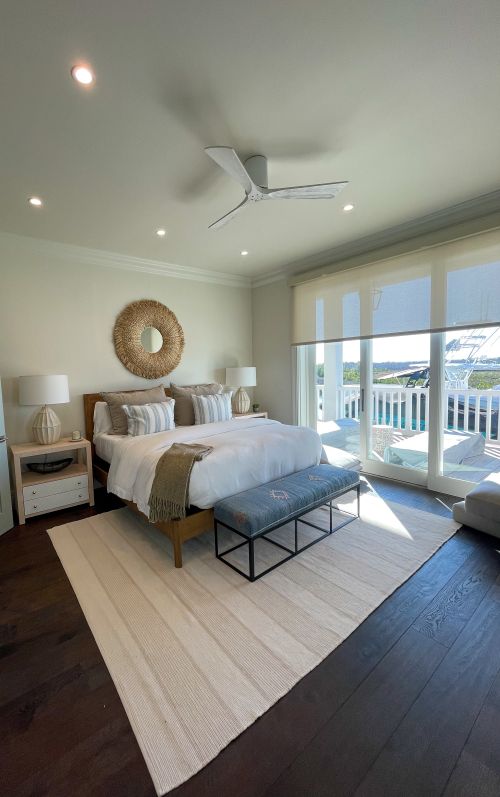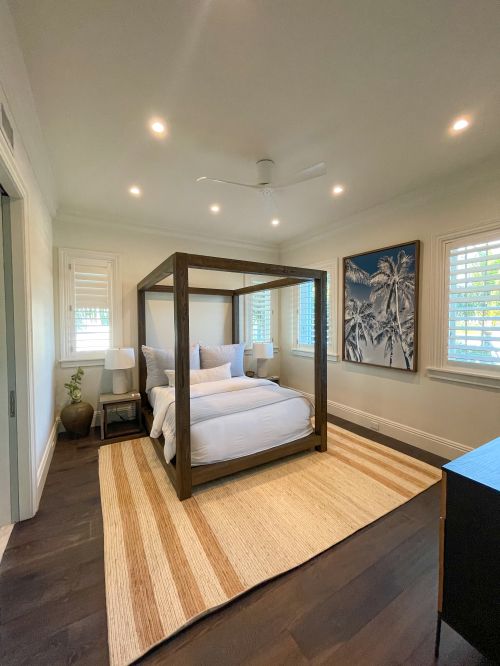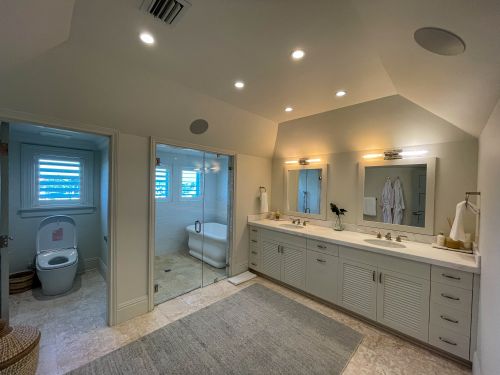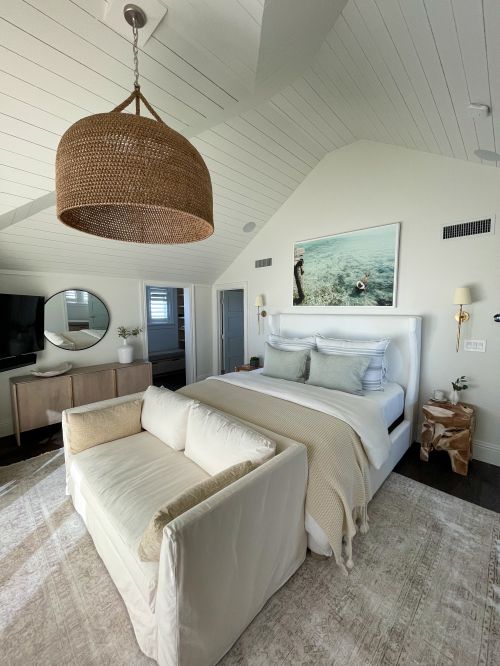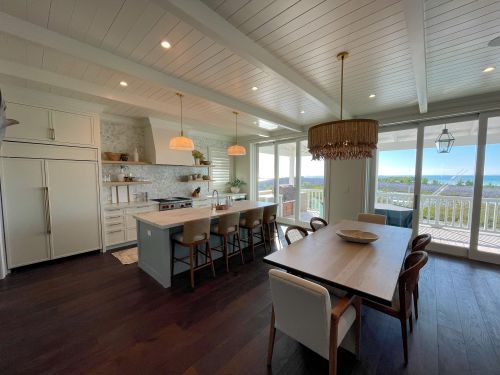 Marina Island Boathouse #27 - "Moonshine"