A luxurious, secluded
island retreat
A Discovery Land Company Community
Nestled between the Sea of Abaco and the Atlantic Ocean, Baker's Bay is a luxurious, relaxed community.
With spectacular powder-soft beaches and lush tropical flora, the Abaco Islands are widely considered to be some of the most beautiful in the Bahamas. Located on Great Guana Cay, just 150 miles from the Florida Coast, Baker's Bay members enjoy the very best of what the Abacos and the greater Bahamas have to offer.
Care-free
Bahamian living
As a private community developed by Discovery Land Company, access to Baker's Bay Golf and Ocean Club is limited to our members and their escorted guests. Spread out over 600 acres on the Great Guana Cay, our 300+ member families have access to an exclusive collection of world-class amenities.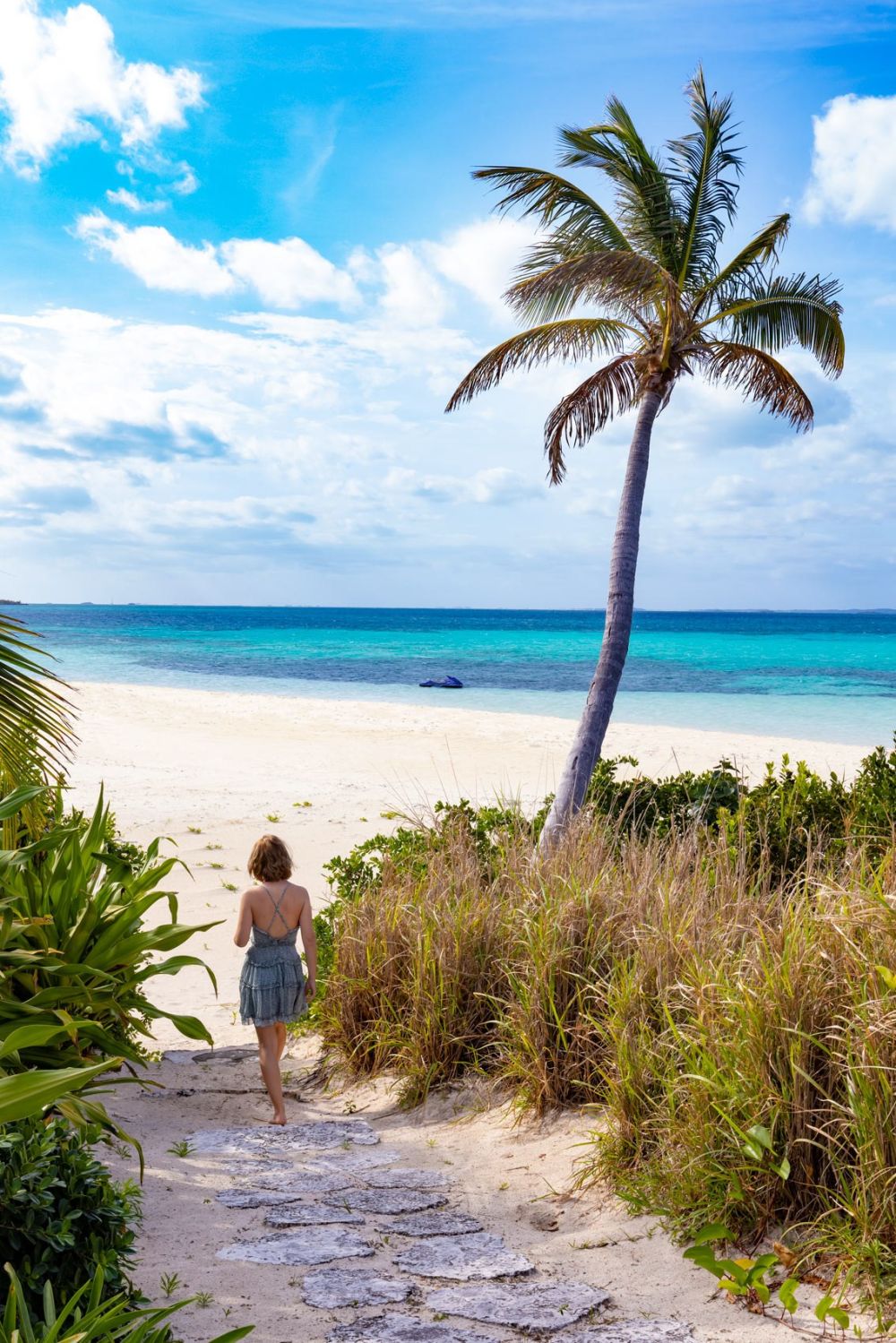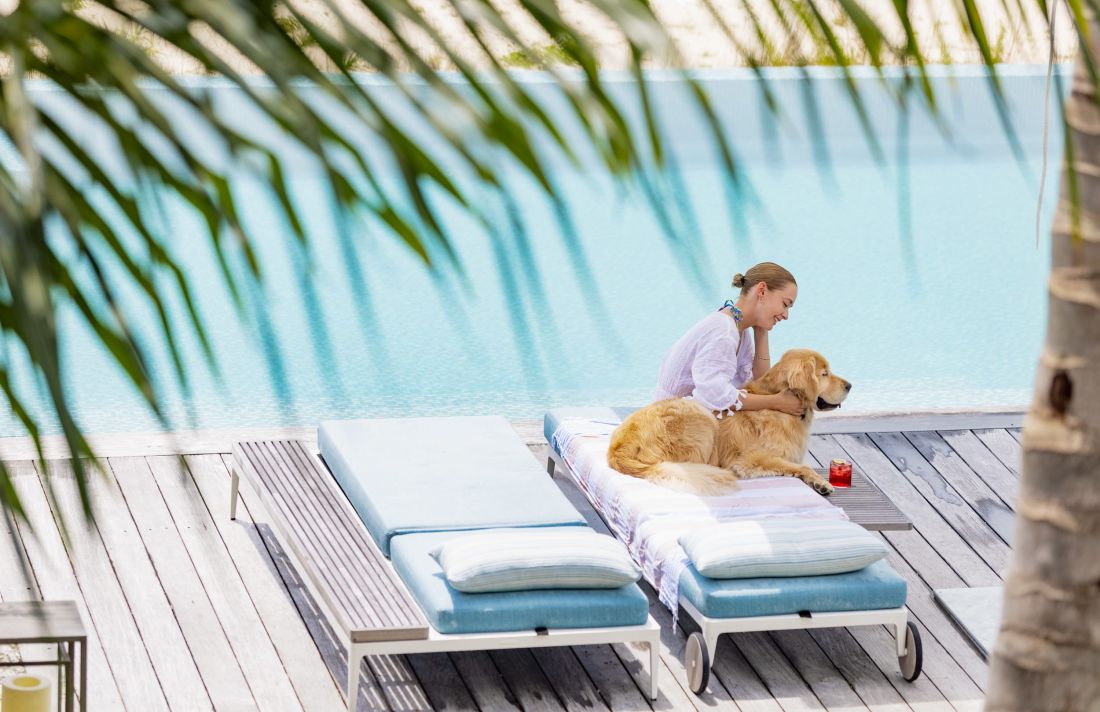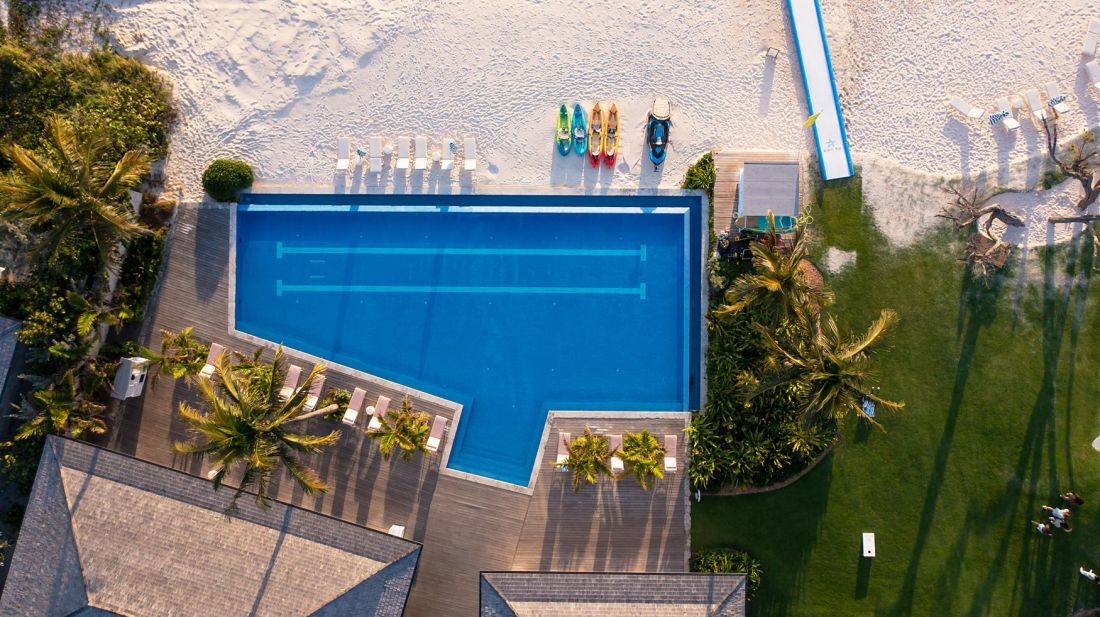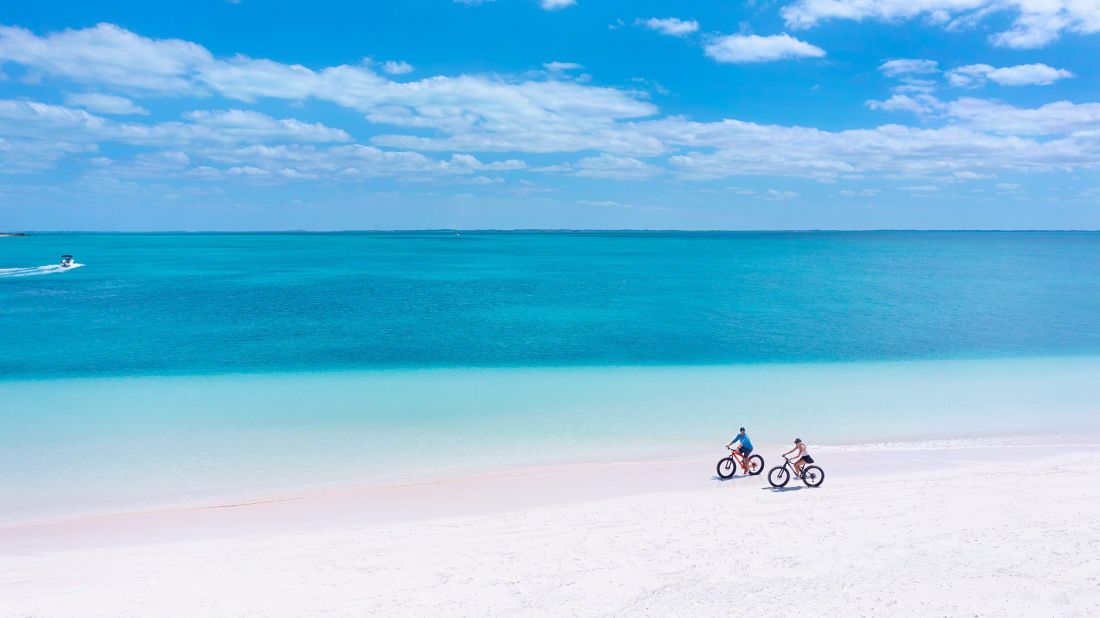 A place to call home
In keeping with the relaxed, unburdened nature of life on the islands, Discovery Land Company makes the prospect of owning property and building a home at Baker's Bay an enjoyable and easy experience. Residential options include a wide selection of golf course, Marina Village and beachfront turnkey residences and homesites.
Please rotate your device or refresh page