Landscapes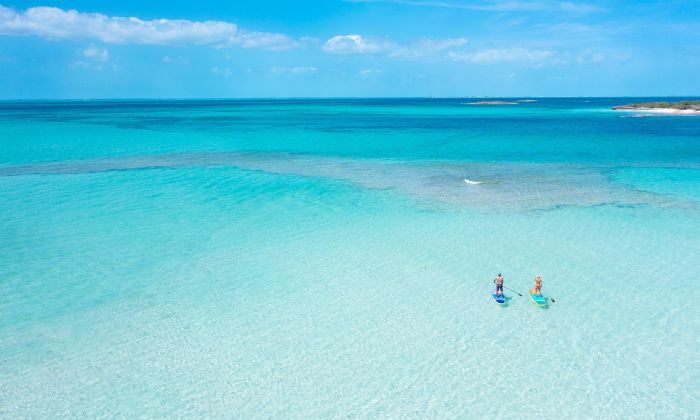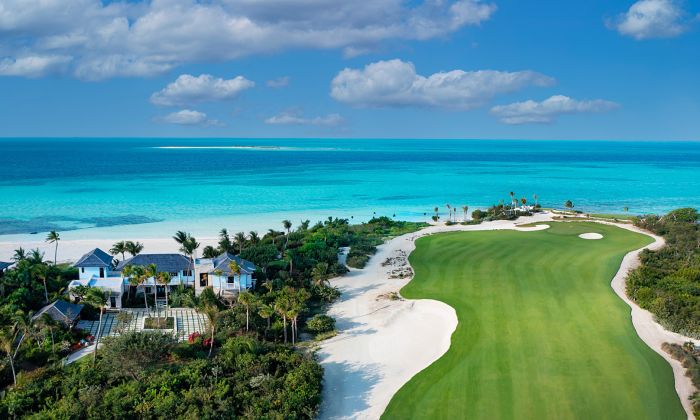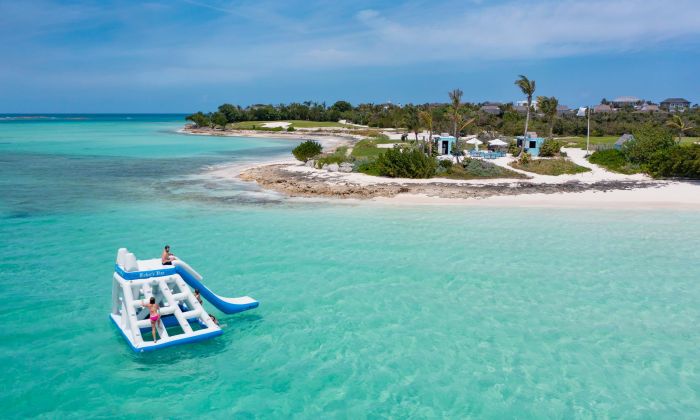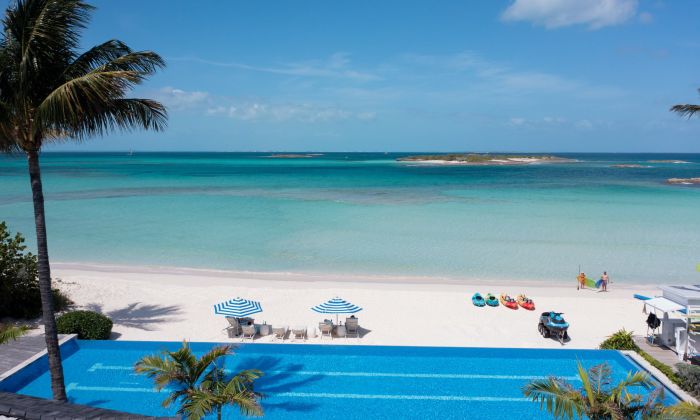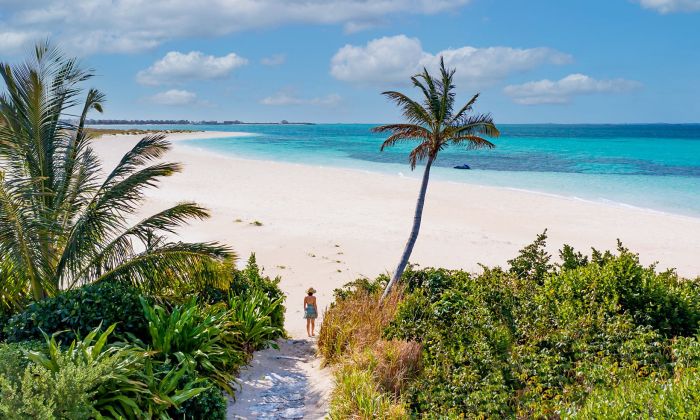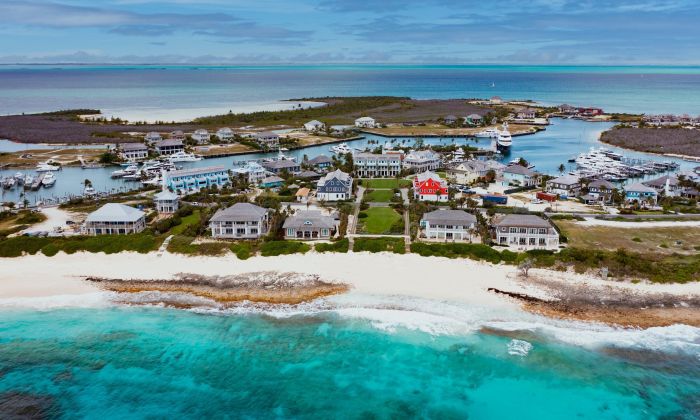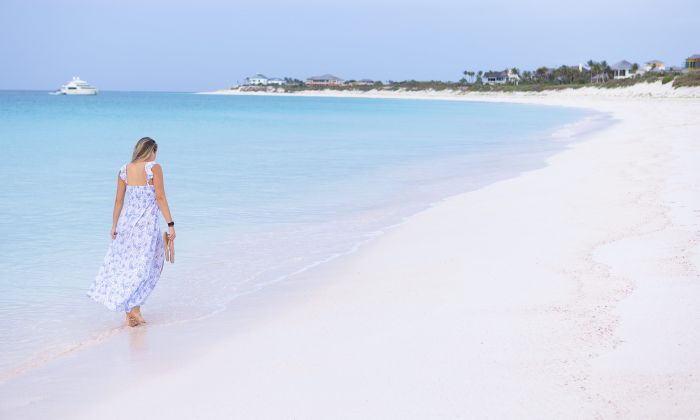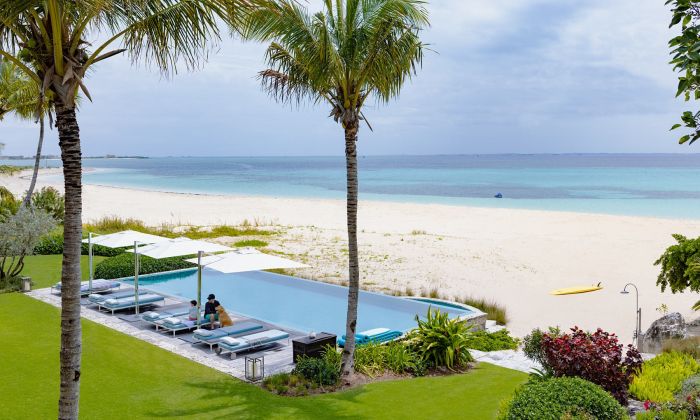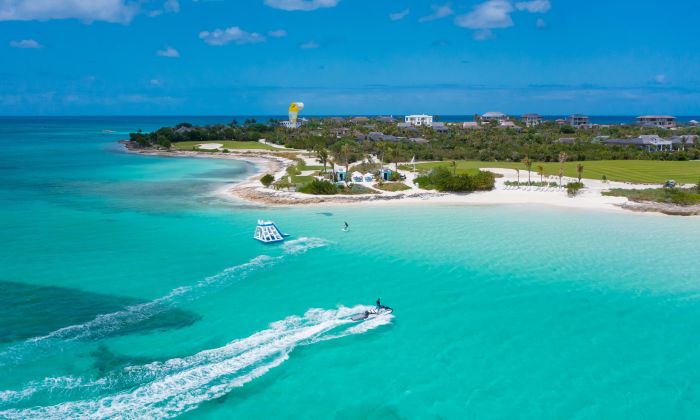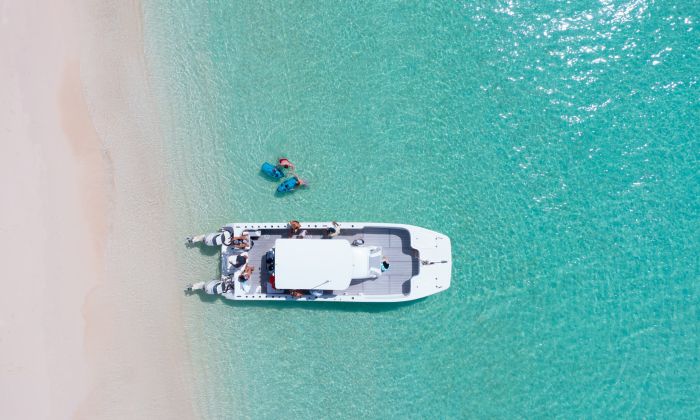 Landscapes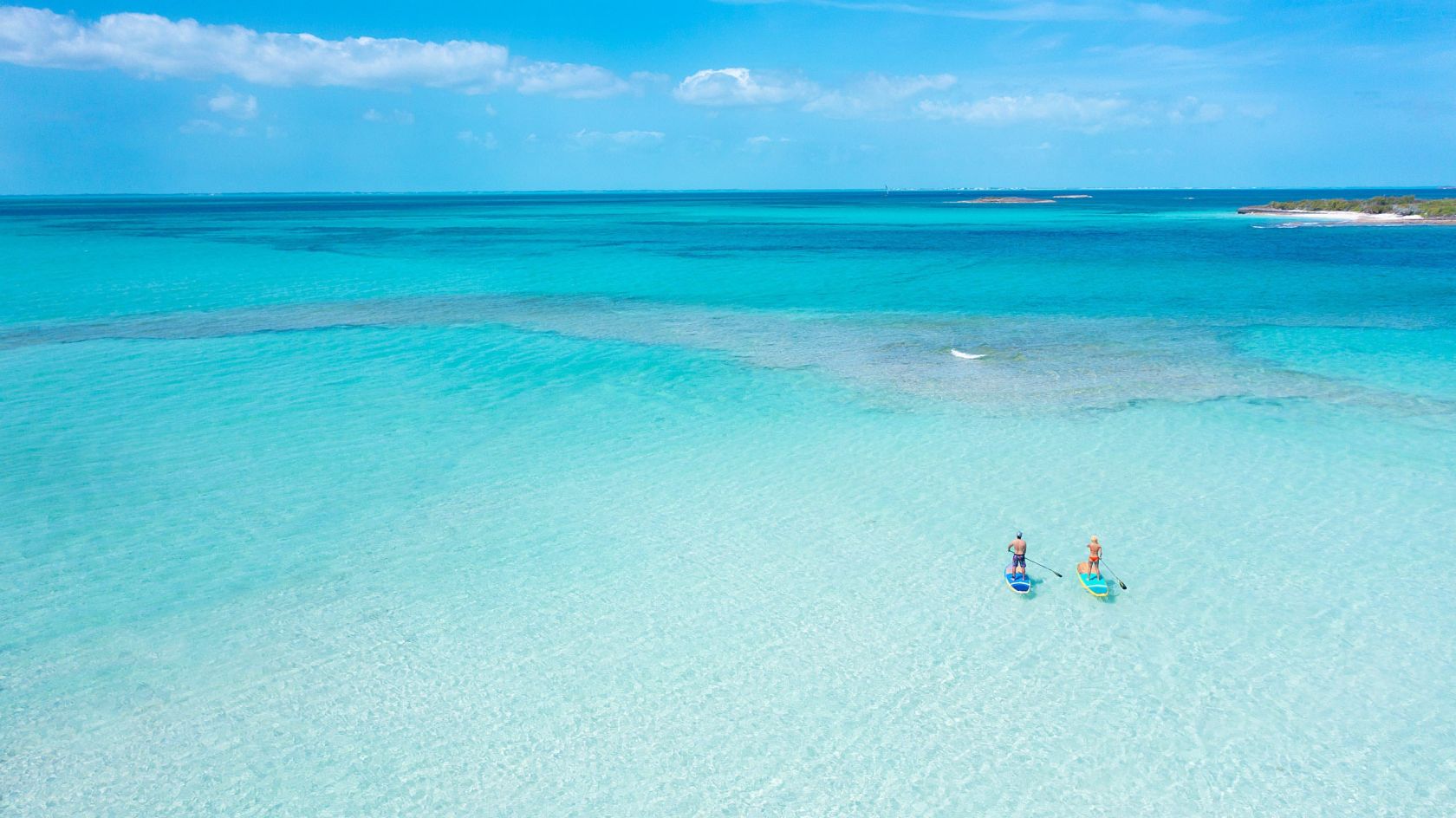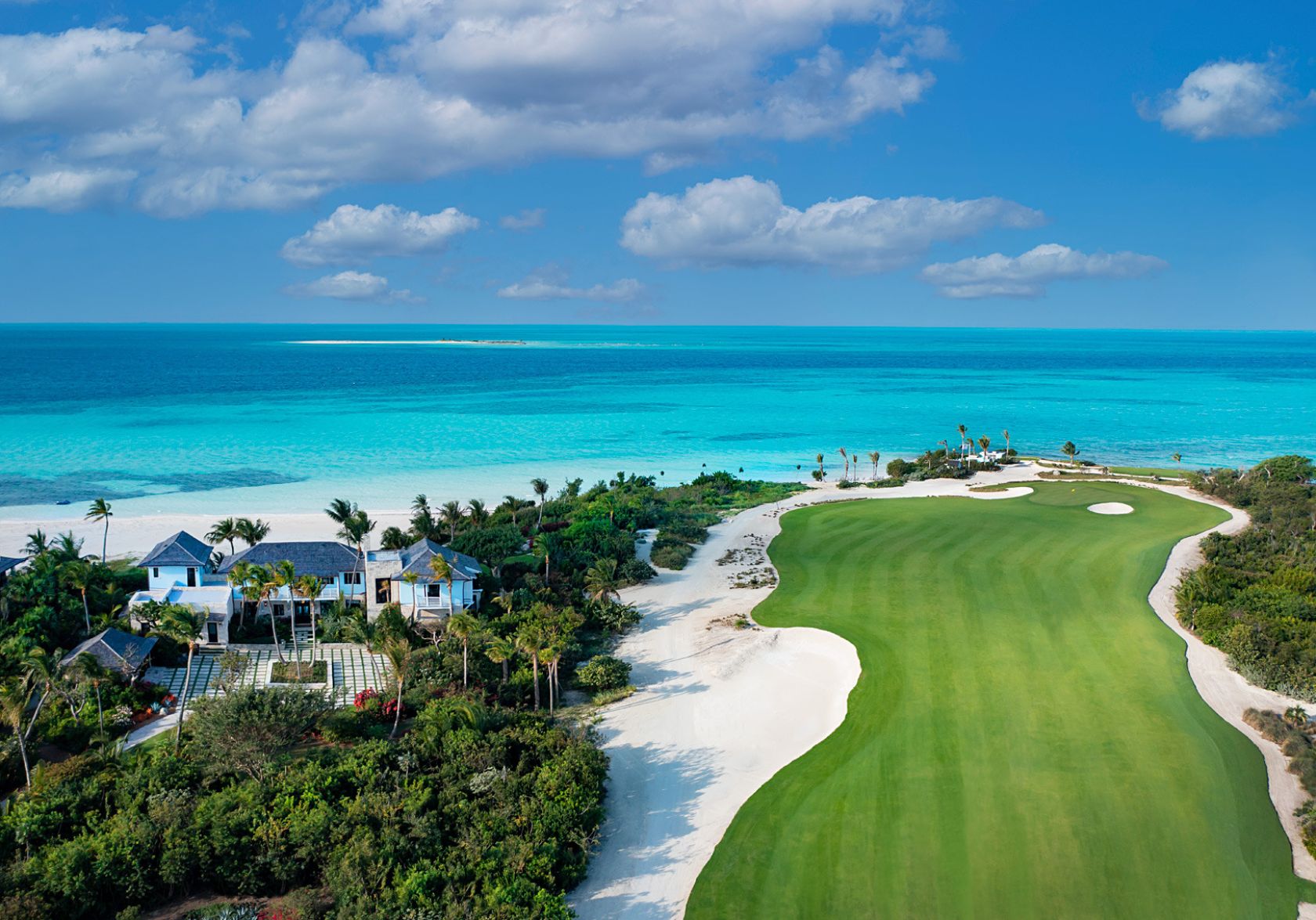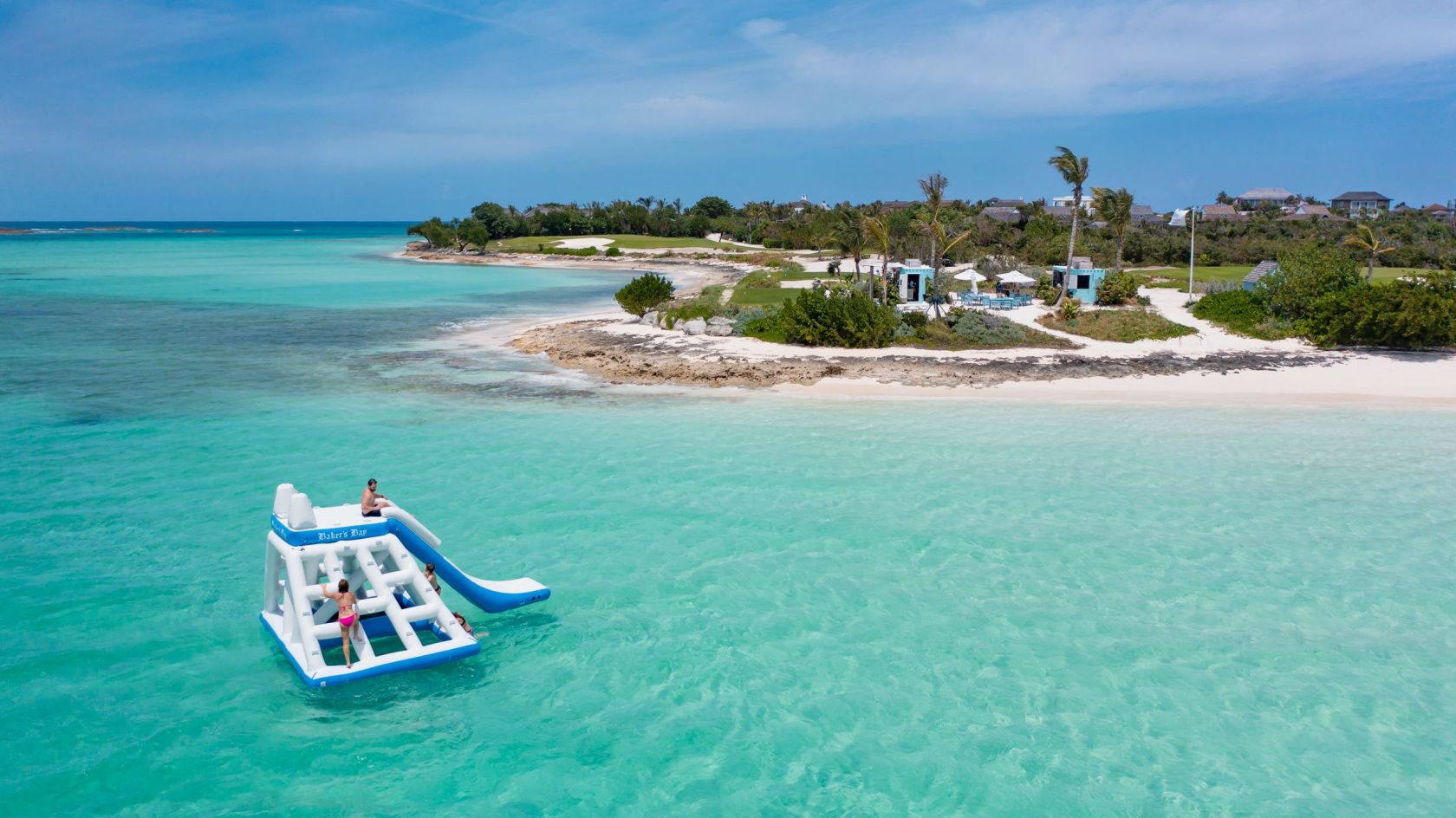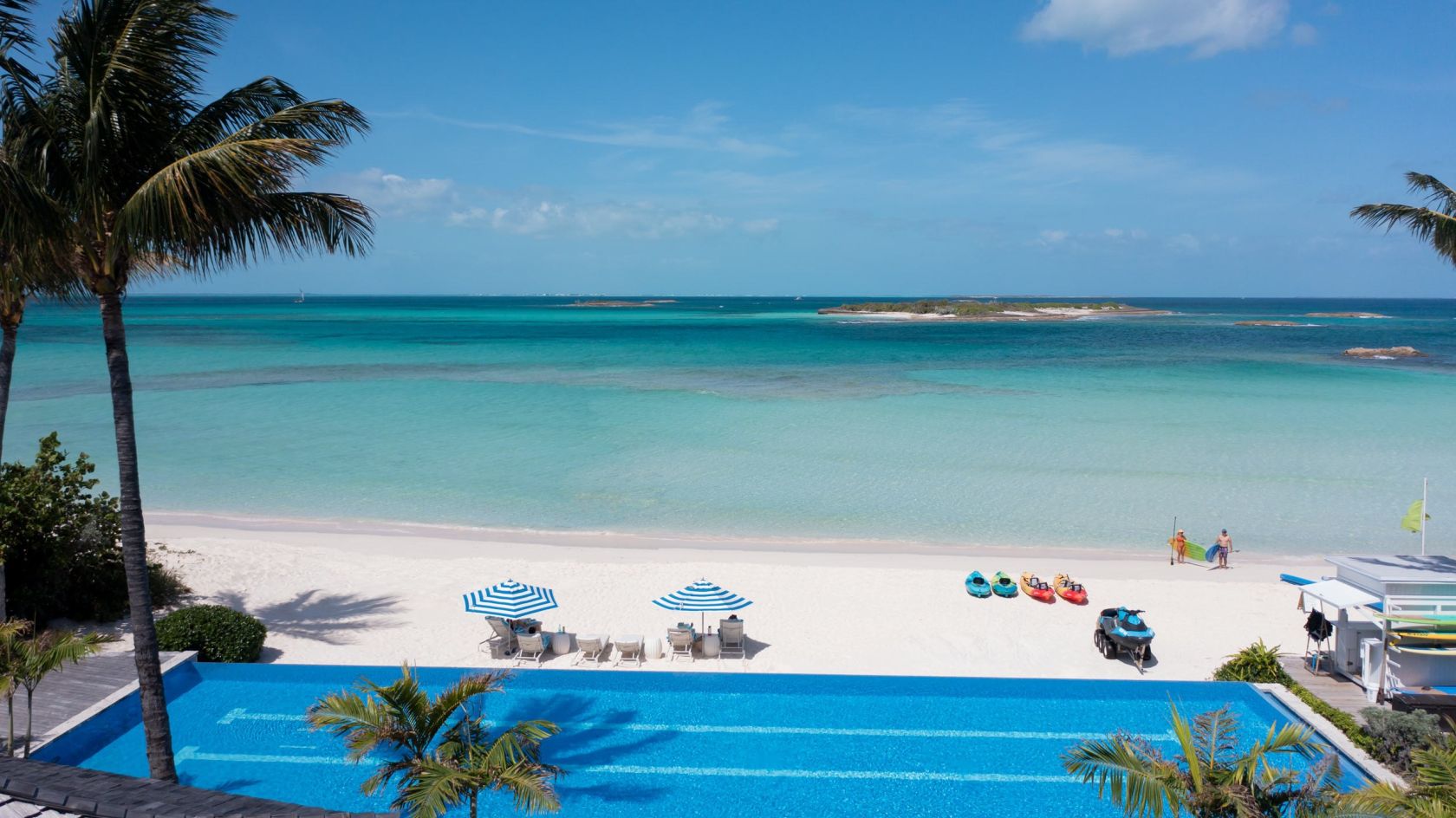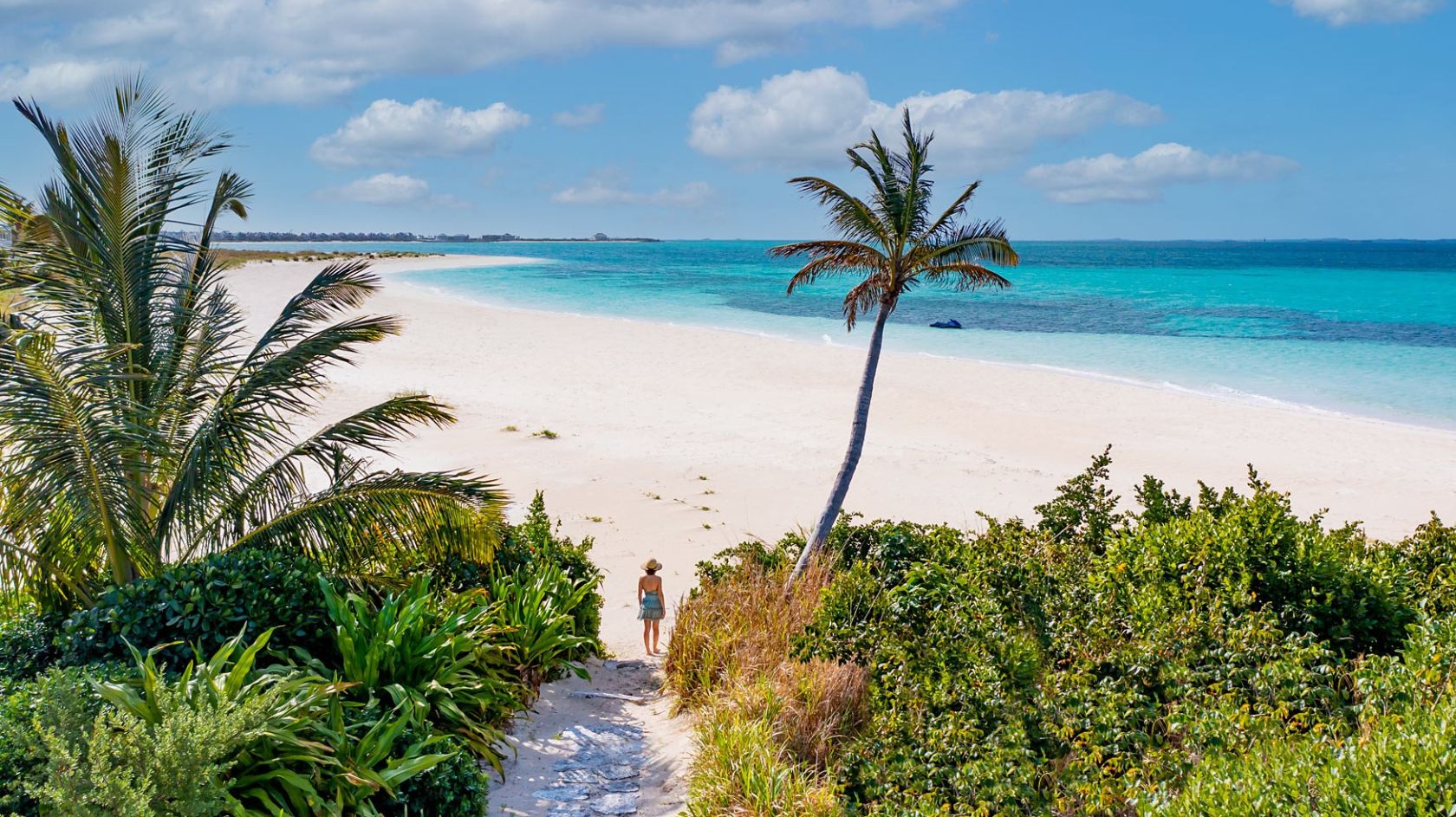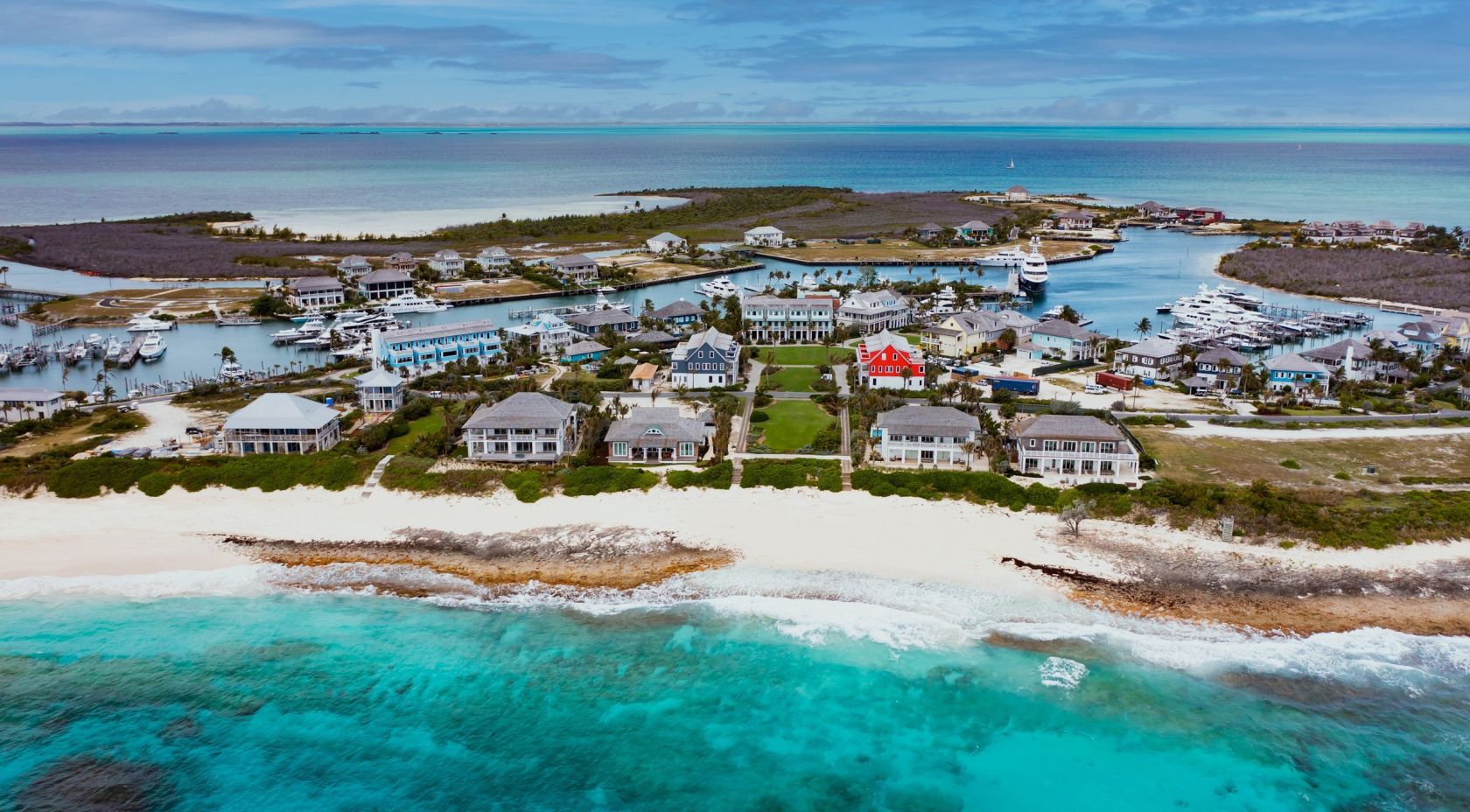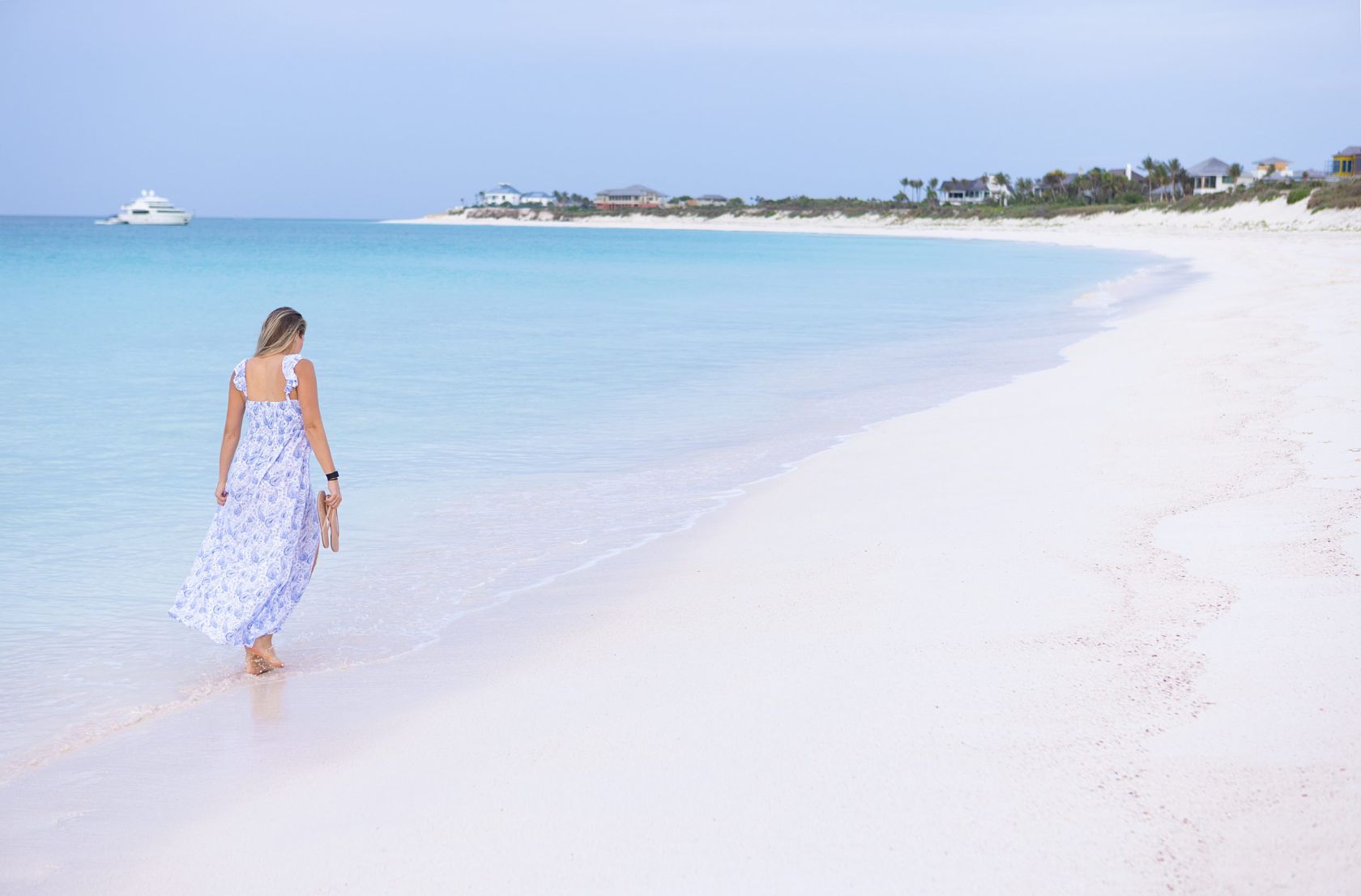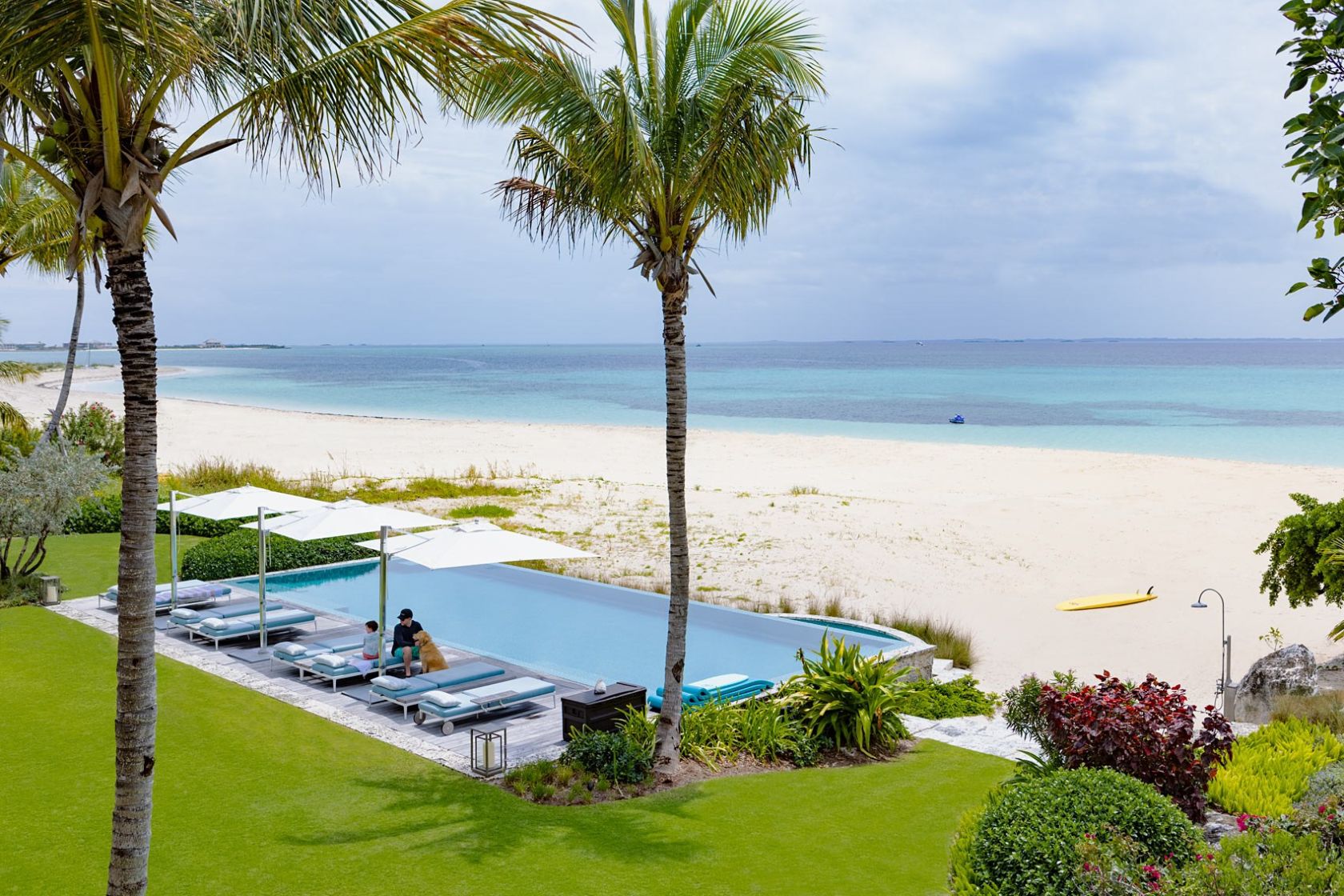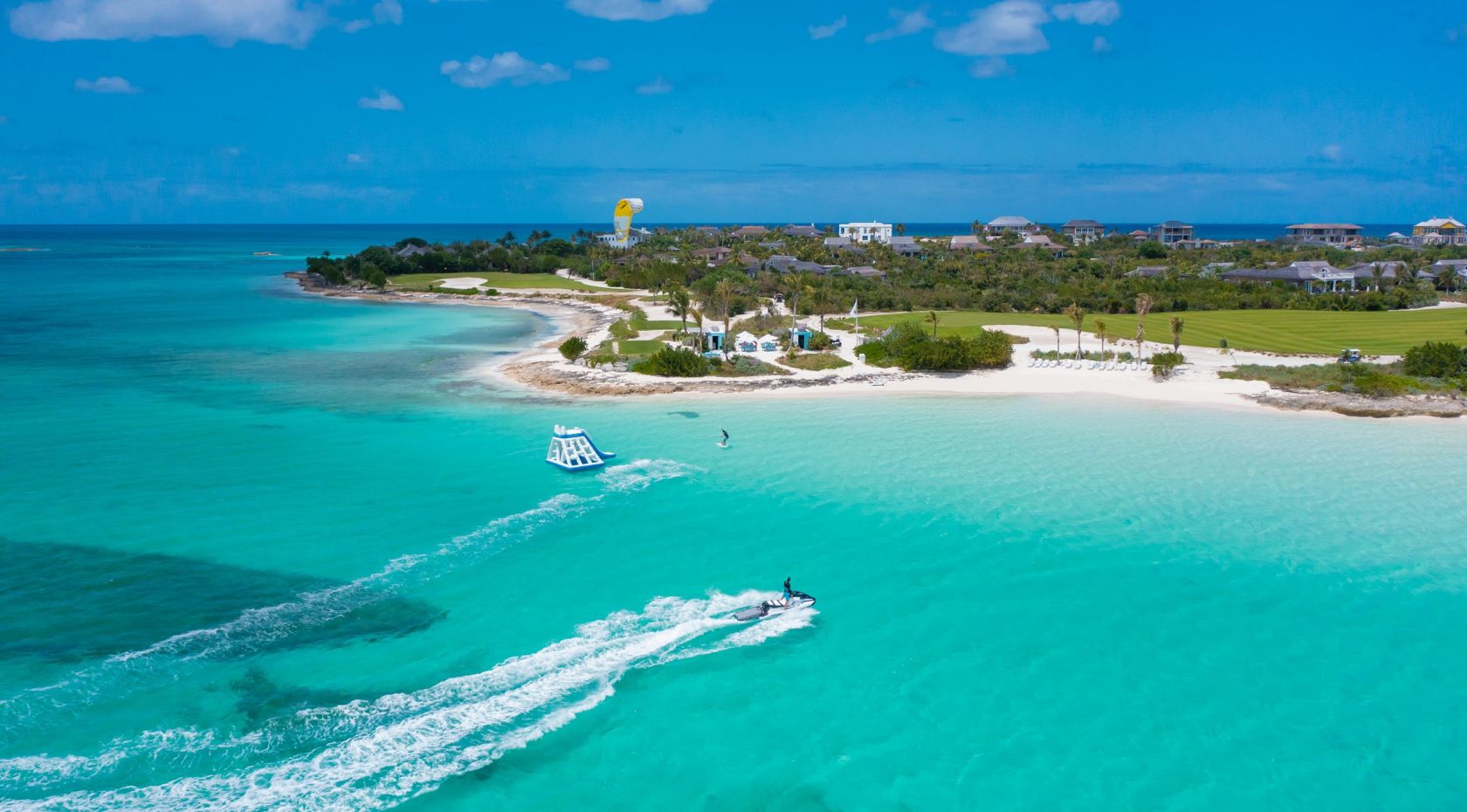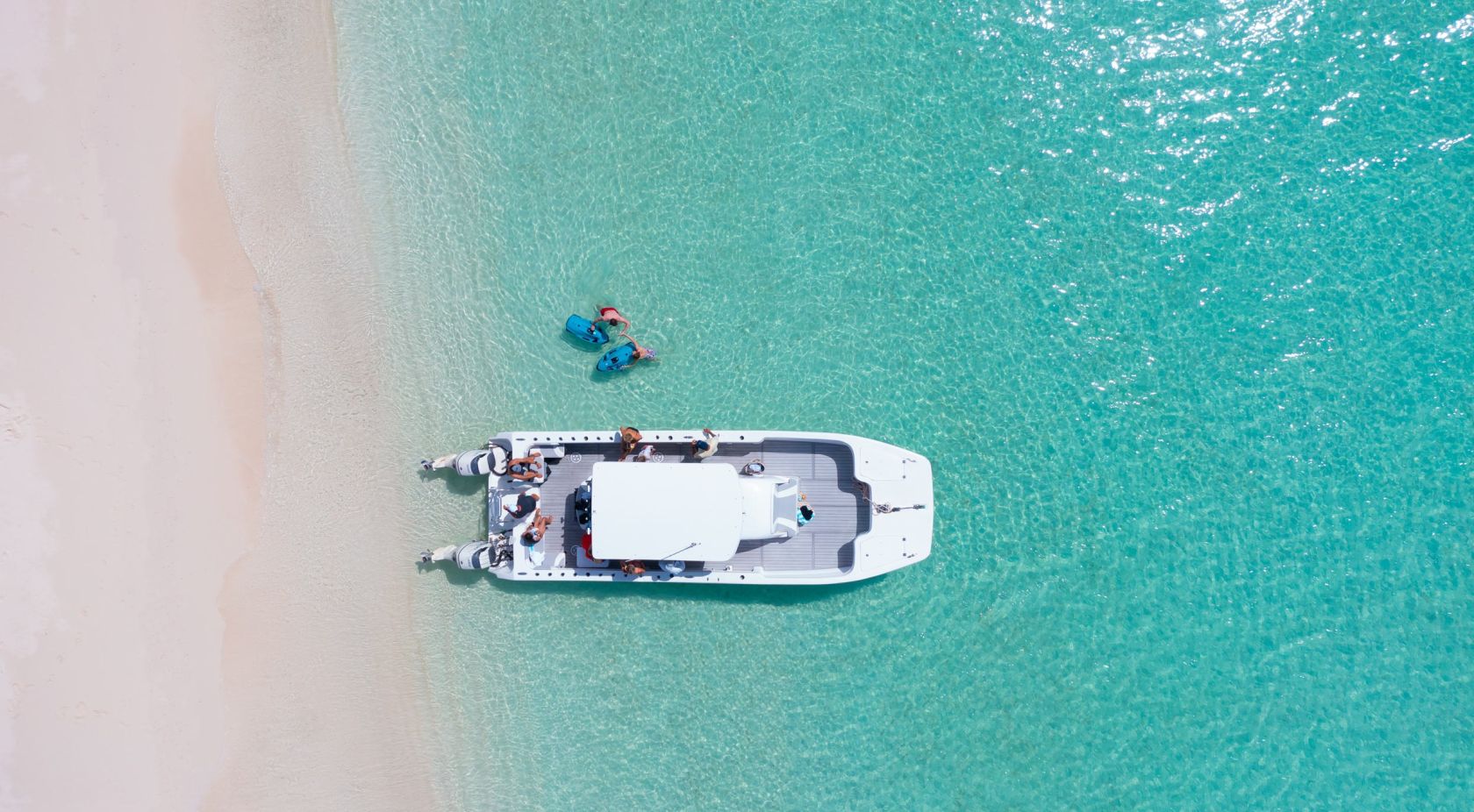 Miles of glistening waters await to be explored.
Enjoy breathtaking views of the island from all of our private residential offerings.
Located in the Bahamas, Baker's Bay is set across 585-acres of opulent white-sand beach.
The Beach Club overlooks crystal-clear Bahamian waters.
Lush tropical flora and powder soft beaches make Baker's Bay an exquisite island retreat.
This private residential community is a place to relax and recharge with those you love.
Enjoy a peaceful walk across the pristine white-sand beaches.
01
02
03
04
05
06
07
08
09
10
/
10