Wellness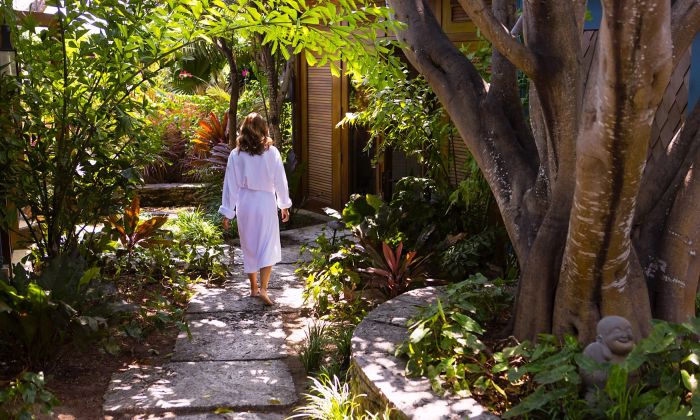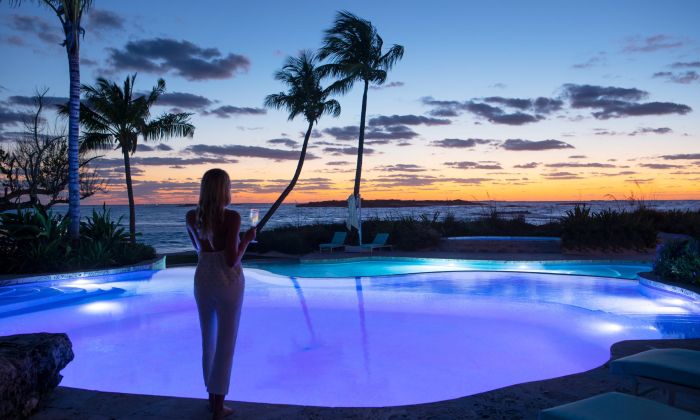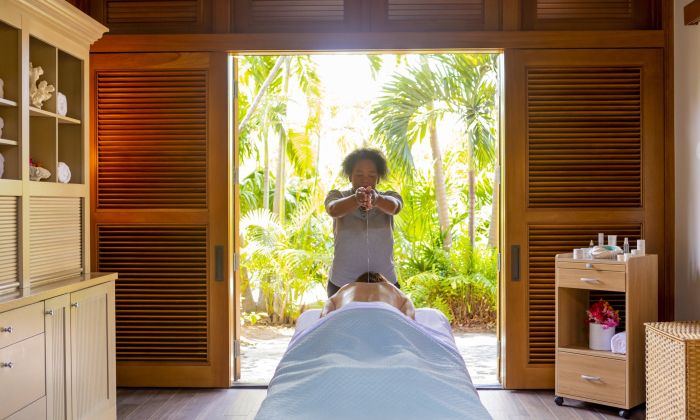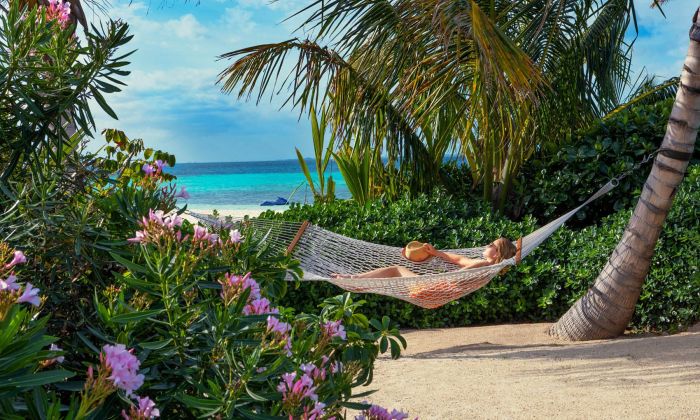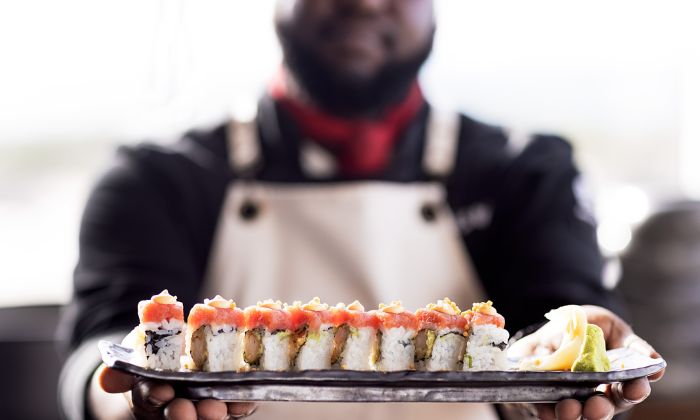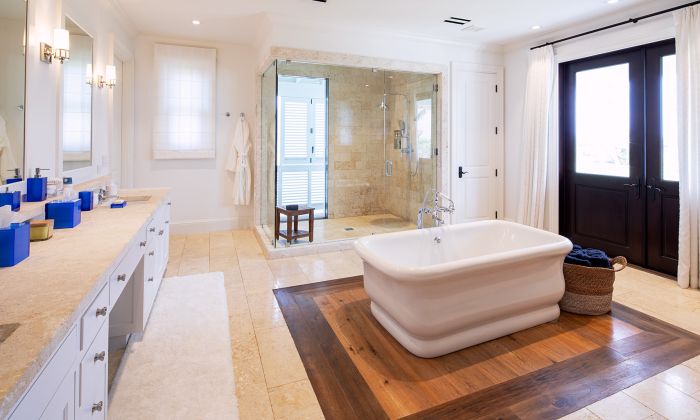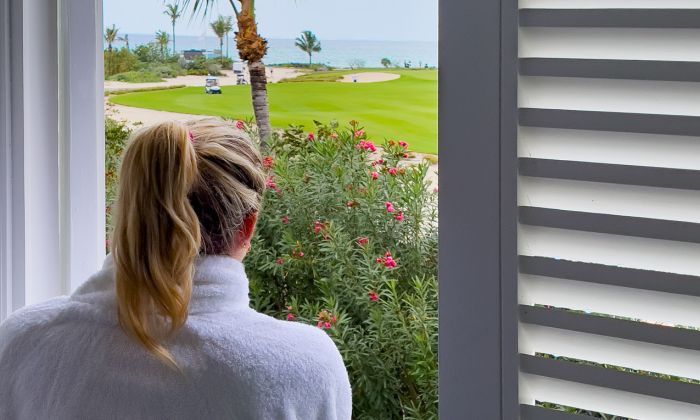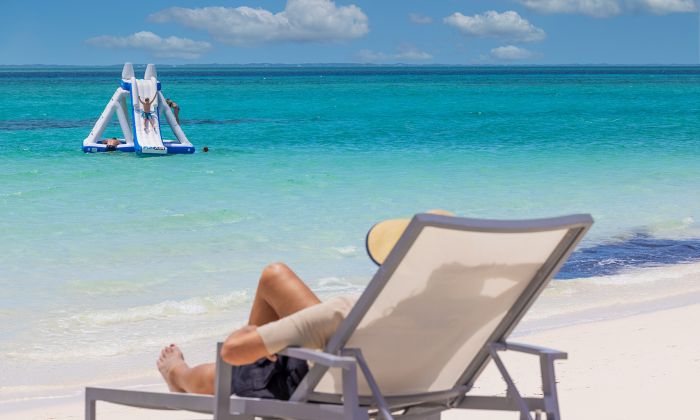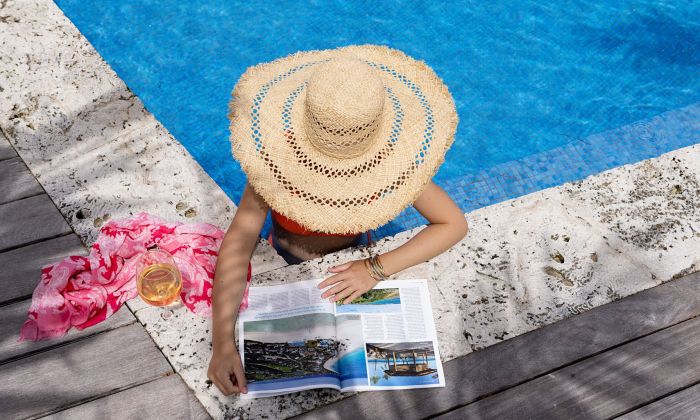 Wellness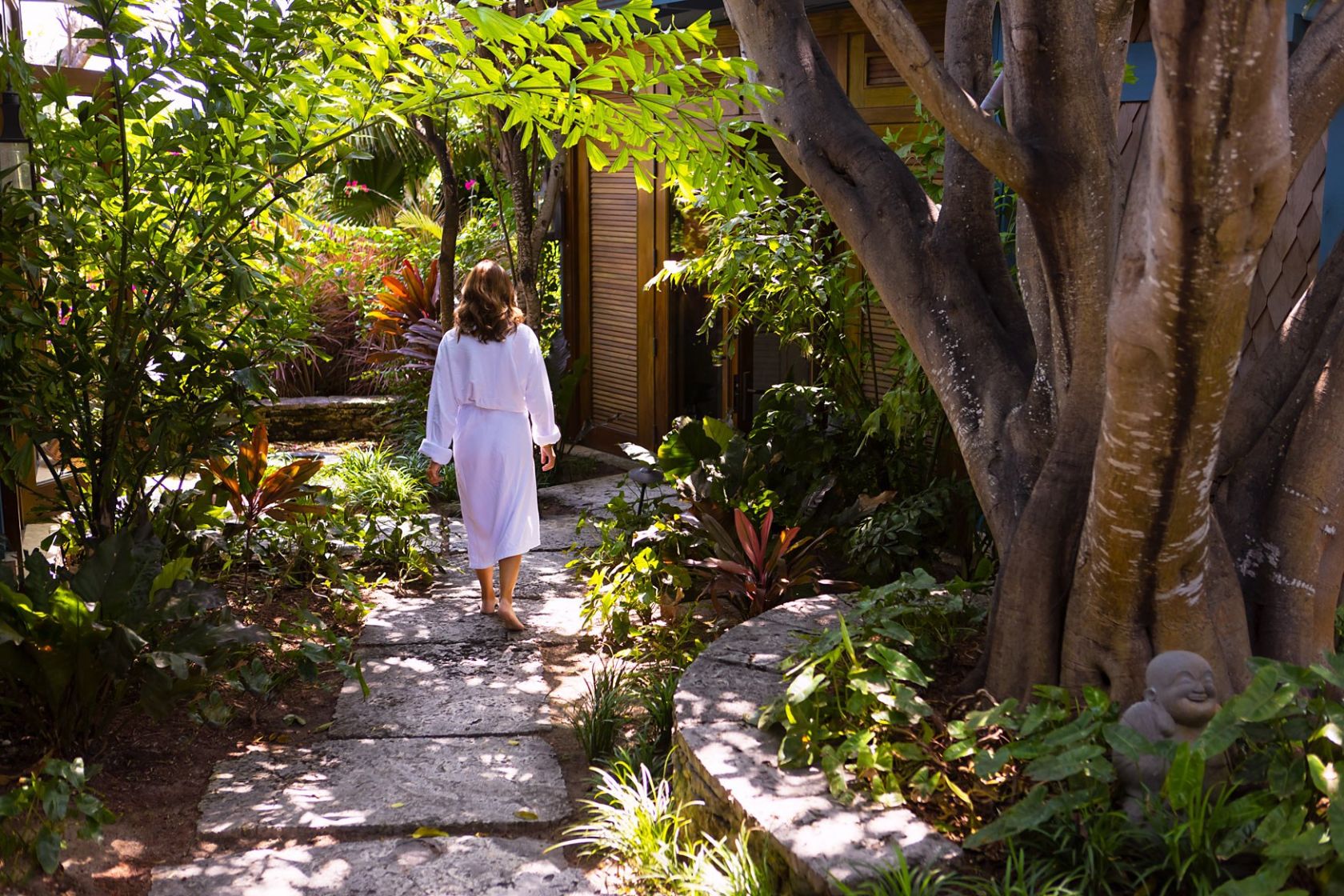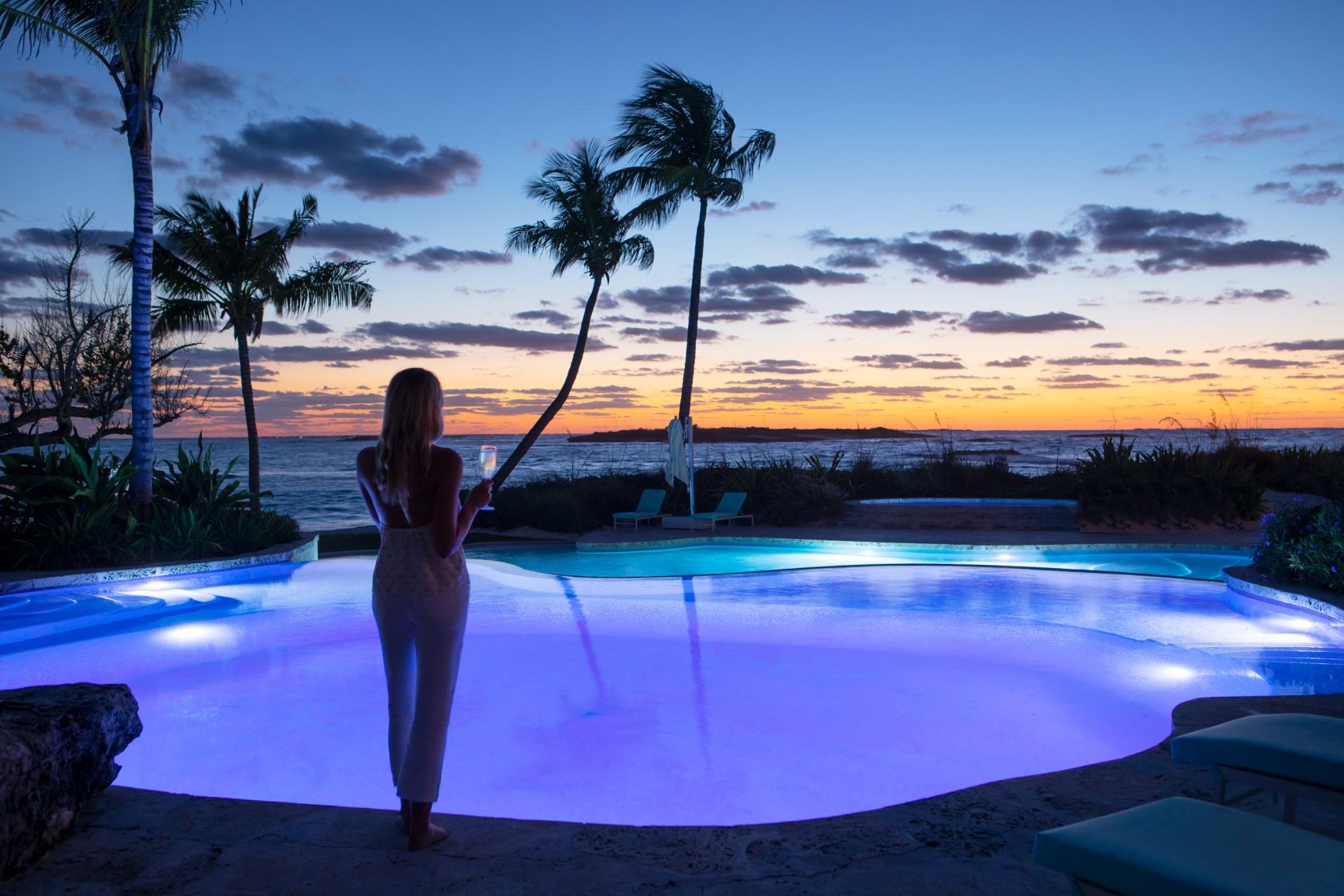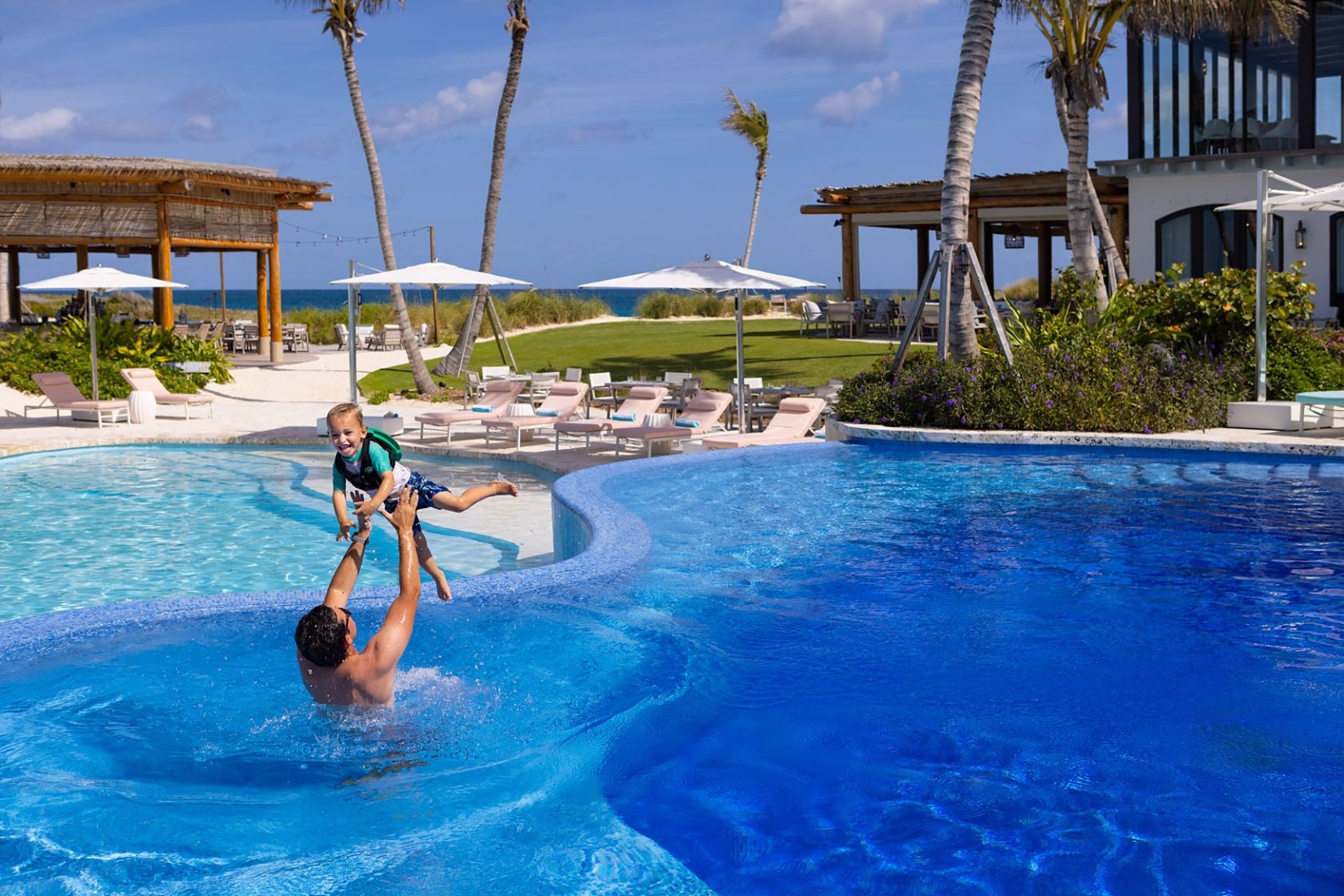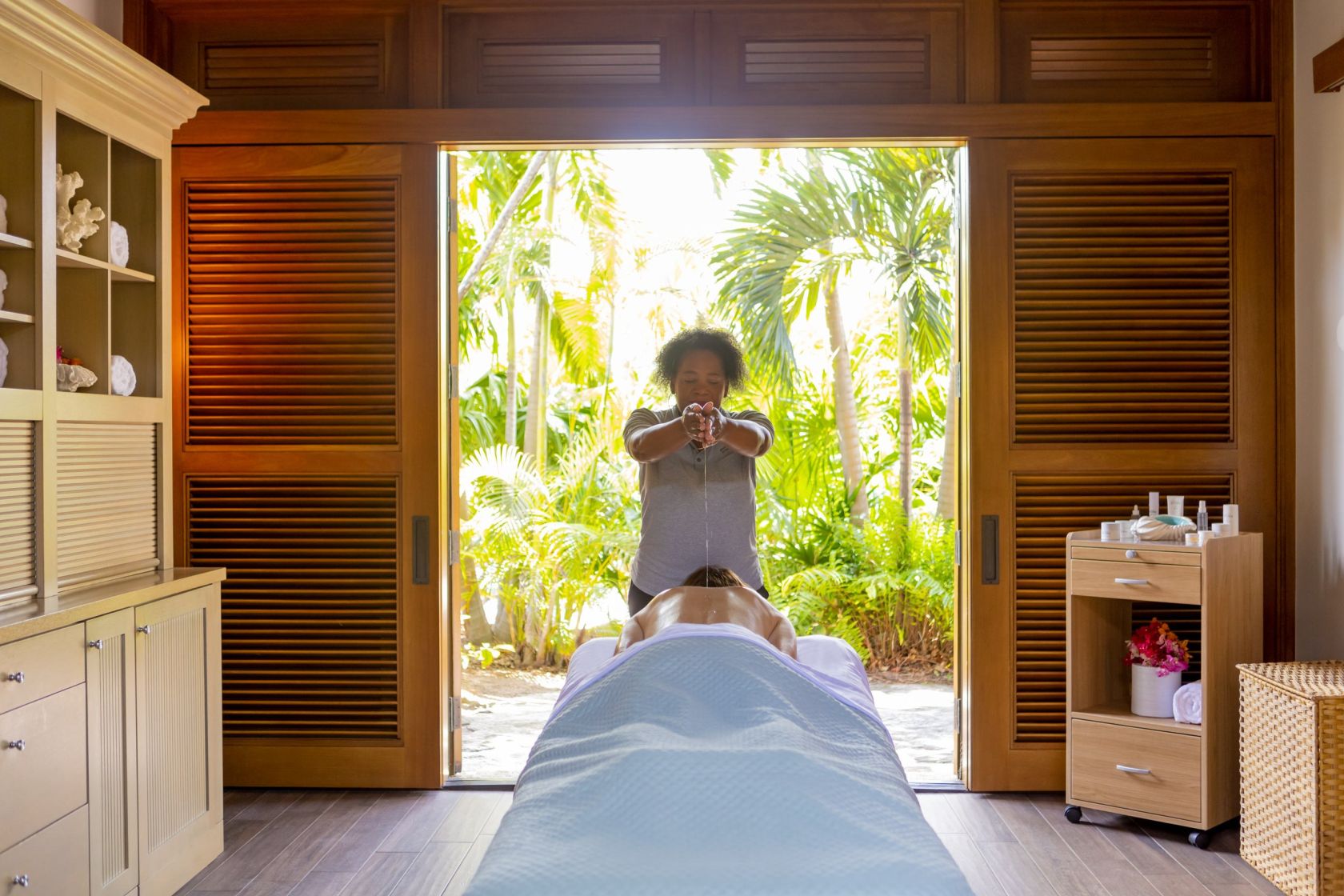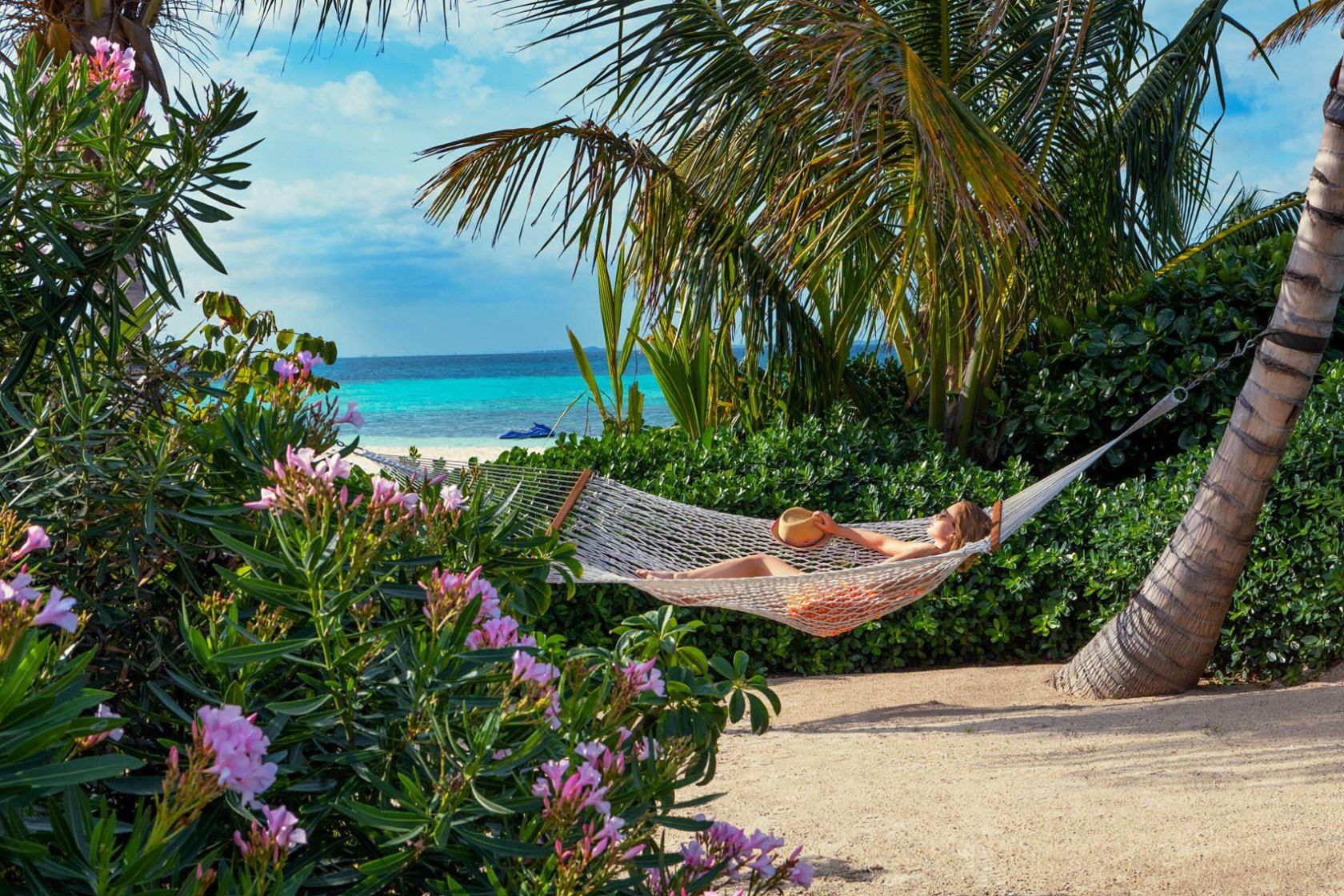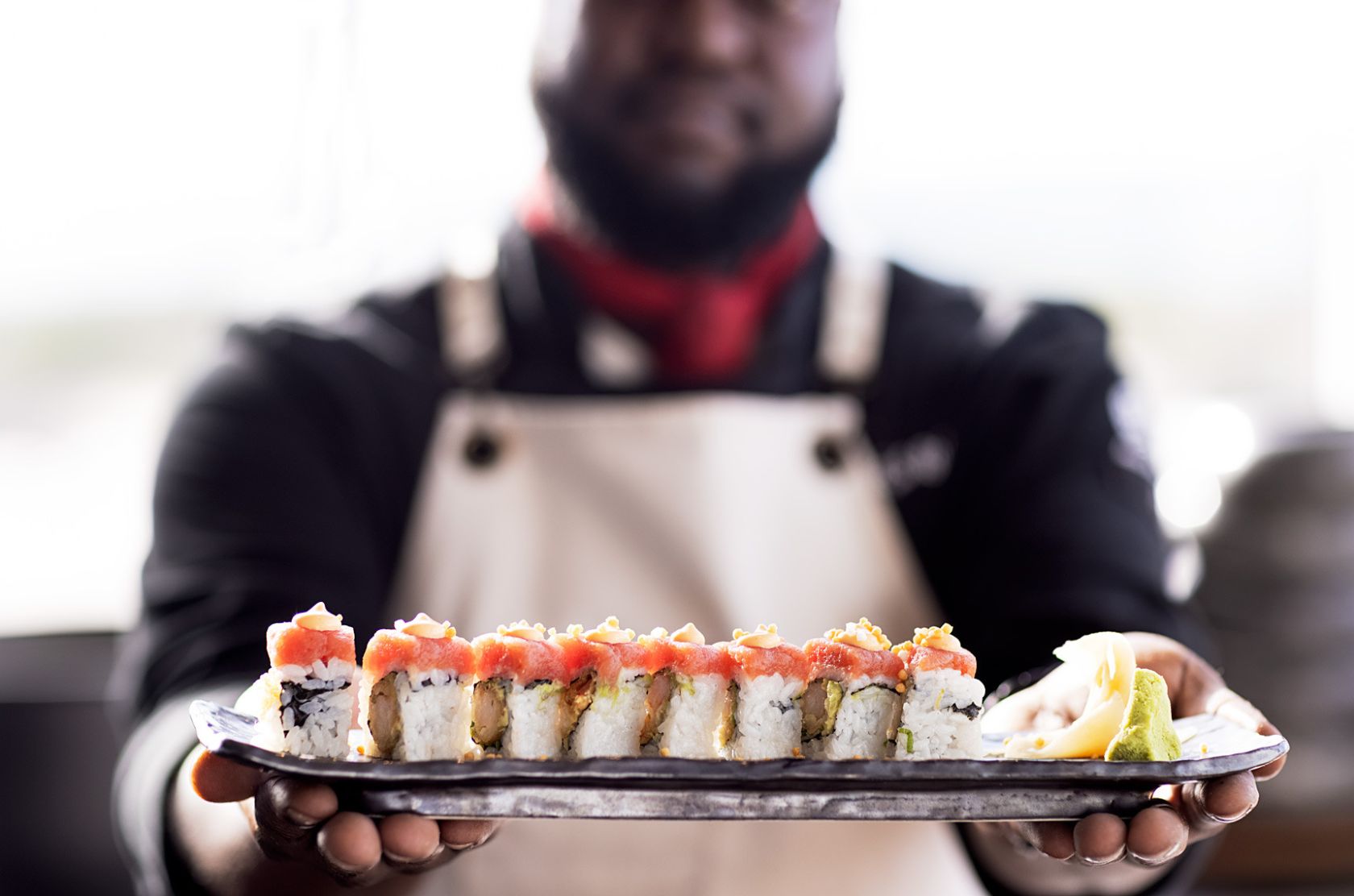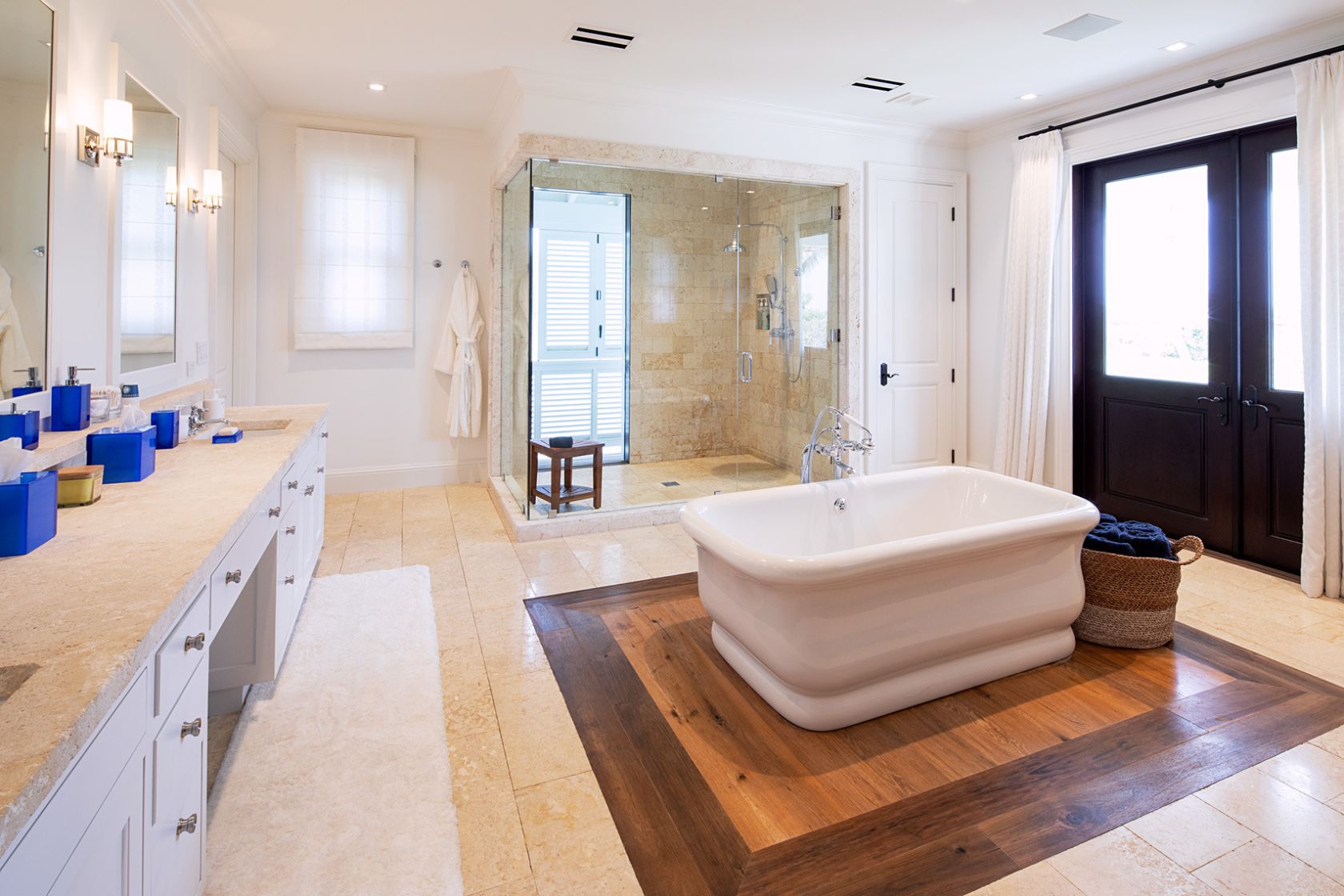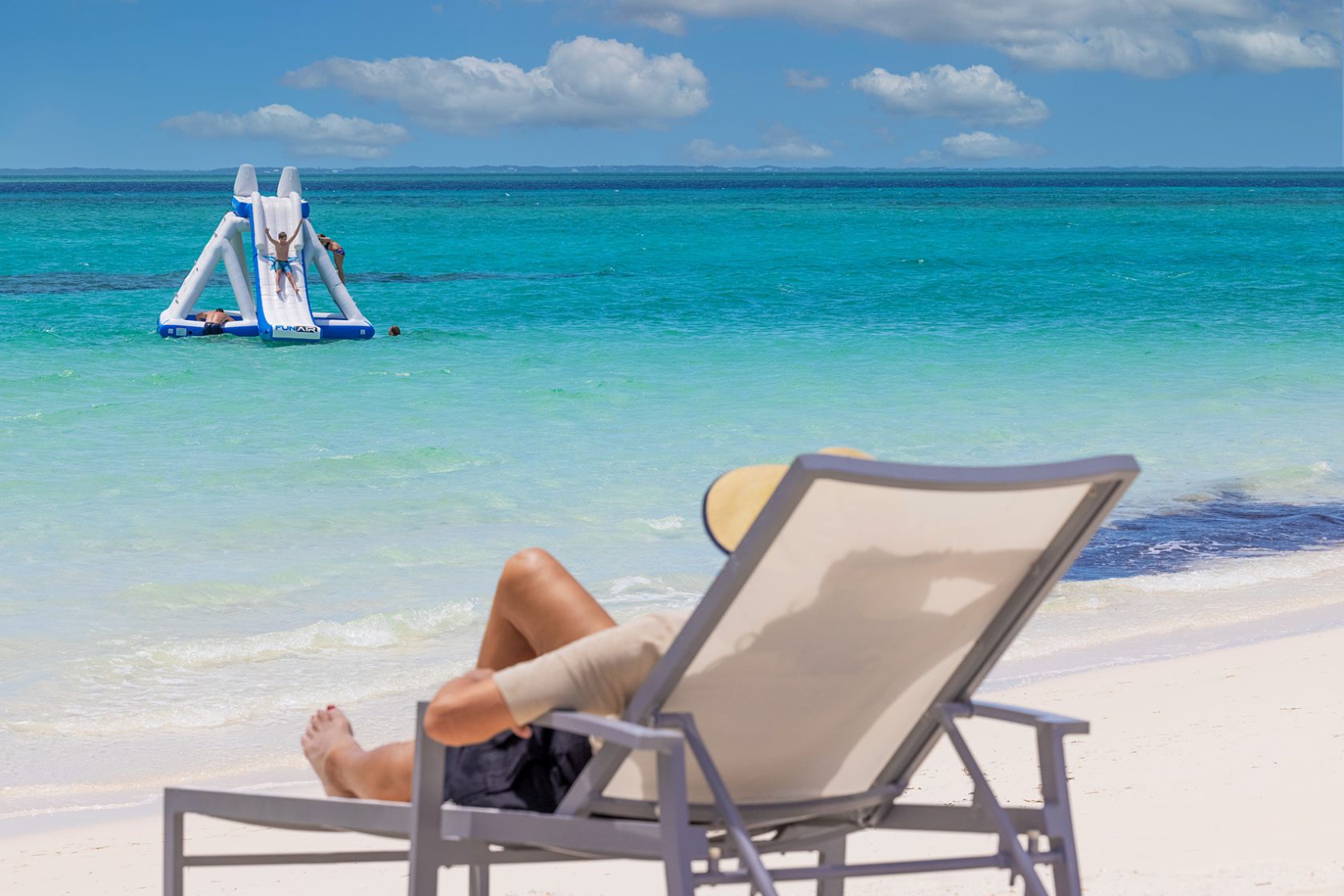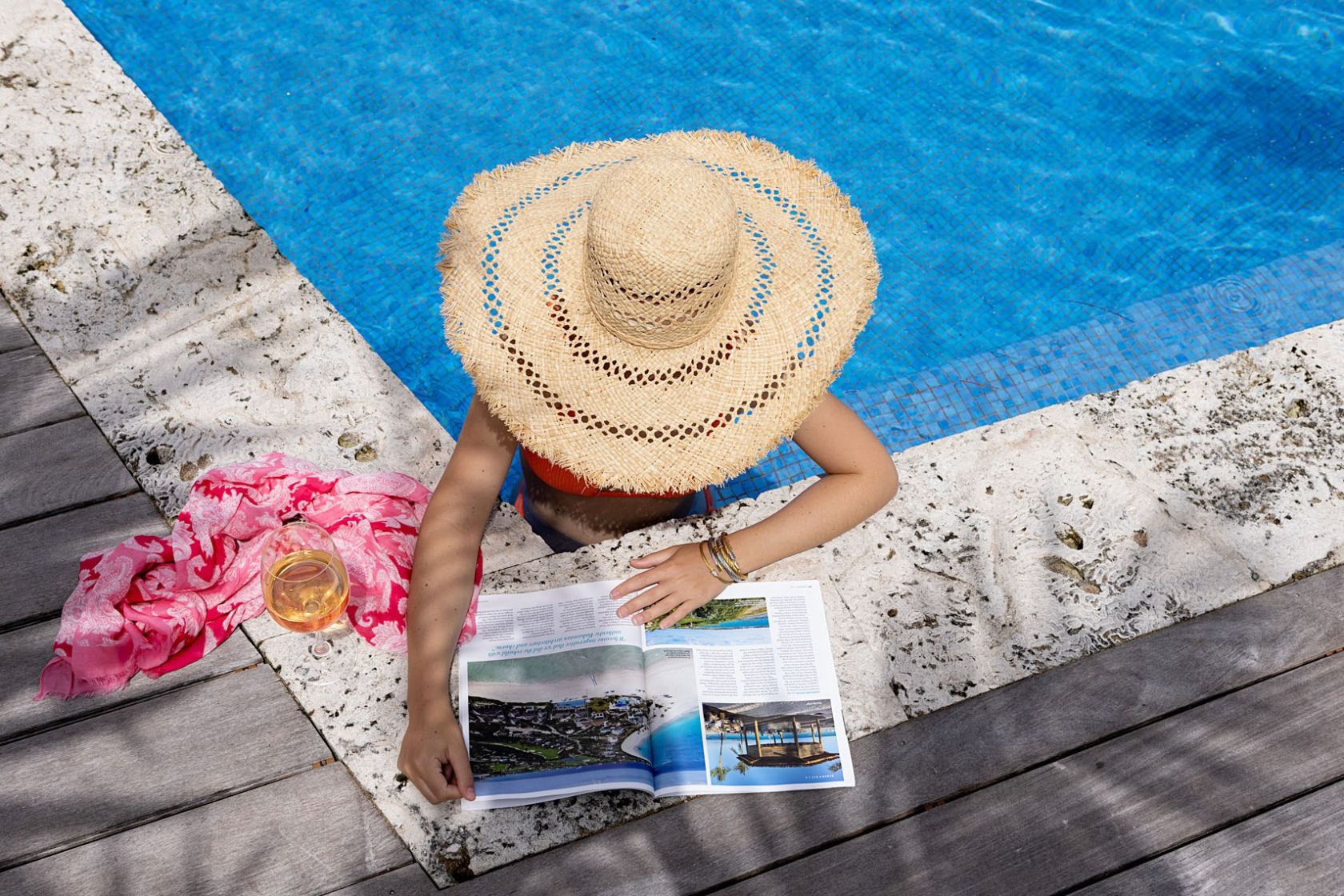 Visit our tranquil bungalow spa for a day of world-class treatments.
The pool in the evening is a purely magical experience.
Retreat to the Beach Club for a quiet afternoon by the pool.
Relax and recharge with a luxurious massage.
Spend a peaceful morning overlooking the ocean with a book.
Baker's offers a wealth of healthy, fresh food created by our world-class chefs.
Grab a book and spend an evening unwinding in a relaxing bath.
The exquisite ocean views from the Wellness Center will restore you after a busy day.
Take in the magnificent beaches while reading or spending time with friends.
Jump in the pool and refresh with a glass of wine before an afternoon of spa treatments.
01
02
03
04
05
06
07
08
09
10
/
10